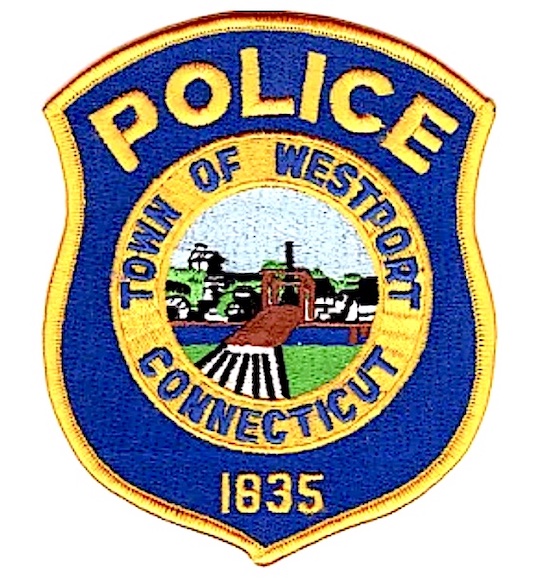 WESTPORT — A Bayberry Lane resident was assaulted in a carjacking after arriving home in an Aston Martin on Sunday afternoon.
The complainant said two people entered the garage about 3:50 p.m. after the luxury British sports car was pulled in.
The victim was assaulted while still in the driver's seat and the two stole the blue vehicle.
Westport police said they believe the two arrived in a blue BMW, because one was seen fleeing the scene with the stolen Aston Martin.
The victim suffered minor injuries but declined medical attention, police said.
Westport police believe the car was targeted and followed back to the residence. Police urge people to be aware of their surroundings and report any suspicious behavior to 9-1-1.
Broadcast messages were sent to neighboring towns and the State Police, Westport police said. The two vehicles were last seen heading north on Route 8, police said.
Aston Martins sell for $140,000 and up.
The Detective Bureau is investigating. Anyone with information is asked to call 203-341-6080.