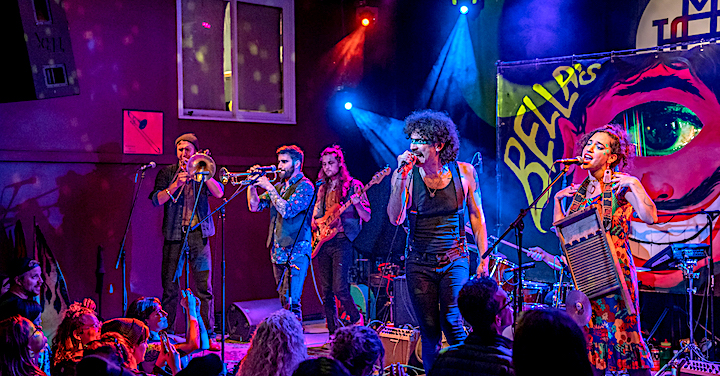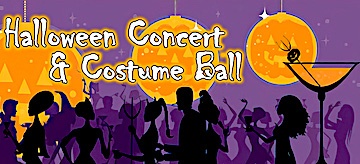 WESTPORT — The Westport-Weston Chamber of Commerce has a new trick up its sleeve as a Halloween season treat for adults.
A "Halloween Concert and Costume Ball" is planned at 8 p.m. Saturday, Oct. 28, at the Westport Library, 20 Jesup Road.
Tickets to the event cost $37, and can be purchased online by clicking here.
Attendees are encouraged to wear costumes, and prizes will be awarded for those judged best in several categories.
Music will be performed by the band, Bella's Bartok, which according to event publicity, "edging at times toward the macabre, they play a high energy mix of funk, pop and folk."
Also featured will be cocktails concocted for the Halloween-themed event, as well as wine and beer.
"This night is about creativity, both on and off the stge, a melding of concepts that I'm sure will get people's imagination going," Matthew Mandell, the chamber's executive director, said in a press statement.
For more information, visit the Halloween Concert and Costume Ball page on the chamber's website.