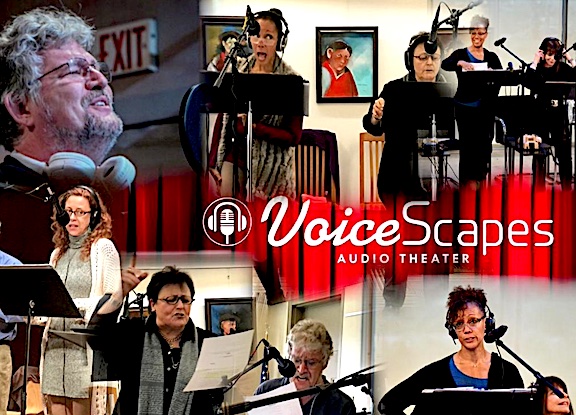 WESTPORT — The Westport Rotary will be present a program of short comedy and drama performances Oct. 18 to benefit the club's education fund.
The event, featuring VoiceScapes Audio Theater, a professional troupe based in New York City, will take place at 7 p.m. Wednesday, Oct. 18, at Greens Farms Congregational Church, 71 Hillandale Road.
Westport Rotary member Ellin Curley is also a member of the audio theater group, which is donating the performance to benefit educational programs.
The program will feature short original and contemporary pieces performed by actors, accompanied by sound effects and music. Tickets cost $25, and can be purchased by mailing checks to Westport Rotary Club Foundation, P.O. Box 743, Westport, CT 06881-0743, or Venmo@Thomas-Carey-73046; 5819 (last four digits of cell phone).