The Westport Journal offers honest, insightful and intelligent news relevant to Westport residents.
We strive to be inclusive and apolitical, while presenting the widest range of content from all corners of our town.
We will do our part to help watchdog public institutions and enterprises, lend a voice to those who have an appropriate need of a voice, and shine light on issues and events important for the general public to learn about and understand.
We hope to earn the community's respect and loyalty by being honorable, reasonable, consistent, reliable and, perhaps, a little entertaining as well.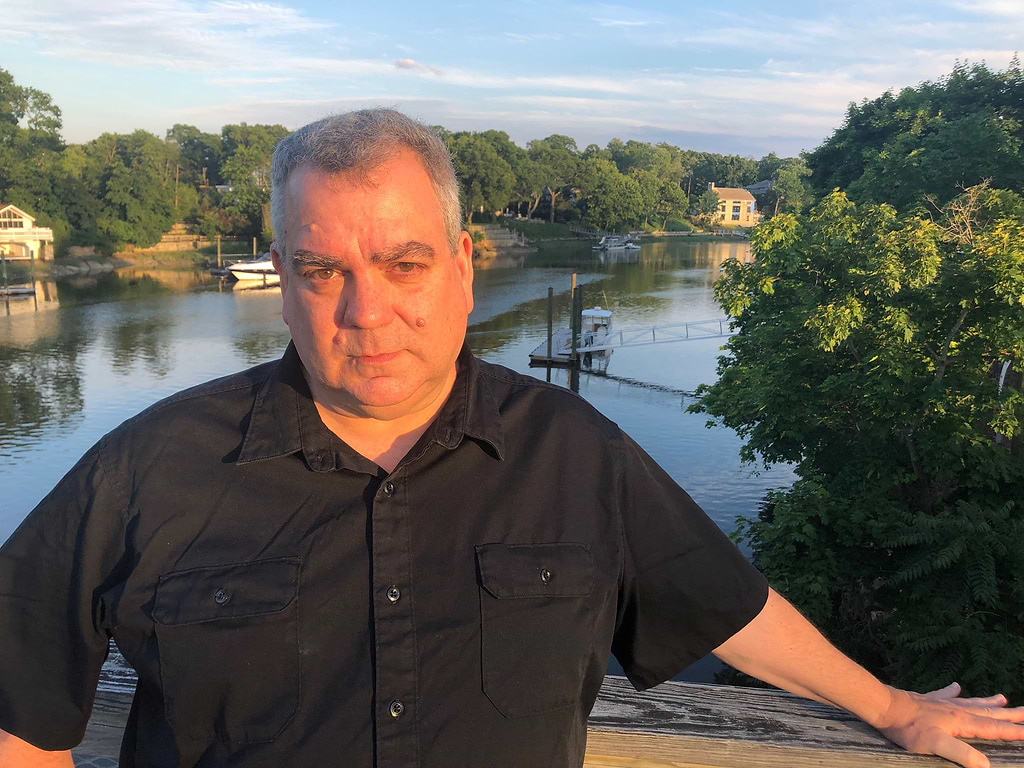 Thane Grauel, Executive Editor
A journalist for more than three decades, Grauel was a reporter at the Westport News, managing editor at the Westport Minuteman, editor of The Norwalk Hour, assistant Fairfield County editor at the Connecticut Post, Rockland/breaking news/weekend editor at The Journal News in New York, and a reporter for the New Haven Advocate, Fairfield County Advocate, and Journal Inquirer. His work has appeared in newspapers nationwide, including USA Today.
Grauel's family lived in Westport for four generations. He graduated from the University of Connecticut, is a Navy veteran and scoutmaster. He lives in Norwalk with his wife and two teenage children.
Reach him at editor@westportjournal.com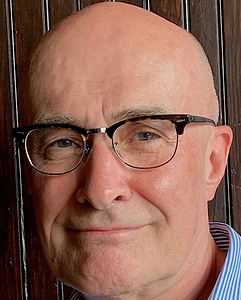 John Schwing, Editorial Consultant
John Schwing's career in journalism spans four decades of reporting and senior editor positions at daily and weekly publications throughout southwestern Connecticut, including the Fairfield Citizen, Fairfield Minuteman, Fairpress, Connecticut Post and, most recently, as supervising editor for Hearst Connecticut Media's weekly newspapers in Fairfield County and their respective websites.
Reach him at consultant@westportjournal.com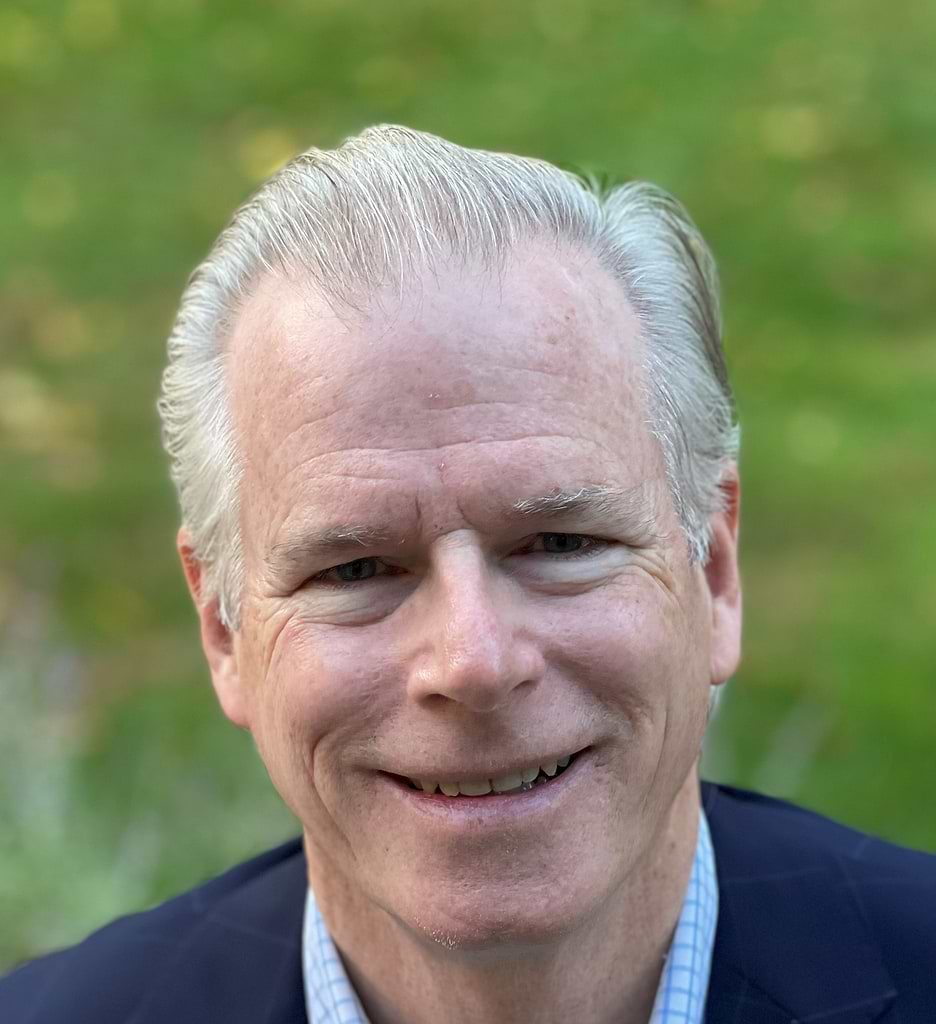 Doug Weber, Founder and Publisher
A Westport native, Doug spent sixteen years on the business side of The New York Times and The Economist. Doug and Carey, his wife, moved from Manhattan to Westport in 1994. Their two daughters graduated from Staples High School.