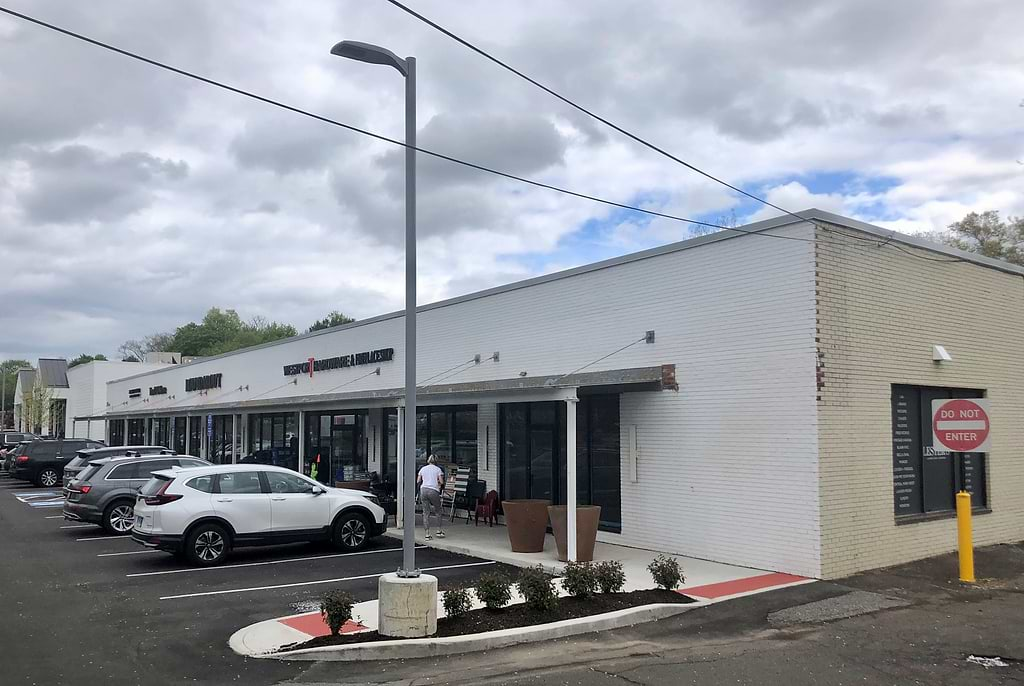 By Thane Grauel
WESTPORT — There was some excitement when word that the nation's largest Mediterranean food chain wanted to open a location in town, but that is now up in the air.
The landlord needs some parking rule accommodations to allow the eatery and a mattress store to open at opposite ends of the newly renovated 606 Post Road East.
The Planning and Zoning Commission held a public hearing Monday on the request, and a needle-scratch moment came when merchants already in the plaza expressed concerns about already existing parking problems.
Of particular concern was a potential daytime restaurant, opposed to an evening eatery drawing customers when the retail operations were winding down.
Testimony, at the hearing and by email, ranged from the town's last hardware store — century-old Westport Hardware — to a newer, hipper outfit, Hammer and Nails Grooming Shop for Guys.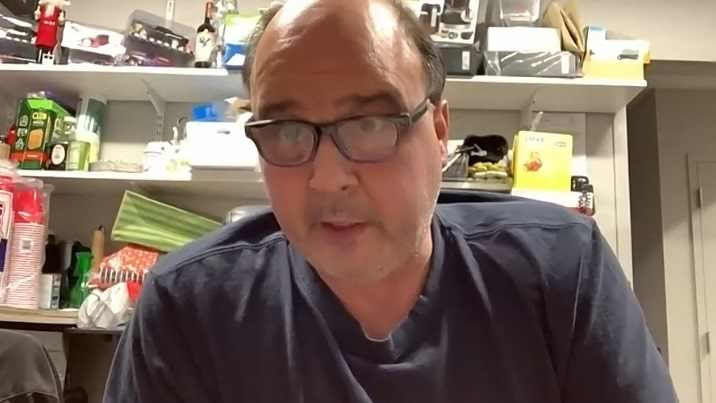 "We are VERY concerned that the proposed parking lot changes for our plaza will have a significant impact on our business and our neighboring local businesses," wrote Gabriella Velez, manager of Westport Hardware. "As you are aware parking at this plaza has already been at its max for a very long time even before we moved for Pottery Barn …"
"If you shop at any of the locally owned stores in our plaza you know it's not possible for this parking lot to accommodate a daytime restaurant," she continued. "It is not like the businesses in the plaza will be almost closing when the restaurant will be opening and have the entire lot themselves for the evening."
Gabrielle Velez is the daughter of owner Rich Velez, who spoke at Monday's online meeting.
"I'm worried about my business," Rich Velez said. "I'm trying to keep my business afloat without having my customers frustrated because they can't find parking."
He said he wasn't trying to disrespect Regency, the landlord, or CAVA.
"I want to stay here another 30 years," Valez said.
"I am writing to express concern for the proposed restructuring of parking at 606 PRE," wrote Don Yurick, owner of the Westport location of Hammer and Nails, and head of franchising for the region." He also weighed in at the online hearing.
He called the recent installation of parking spots, "only big enough for clown cars in the rear doesn't help our customers. It's Westport, when's the last time you saw this community driving compact cars?"
"I pay a lot of money to acquire my customers and when they come in aggravated because they had to park across the street or couldn't find parking altogether, I worry about the long-term effects this has on my ability to grow," Yurick wrote.
P&Z Commission Chairwoman Danielle Dobin asked Jack deVilliers, senior vice president, senior market officer for Regency Centers, a national shopping center developer, if he'd done any outreach to other tenants so they'd know the potential parking changes in the works.
"I have not specifically talked to the tenants about this application," he said.
He said one of the old spots was a Dunkin' Donuts, and he thought it'd be about same as the CAVA.
Commission member Paul Lebowitz asked deVilliers "if there's something you can do? Right now, this doesn't look that doable. CAVA is going to come in and they are literally going to take the spots away from businesses that are there now."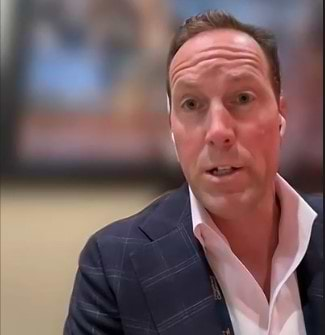 "It's an issue," Lebowitz said. "We need to solve it."
Dobin raised the question of online food delivery services, and how that might come into play.
"It all looks great, really excited to have vibrant shopping centers … but I think the good guys here need to have some conversations with the neighbors and see what might be able to be worked out, to get everyone more comfortable," she said.
deVilliers noted that Mumbai Times, twice the size of CAVA, was no longer there. He didn't think one restaurant in over 20,000 square feet would be a problem.
"I would throw out that I recognize that continuing this does make sense," deVilliers said. "Our lease does expire with CAVA if it's not approved this evening, which is unfortunate."
"So, I'm just being fully transparent … if it's not approved this evening, we certainly might not have a CAVA location in Westport."
No decisions were made Monday, the commission voted to continue the public hearing to 7 p.m. June 5.
Thane Grauel grew up in Westport and has been a journalist in Fairfield County and beyond for 35 years. Reach him at editor@westportjournal.com. Learn more about us here.