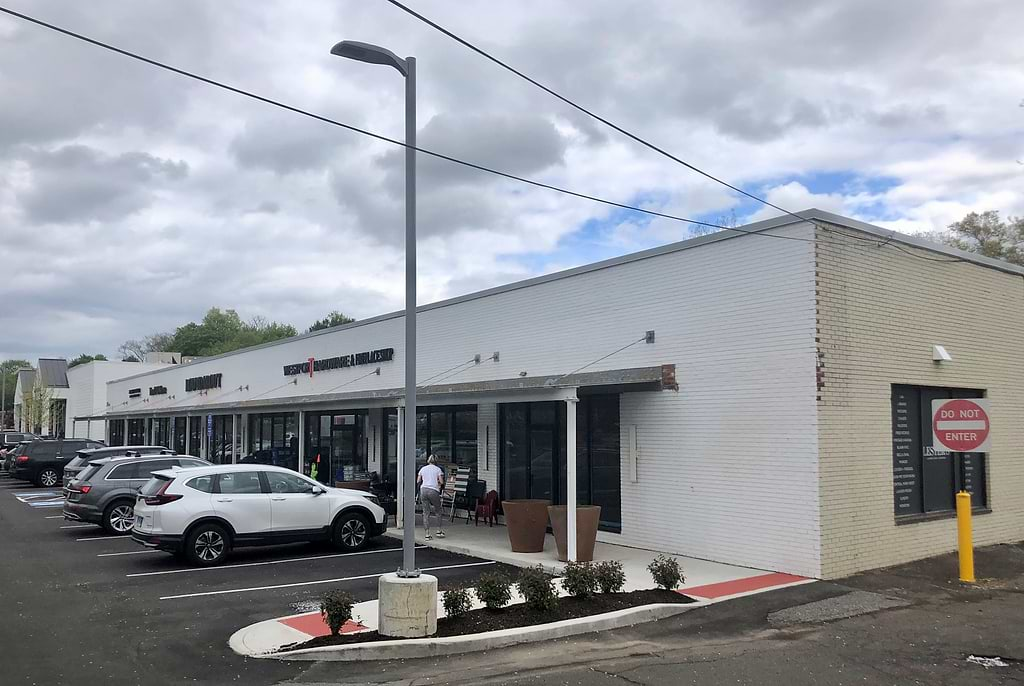 By Thane Grauel
WESTPORT — The nation's largest Mediterranean food chain will open a location next to Westport Hardware.
An application for a special permit has been filed with the Planning and Zoning Department for 606 Post Road East.
The building and 620 next door recently were extensively remodeled.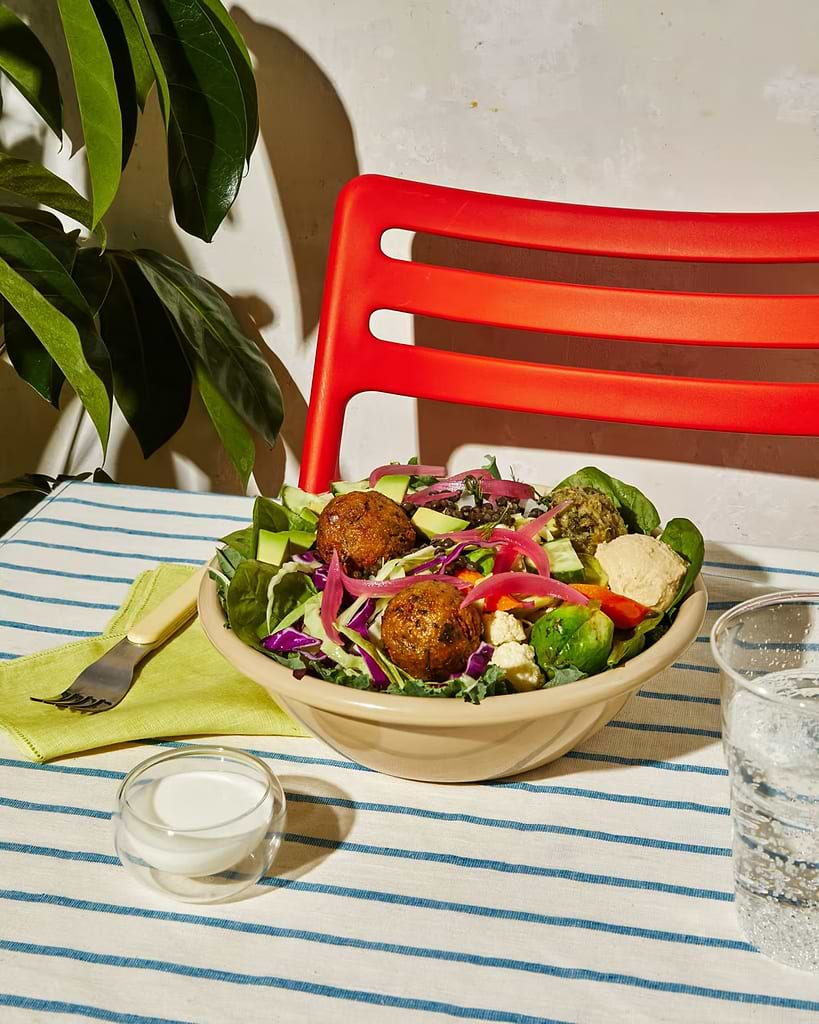 CAVA will occupy one space adjacent near the hardware store, a mattress retailer will occupy another.
CAVA is a nationwide fast-casual chain with more than 100 restaurants. Founded in 1996 in Maryland by three Greek-American friends, it has grown rapidly.
Among its offerings are pitas (crispy falafel, spicy chicken and avocado, spicy lamb meatball and Greek chicken), and salad bowls (spicy chicken, zesty falafel, lemon chicken, harissa avocado, lentil avocado, tahini caesar and more).
CAVA has several locations in New York City, Boston, and also has outlets in Westchester County and Greenwich.
"We have executed a lease with CAVA to lease the approximately 2,100-square-foot space adjacent to Westport Hardware," said Jack deVilliers, senior vice president, senior market officer for Regency Centers, a national shopping center developer.
"We are going through the approval process with the Town of Westport to make sure they can apply for a building permit and get open," he said. "We are extremely excited to bring CAVA to the Westport community, and equally excited to finish up the renovation to 606 and 620 Post Road and have Pottery Barn open their flagship location."
CAVA's origin story is told on its website:
"Ike Grigoropoulos, Chef Dimitri Moshovitis, and Ted Xenohristos have known each other since they were six. They were often found goofing off in their Greek church's Sunday School class, before heading to their respective parents' homes for a big Sunday lunch, typically full of slow-roasted lamb, lemony potatoes, lots of olives, and bowls of tzatziki. Food and hospitality was always coursing through their veins, thanks to growing up as sons of first-generation immigrants who all valued making room at the table for all their family and friends," it reads.
Thane Grauel grew up in Westport and has been a journalist in Fairfield County and beyond for 35 years. Reach him at editor@westportjournal.com. Learn more about us here.