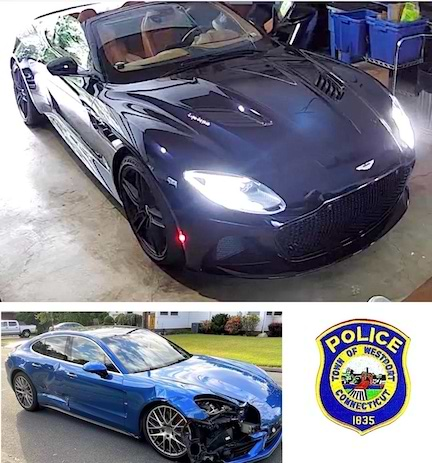 By John Schwing
WESTPORT — In the aftermath of a violent daytime carjacking on Bayberry Lane, as well as a surge in car thefts reported by police since the pandemic, officials plan a forum Wednesday to update the public on the issue.
The carjacking of an Aston Martin sports car Sunday afternoon by two thieves — driving a BMW stolen in Norwalk — who apparently followed the owner to his Bayberry home spotlighted a problem that Westport police have warned about for several years.
In response, Police Chief Foti Koskinas, the Police Department's command staff and First Selectwoman Jennifer Tooker will discuss the problem and steps to combat it at a forum set for 7 p.m. Wednesday, Sept. 20, in the Town Hall auditorium.
Sunday's carjacking, detailed in dramatic home security footage, has attracted widespread attention to the problem.
Another incident that drew a lot of media attention took place in May when a Porsche stolen from Westport by two teenagers crashed into a cruiser fleeing police in New Britain, and later was ditched on a street in the nearby town of Berlin.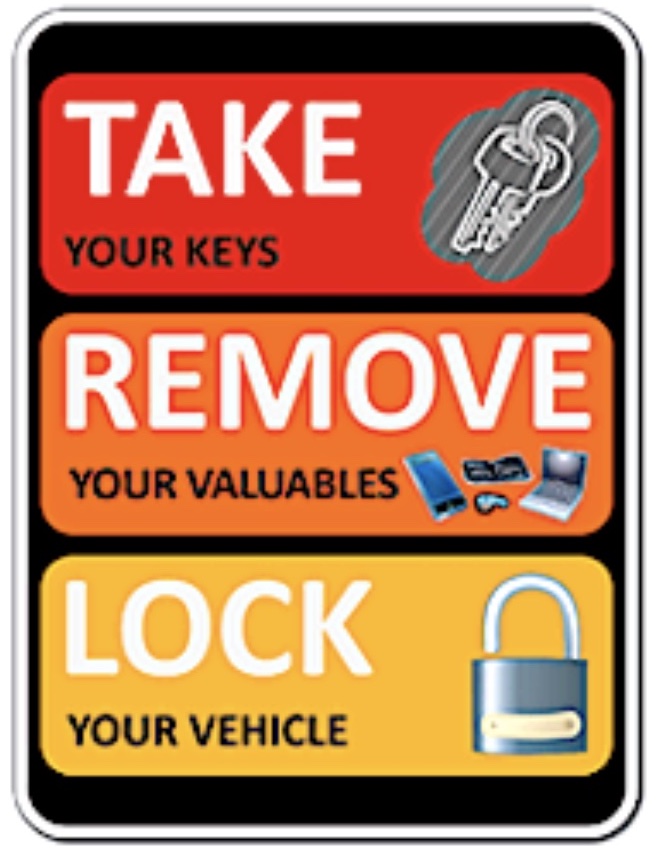 But car thefts and break-ins are not new.
Such incidents have been a growing problem locally since 2021, when Koskinas told a neighborhood meeting the rising number of stolen vehicles in town was a situation like "Grand Theft Auto."
And, in the intervening two years, things have only gotten worse, the chief told a meeting of TEAM Westport in July, noting that local police are called on to investigate reports of stolen vehicles nearly every night.
Police report that many stolen vehicles have been left unlocked, with key fobs still inside — easy prey for thieves.
Unlocked vehicles also are ready targets for the theft of items like credit cards and other valuables left behind, which contribute to additional crimes like illegal use of the cards and identity theft, police say.
At Wednesday's forum, Koskinas will also discuss collaboration with the Regional Auto Theft Task Force, organized with other nearby communities in September 2021 to deter vehicle thefts and break-ins on an areawide basis.