By Gretchen Webster
WESTPORT — Controversy erupted Monday as a Representative Town Meeting committee met to discuss a revised draft ordinance to regulate leaf blowers when one of the members left abruptly, saying the session was not legitimate.
Wendy Batteau, RTM District 8 member as well as of the Health and Human Services Committee, quit the Zoom meeting after she accused the panel of refusing to consider "the human aspect" of problems caused by leaf blowers and focusing only on health-related issues.
"This is the Health AND Human Services Committee, so we are here to talk about people and how they are affected by leaf blowers," Batteau said.
When Jessica Bram, District 6, the committee chairwoman, confirmed that only health issues would be discussed, Batteau replied, "Then, in that case, I'm going to vote no because this is not a legitimate meeting" and left the meeting.
When the committee eventually voted 5-0 in favor of the revised leaf blower ordinance at the end of the meeting, however, Batteau's "no" vote was not included, since she was not there to vote.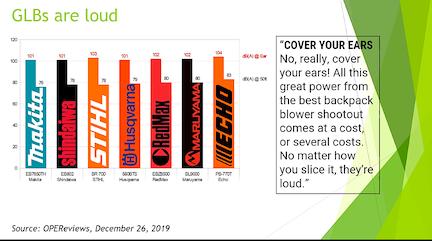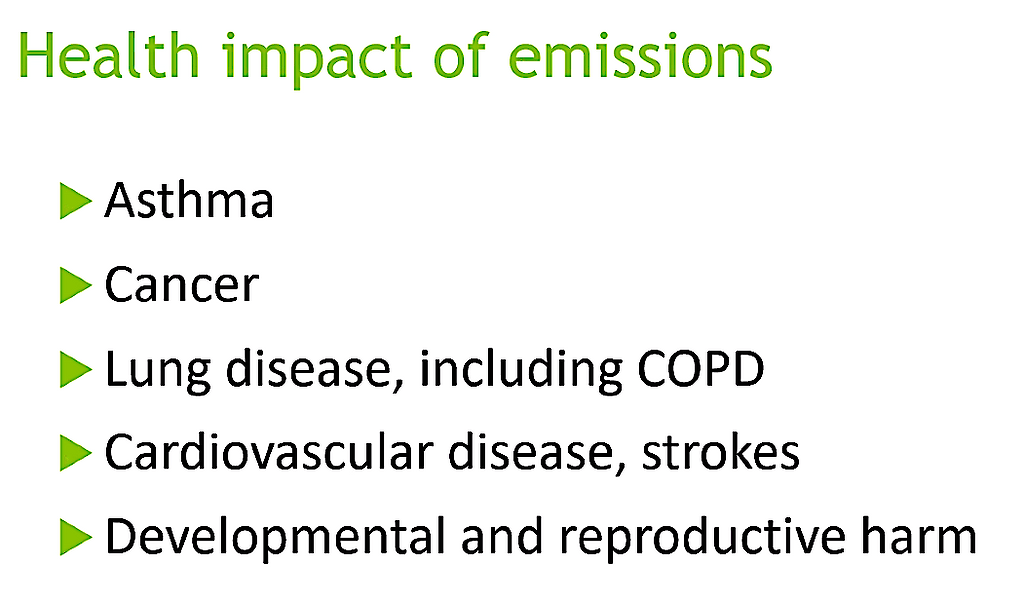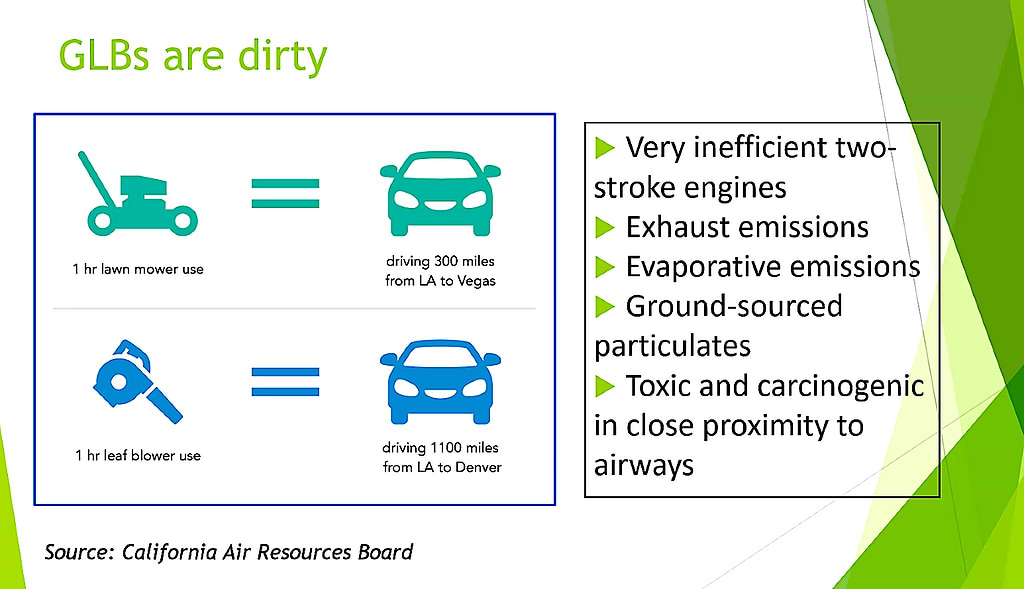 Committee member Chris Tait, District 1, abstained from the vote, which was to recommend adoption of the ordinance to the full RTM, saying he did not have enough information yet to make a decision.
Others at the meeting who had concerns about the ordinance — which has sparked controversy since it was proposed last year — included several landscapers who said they favor using equipment that does not harm the environment and health, such as electric or battery-powered leaf blowers. However, as at earlier meetings, landscapers also contended the technology of electric leaf blowers is not yet sufficiently developed.
"The industry is trying to improve itself — it will get to the point where it's all electric," said landscaper John Horan of Norwalk, who grew up in Westport. "But right now the equipment just isn't out there now to do the job."
Jason Caneperi, Buildings, grounds and nnvironment manager at the Fairfield County Hunt Club, agreed. "We look forward to a better time," he said, but right now, "I don't know what we would do without using those [gas-powered leaf blowers]."
Most of those speaking at the meeting, however, were committee members and residents advocating for an ordinance to restrict the use of gas-powered leaf blowers.
They cited damage to people's hearing from the high-decibel noise generated by leaf blowers, particulates in the air causing damage to lungs and even anxiety issues when work or rest at home is disrupted by nearby leaf blowers.
Kristin Schneeman, District 9, led the pro-leaf blower ordinance discussion. She is a co-sponsor of the ordinance along with Bram, Liz Milwe, District 1; Harris Falk, District 2; Nancy Kail, District 9, and Cathy Talmadge, District 6.
"Most of us would agree that leaf blowers are a nuisance," Schneeman said. But beyond blowers' loud noise, she cited the health impact of air pollution generated by the equipment that can worsen asthma, cancer and lung and heart diseases.
"Residents are asking us for it," Schneeman said of the ordinance, citing more than 100 emails in support of proposed ordinance from residents.
The current version of the proposal — which would impose limits on the times and places where gas-powered leaf blowers could be used — has been modified in the past year in response to comments at previous meetings, she added.
There is now an exemption for the use of leaf blowers on town owned property and golf courses, for example, she said.
Another change in the ordinance is that enforcement of the regulation will be delegated to the town's Conservation Department staff, instead of the Police Department, and property owners will be cited when violations occur, and not the landscaper or other person operating the equipment, Schneeman said.
The proposed ordinance would permit use of gas-powered leaf blowers only from March15 through April 30 and Oct. 15 through Dec. 31, while electric blowers could be used all year long. Neither gas nor electric blowers could be used before 8 a.m. or after 5 p.m., or on state or federal holidays.
Late last year, at several informational and RTM committee meetings, both private landscapers and town staff from the Parks and Recreation and Public Works departments said the ordinance, as proposed then, would hamper their ability to perform their work. Fall cleanup, golf course maintenance and other groundkeeping work would all suffer, they said.
Police Chief Foti Koskinas told RTM members last year that he had concerns about enforcing the ordinance. He said many of landscaping workers in the area are undocumented immigrants, and officers would have to ask for identification when responding to noise complaints. That would require a more complicated investigation, he said, tying up police officers needed elsewhere.
The revised ordinance is expected to come before several other RTM committees in the next few months including the Environment Committee before being referred to the full legislative body, Bram said at Monday's meeting.But for some at Monday's meeting, adoption of the modified leaf blowing ordinance can't happen soon enough to help with the noise, pollution and health problems the devices cause.
"They say they're not ready for the future, but we have to be," Tanvi Gorre, a senior at Staples High School, said of those opposing the ordinance at the RTM committee meeting. "Change doesn't come from comfort; it comes from necessity. If we're going to continue to wait — my questions is till when?"
Freelance writer Gretchen Webster, a Fairfield County journalist and journalism teacher for many years, was editor of the Fairfield Minuteman newspaper for 10 years and currently teaches journalism at Southern Connecticut State University.
The full text of the proposed leaf blower ordinance appears below.