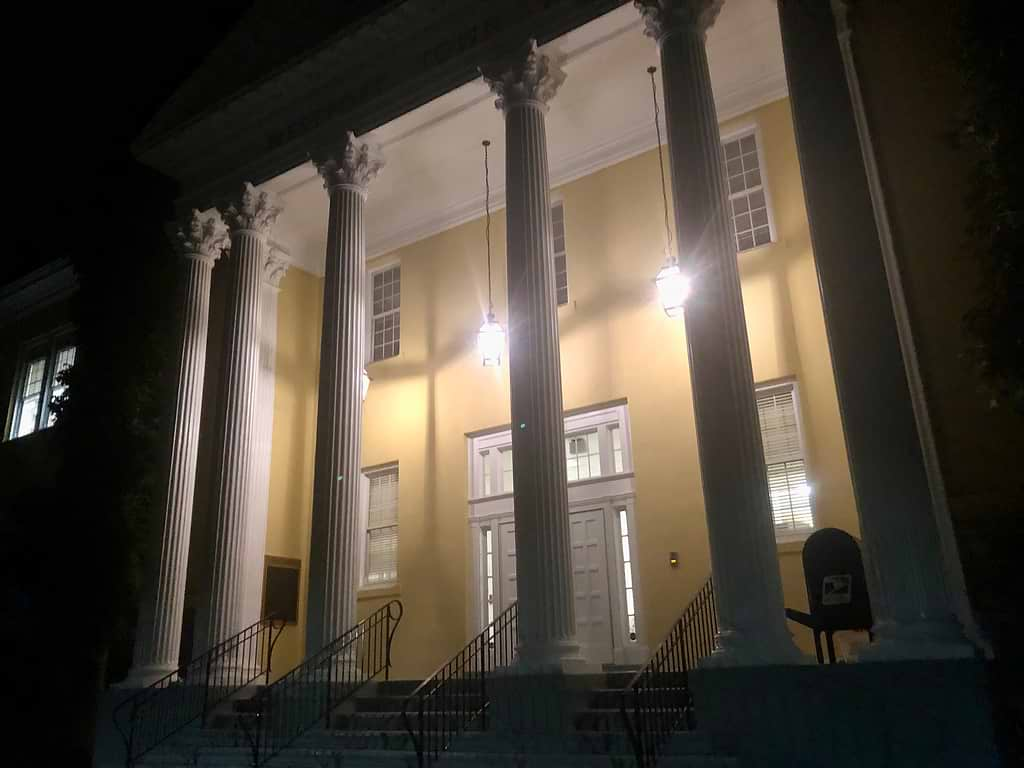 By Thane Grauel
WESTPORT — The first selectperson's position on Tuesday was given a 2.5 percent raise by the Representative Town Meeting.
State statute allows a town's legislative body, every two years, to make such a salary adjustment, Louis Mall, District 2, told fellow RTM members. He noted the increase is for the position, not an evaluation on the performance of present office-holder, in this case Jennifer Tooker.
The salary will now rise by $4,275, to an annual rate of $154,275.
It was far from the biggest expenditure of the night, but sparked the liveliest debate.
Mall said the Finance Committee of the RTM endorsed the cost-of-living adjustment 5-1, with Noah Hammond, District 4, voting against. The Employee Compensation Committee passed it 5-0, with Jay Keenan, District 2, abstaining.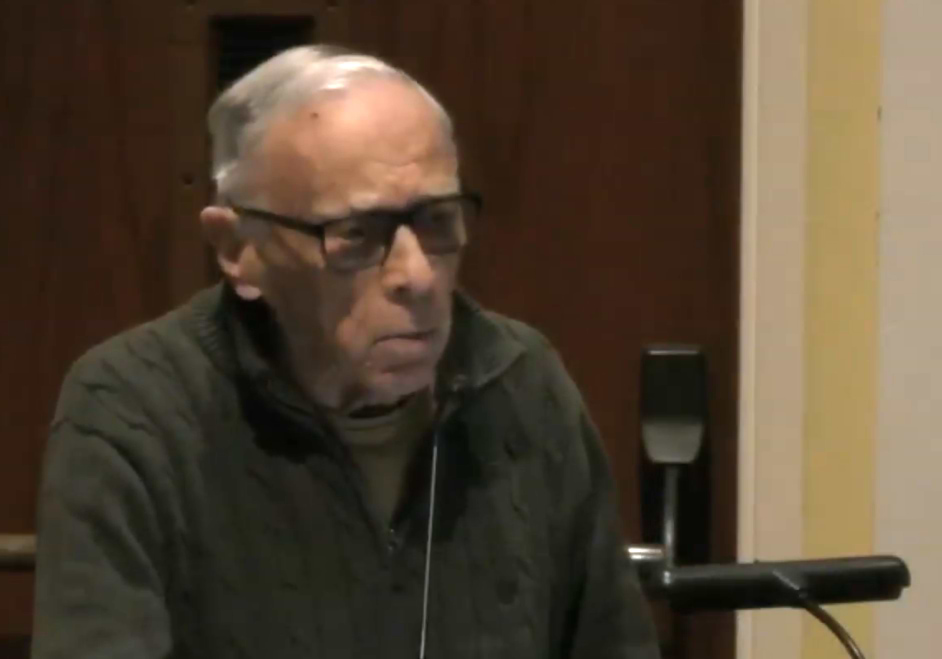 Richard Lowenstein, District 5, said in his experience, former First Selectwoman Diane Farrell got a 2.5 percent pay raise, and that her successor, First Selectman Gordon Joseloff, didn't receive an increase, and didn't want one.
"In 2021, the Board of Finance increased the first selectperson's salary," Lowenstein said. "That increase was 43 percent. My thinking is, 43 percent, two years ago, is more than adequate to cover the salary of the first selectperson now."
He said a report comparing the salary for Westport's top job to neighboring municipalities showed the town's is not the highest, but not the lowest. He noted there's never been a shortage of candidates for first selectperson no matter the pay.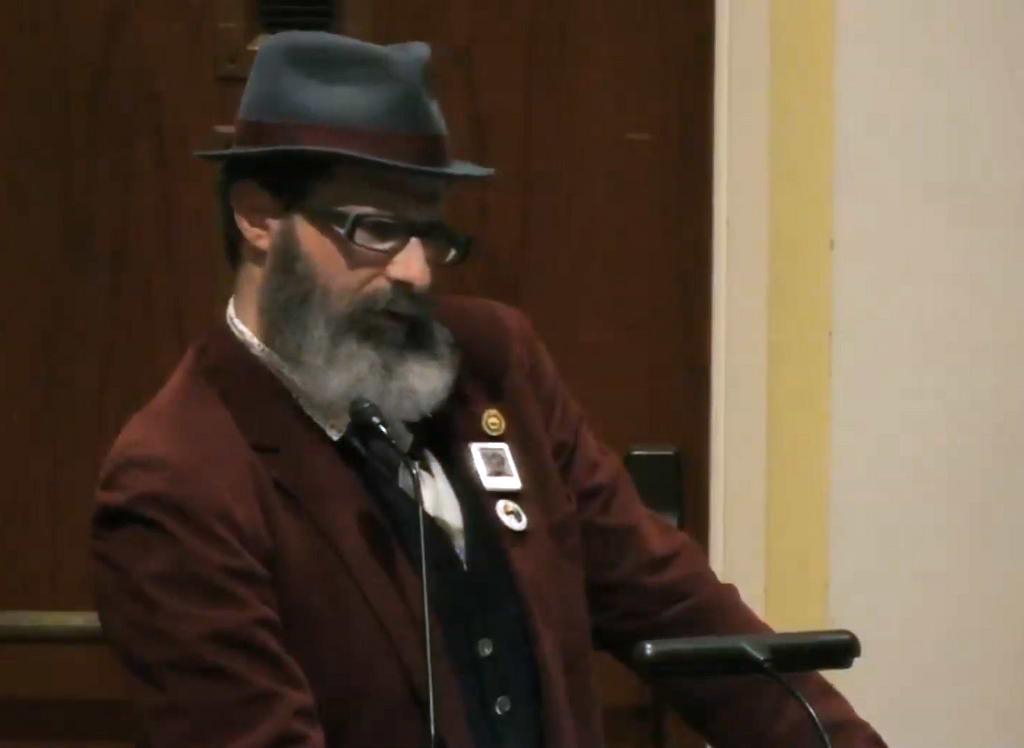 Harris Falk, District 2, agreed with Lowenstein's points. It was Falk's last meeting after losing re-election, but he did not go gently.
"It's a little interesting that we waited until after the election to bring this one up," he said. "I don't think it would be popular with anyone in the town to go with this. I don't recommend it."
"As Dick said, I don't think anyone runs for office in this town for the pay," Falk said. "We do it because it's what you do … It's a bad look."
"Let's not make this political," said Don O'Day, District 3.
"Our role is … to determine whether or not a salary, in this case it's for the first selectperson, should be adjusted for inflation," he said.
"Has there been inflation? Other than the report that we heard this morning at 8:30, there's been a hell of a lot of inflation," O'Day said.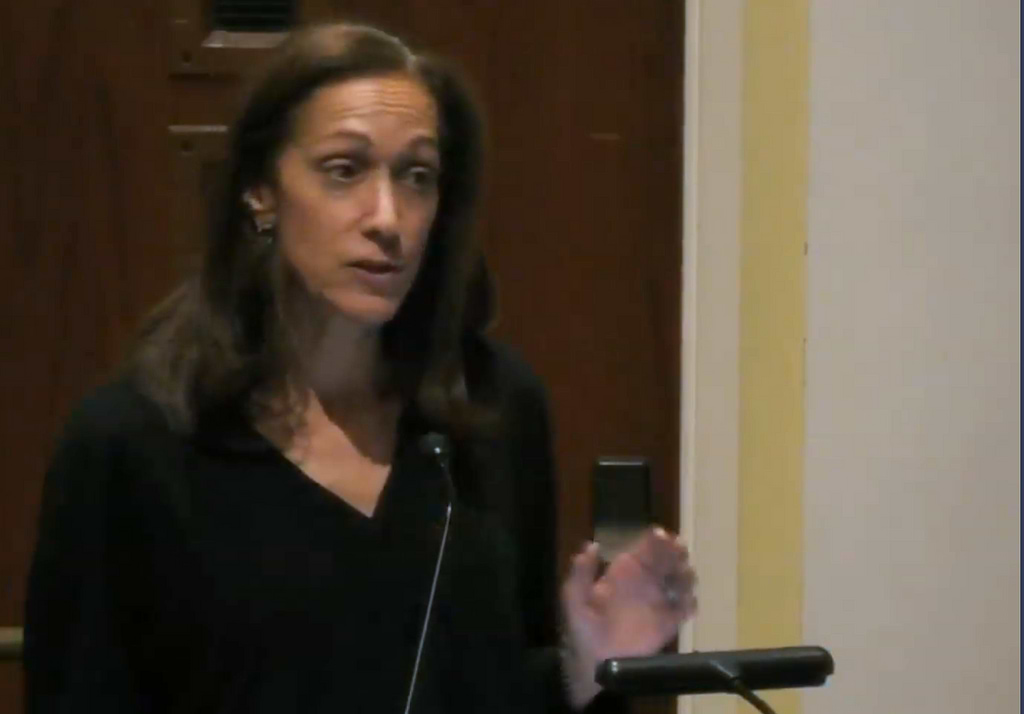 Claudia Shaum, District 5, said her cost of living has gone up "way more than this."
"If you take taxes out of the hard number of this, it's like three tanks of gas a month," she said of the salary adjustment.
"This isn't a merit increase, and this isn't a performance bonus," she said. "So, it is different, and it should have nothing to do with whether you like somebody's politics.
"We as a town expect a lot from our first selectperson," said Julie Whamond, District 8. "It's a 24-7 job. If you break down what's getting paid by the hour and the end of all of it, it's crazy. Time away from family, phone by your bedside, the police chief calling you at all hours, having to attend every single charity event in town, being away from your family — it's a lot of work."
"I have a lot of respect for that position, no matter who the person is," Whamond said.
Falk and Lowenstein voted against. Peter Gold, District 5, and Jay Keenan, District 2, abstained.
Thane Grauel grew up in Westport and has been a journalist in Fairfield County and beyond for 35 years. Reach him at editor@westportjournal.com. Learn more about us here.