A compilation of news notes about Westport professionals and businesses.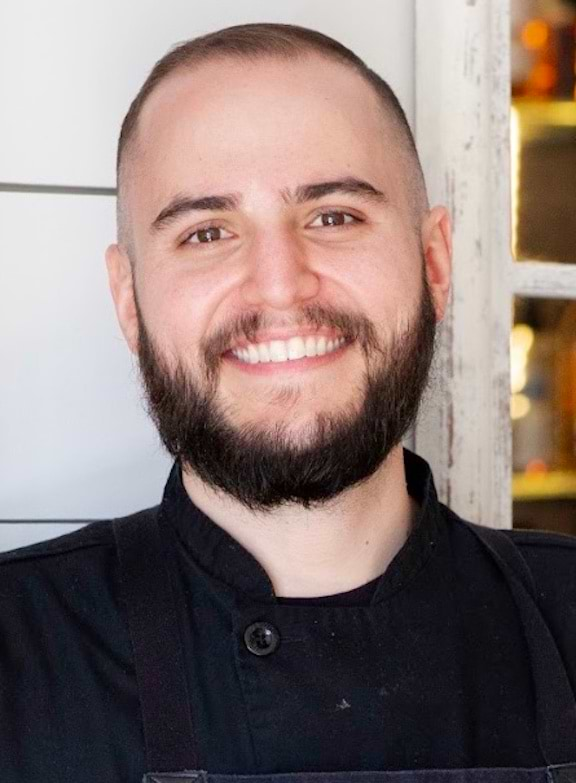 Danny Oddo has been named the new chef de cuisine at the Cottage Westport restaurant, 256 Post Road East.
Oddo previously worked as executive sous chef at the Simone in New York City, as well as for Marc Murphy's restaurant group, which included Landmarc in Tribeca, and was part of the opening team at the Paloma in the Hotel Hendricks.
"I am thrilled to announce the addition of Danny to our team at the Cottage Westport, and am looking forward to working together to continue to offer innovative dishes that celebrates the best of seasonal, local ingredients," Brian Lewis, chef/owner of the restaurant, said in a statement announcing the appointment.
"As I work toward spreading my time at all of our locations throughout the week, I'm confident in the work Chef Danny will do to continue the vision of the Cottage."
____________________________________
A Westport-based marketing firm is launching a venture "to offer unrepresented traditional and independent authors access to Hollywood industry professionals," according to a publicity release.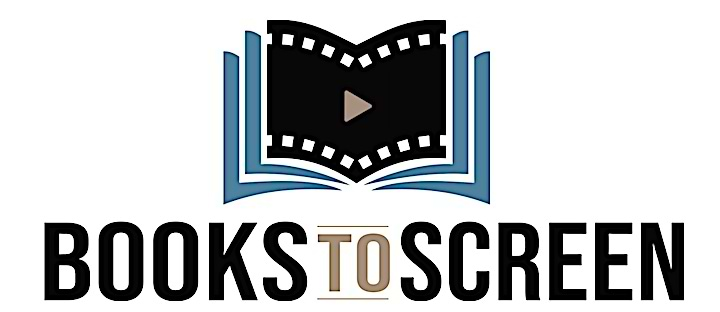 "Books to Screen" has been founded by Meryl Moss, president of the Meryl Moss Media Group, a literary publicity, marketing, and social media firm, and Jane Ubell-Meyer, a television and film producer.
Moss also is founder BookTrib and Ubell-Meyer is the founder and publisher of Bedside Reading.
Books to Screen membership "includes prominent placement on the website, rights announcements, nationally distributed press releases, professional coaching, insider opportunities to get the attention of producers and directors" at film festivals and via industry publications, the publicity release says.
"One of the most common questions I get from authors is about how to get their work in front of Hollywood producers. Now we can. Great content is in high demand and we will help facilitate connections," Moss says in the release.
"…I realize Books to Screen is a much-needed pathway for authors who just need a connection to Hollywood," Ubell-Meyer says in the publicity statement. "I would like to help others who are as passionate about the story as I am."
____________________________________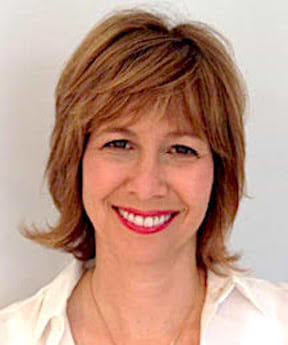 "The Lisa Wexler Show," a radio program hosted by Westport resident Lisa Wexler, recently received five awards for 2021 from the Connecticut Press Club.
They include: first place/newscast — interview with U.S. Rep. Jim Himes; second place/talk show — conversation with U.S. Sen. Richard Blumenthal; third place/on the scene report — two Good Samaritans try to save drowning swimmers; third place/radio and television interview — interviews with Lucy Arnaz and David Friedman, and third place/electronic newsletter.
"The Lisa Wexler Show" is broadcast weekdays at 10 a.m. on Connoisseur Media stations at 600 AM and 107.3 FM.
____________________________________
Two Westport restaurants are among those featured on a short video/television series produced by Connecticut Public, the state's public radio and television networks.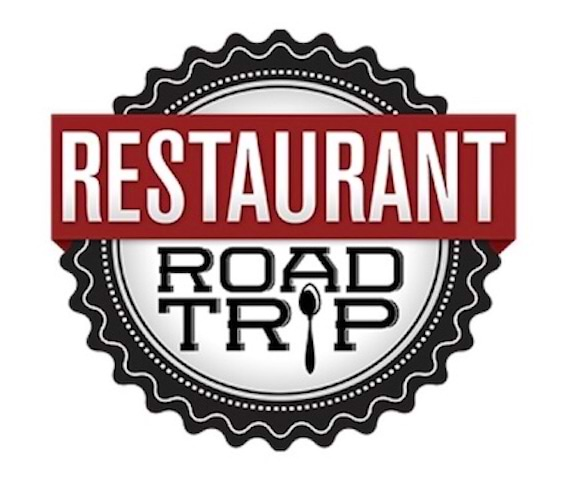 The series, "Restaurant Road Trip," is showcasing Fairfield County eateries this spring. Host of the series is "Chef Plum," co-host of Connecticut Public Radio's "Seasoned" program and podcast.
Among the 12 restaurants featured in the series are two in Westport: Match Burger & Lobster and Kawa Ni.
The episodes about Match Burger & Lobster will be posted on Thursday, June 2, and on Kawa Ni will be posted Thursday, July 14. Video segments will be posted on Connecticut Public's YouTube channel.
Two video compilations of the series also will be broadcast on Connecticut Public Television on June 2 and July 7.
____________________________________
A "Visitor's Day" program will be hosted June 2 by the Westport Business Networking International chapter for businesses interested in joining the group.

The session will take place at 7:30 a.m. Thursday, June 2, at the United Methodist Church of Westport and Weston, 49 Weston Road.
"Through BNI, business owners can develop new relationships that will exponentially grow their business," Bob Walker, BNI's growth coordinator chairman, said in a publicity release.
New members are being sought in "select business categories," according to organizers, including: commercial broker, counseling service, security, HVAC, photographer, caterer, bakery, florist, event planner, home inspector, moving company, travel tours, auto repair and dry cleaner/tailor/shoe repair.
Advance registration is required to attend. Contact Curtis Bentley of Health Directions at Curtis@health-directions.com or Bill Hall of Advanced Rooter Plumbing at billhall747@gmail.com to sign up.
Check the Westport Business Networking International website for more information about the group.