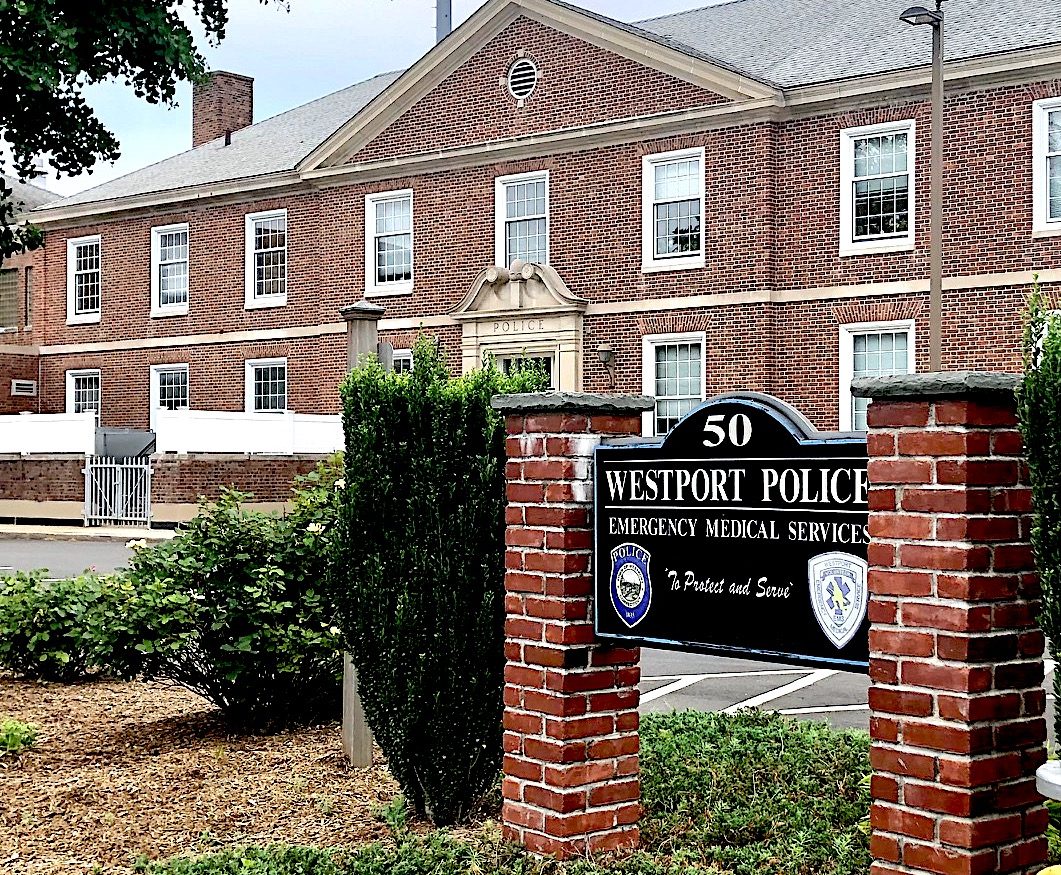 By Thane Grauel
WESTPORT — After years of legislative handwringing, the Representative Town Meeting has created a Civilian Public Safety Departments Review Board.
The town has a Civilian Review Panel, created by then-First Selectman James Marpe in 2020, to handle complaints against the police, fire and emergency medical services personnel.
The RTM's action Tuesday replaced the authority of that panel, which served at the pleasure of the first selectperson, to the CPSDRB, which is now an ongoing, independent town body.
"The idea of a civilian review board has been before the town for many years now," Stephen Shackelford, District 8, said at Tuesday's RTM meeting.
"As most of you remember," he said, "we tried, we considered a certain ordinance, proposal, repeatedly in the past term, ultimately voted it down and we committed, many members of the RTM committed at that point to continually look at the issue and eventually come up with an ordinance that we could pass into law."
The earlier proposal was resoundingly rejected in 2021, and a subsequent effort to revise the plan a few months later also failed.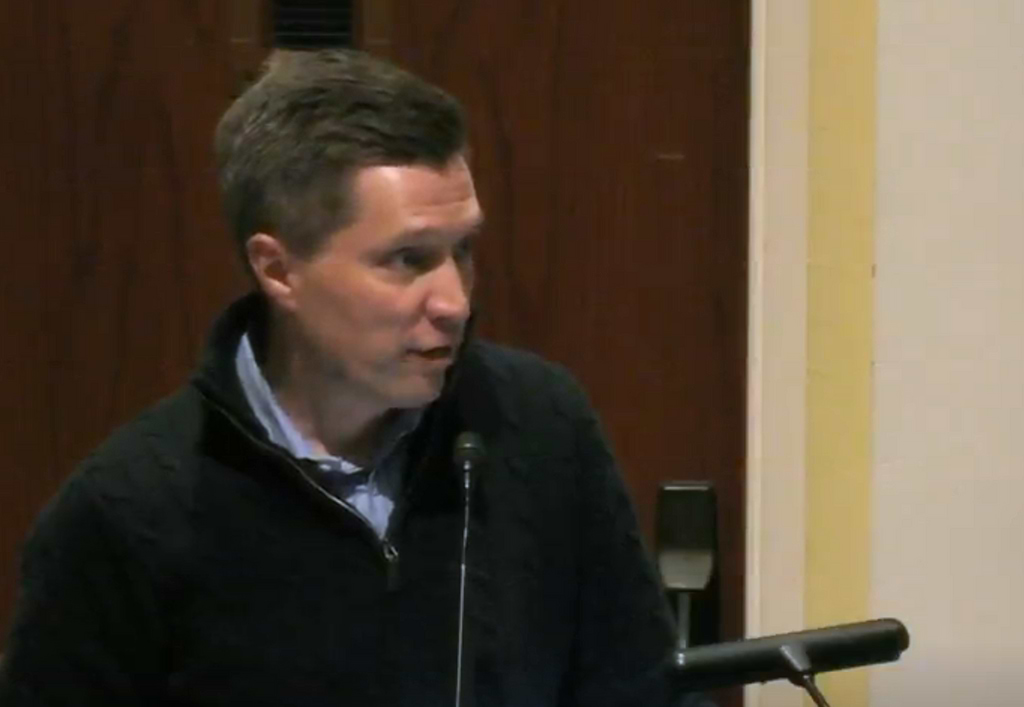 The new ordinance will not grant subpoena powers to the board, an issue strongly opposed previously by police officials.
Membership of the committee will include three people appointed by the first selectperson; a member of TEAM Westport; and two RTM-appointed members. A change from the earlier panel is that two selectpersons will no longer serve on the board.
"Lots of us people in town have been working on this," Shackelford said.
"Long story short, we have what we think is a very strong ordinance that incorporates the learnings from several years of the Civilian Review Panel," Shackelford said. The panel's record, as well as elimination of the earlier plan for subpoena power, were cited during favorable reviews the latest version of the ordinance received during RTM committee hearings.
"We do owe a debt of gratitude from the citizens who were pushing for many years to get this passed," Shackelford said.
"The ordinance we passed is not in the same format as some citizens had wanted it, but the very fact that they worked very hard, including four RTM members worked very hard trying to get something passed, I think helped keep us moving in the right direction," he said.
Louis Mall, District 2, said that including all the committee meetings, some 2,400 man-hours were spent on the subject.
"There were a lot of people who made a lot of efforts," he said. "I think that we did a great job."
The measure passed unanimously, with James Bairaktaris recusing himself.
Thane Grauel grew up in Westport and has been a journalist in Fairfield County and beyond for 35 years. Reach him at editor@westportjournal.com. Learn more about us here.