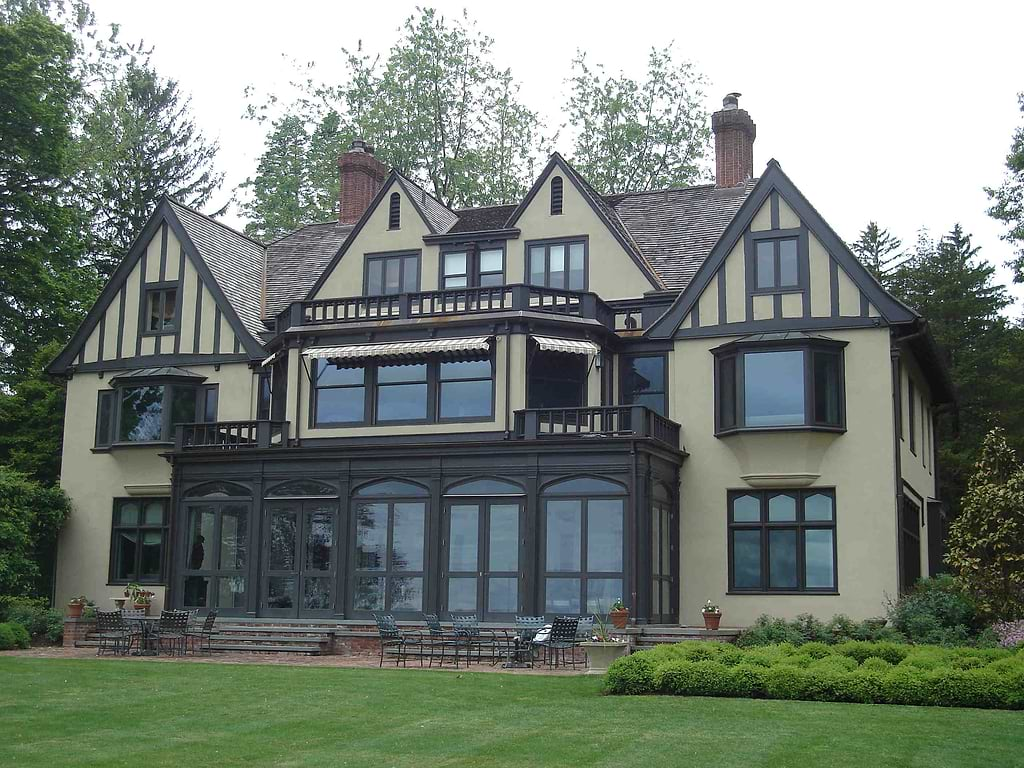 By Thane Grauel
WESTPORT — One of the Gold Coast homes previously owned by television power couple Phil Donahue and Marlo Thomas has temporarily escaped demolition.
Last month, the Historic District Commission voted to leave in place a 180-day waiting period for the demolition of 114 Beachside Ave. The action came not after a discussion of the merits of the application, but because the owners were a no-show at the hearing.
The owners recently asked that decision be rescinded. Now, a verdict on that has been postponed at least a month.
One of the owners, Peggy Reiner, attended Tuesday's online Zoom meeting.
She said her family has built a nearly complete house between the Tudor and Long Island Sound, and that trying to save the old structure inland from it was problematic. (The new 20,000-square-foot mansion is appraised at more than $20 million, according to land records.)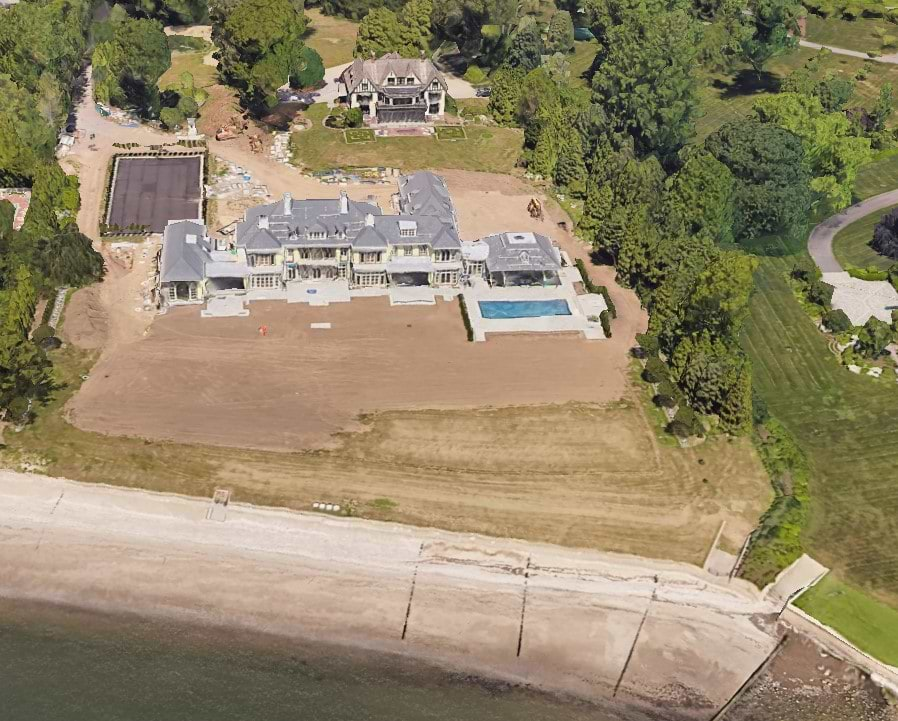 Board Chairwoman Grayson Braun asked what issues with the Tudor would require that it be demolished.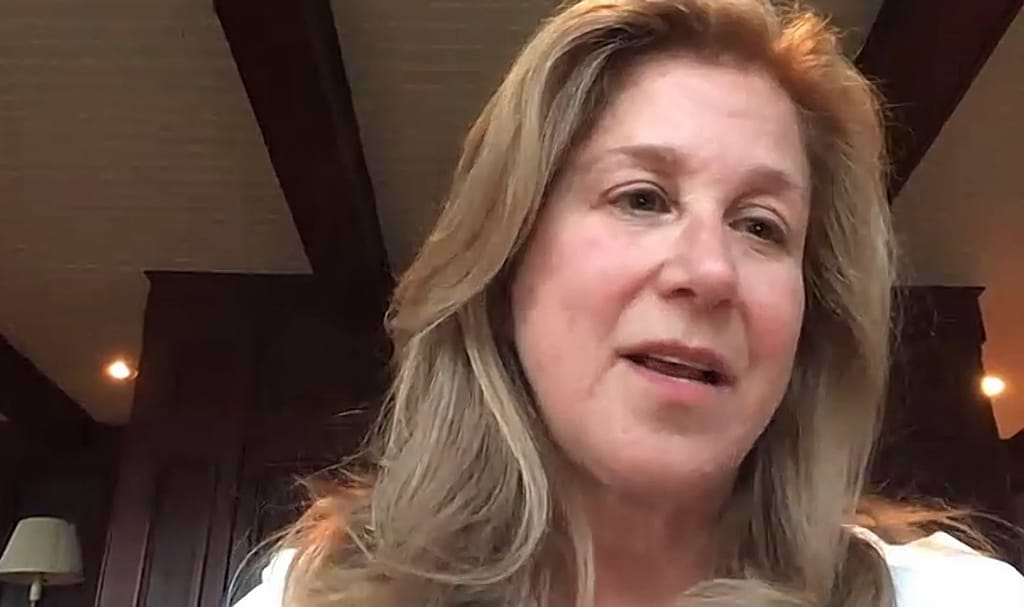 "Well, it has a lot of issues," Reiner said. "It's a beautiful old Tudor. It's been gerrymandered over the years, there's a lot of new, a lot of old parts to it. It's very uneven, it's been infested by lots of different types of rats and rodents and moths, and we've had a really hard time … it's falling apart, it's under code."
"It has a lot of beautiful parts to it, but most of it has been ruined over the years by many different occupants," she said.
"To bring it up to code, and to make it livable on the many levels, just didn't work for us at all," Reiner said. "And apparently didn't work for most people that looked at the house."
She said they were working with an organization that could reuse some of the best materials from the house.
"All the balconies, you can't go out on," Reiner said. "The roof is caving in, there's water in the basement, I mean, there's so much, and we've been infested with rats, and moths, raccoons … but it kind of is not savable, sadly."
A broker's video posted on YouTube in 2016 showed a property appearing more shipshape than rats nest. But the Reiners bought the property several years later, in 2020.
There was confusion about which structure would be torn down. Member Wendy van Wie said a Historic Resources Inventory report for a cottage, also on the property, was attached to the application. Contributing to the confusion, the land in question is actually two lots, 114 and 116 Beachside, collectively creating a long lot from the street to the Sound, nearly 8 acres in all.
Member Scott Springer asked if the structure in question was the one visible from Beachside Avenue.
"No," Grayson replied. "We're talking about the house. The full-on, stunning Tudor house that's on the property."
"To me, it's a nearly perfect example of Tudor Revival architecture, it's stunning," Braun told Reiner. "I beg you to not tear it down. All of the things you mentioned are things that can be remediated."
Braun said she appeared to be the only commission member who had been able to see the house so far.
"I'm not comfortable voting right now," member Bill Harris said.
There was discussion of either having a formal site visit by commission members, or arranging a time range when members could visit the property individually.
However the board members vote, the reality is that the house can likely be torn down 180 days later.
It appeared the matter might be taken up again at the next meeting, at 7 p.m. June 13.
Thane Grauel, executive editor, grew up in Westport and has been a journalist in Fairfield County and beyond for 35 years. Reach him at editor@westportjournal.com. Learn more about us here.