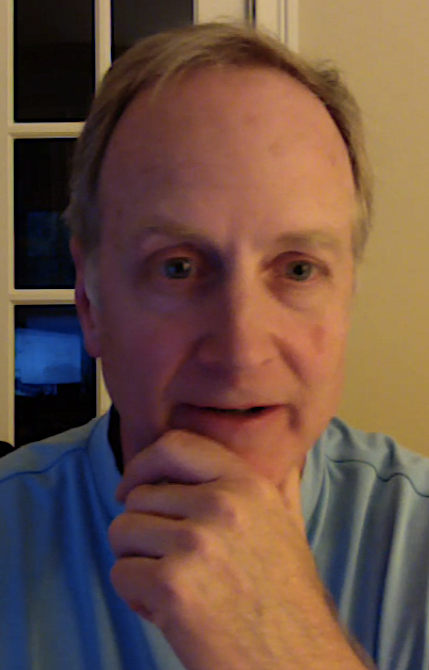 By Gretchen Webster
WESTPORT — While officials consider a ban on smoking at town beaches, another kind of prohibition is under review for Old Mill Beach: a portable toilet.
Several neighbors of Old Mill Beach, speaking at Wednesday's online meeting of the Parks and Recreation Commission, objected to a request to place a "porta-john" at the small beach.
Before they spoke, Parks and Recreation Director Jennifer Fava listed several reasons why Old Mill Beach is not an appropriate site for a potable toilet. "It's a difficult spot for a number of reasons," she said.
There is not enough space to locate a toilet and provide an adequate buffer with nearby homes, she said, likely producing odor problems for neighbors. Placing it in the parking lot area would reduce the number of spaces in a lot that already is too small, she said, and there also is no site on the beach where a portable toilet would not obscure waterfront views.
A report from the town's Conservation Department also listed "a number of concerns," Fava said, including that setting up a portable toilet anywhere on the beach "placed it close to tidal resources located in the flood plain," leaving it vulnerable to high tides, floods and storms, which would pose an environmental hazard.
"This isn't a good location," Fava told the commission. "Because of those factors, as well as the concerns of the Conservation Department, I'm advising that unless we can find a better location that it not be sited there at this time."
Commission member Alec Stevens asked why the town doesn't work with Old Mill Grocery and Deli, across Hillspoint Road from the beach, to offer a public bathroom there.
"We are asking that question, but it's 100 percent up to them if they want to do it," David Floyd, the commission chairman, said about the store's owners.
Defining what purposes the beach serves should be discussed before talking about placing a toilet there, according to commission member Chrissy O'Keeffe.
She called Old Mill Beach "a pretty little enclave," but said it is not a place where young families or older people would stay for a long time because it has no bathrooms.
"It's important to think what purpose we want it to serve, that will help to guide us," she said.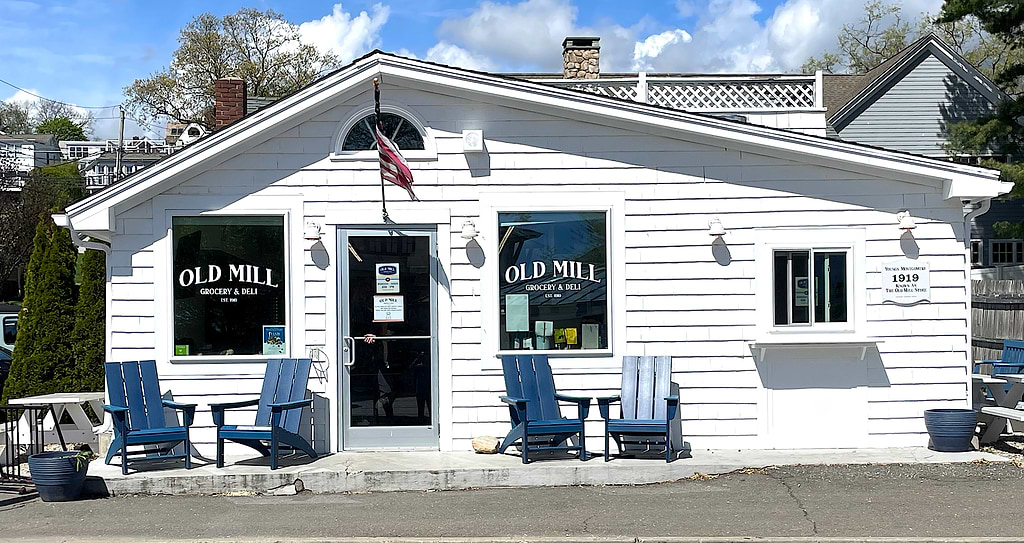 Several neighbors of the beach spoke against placing a portable toilet there, including Hart Woodson, who underscored environmental concerns because the beach is certain to be flooded in the future as it has been in the past.
Woodson also questioned what uses officials intend for Old Mill Beach, as did neighbor Janice Begin, who agreed with O'Keeffe that determining how the beach is used should be a priority.
"It's bigger than just a bathroom — it's a whole comprehensive plan," Begin said of the beach's future.
Robin Tauck, also a neighborhood resident, said she felt torn about the portable toilet issue. She agrees with her neighbors that a portable toilet might not be the best fit for the small beach, but added that when some visitors stay at the beach four and five hours at a time there should be some kind of a bathroom facility. 
"It's a basic issue," she said. "We need a comprehensive plan."
The commission voted unanimously to discuss the issue at its next meeting on June 21, especially because people who petitioned for the portable toilet did not attend Wednesday's meeting.
Comments also can be sent to Floyd via the Parks and Recreation Commission website.
Freelance writer Gretchen Webster, a Fairfield County journalist and journalism teacher for many years, was editor of the Fairfield Minuteman newspaper for 10 years and teaches journalism at Southern Connecticut State University.