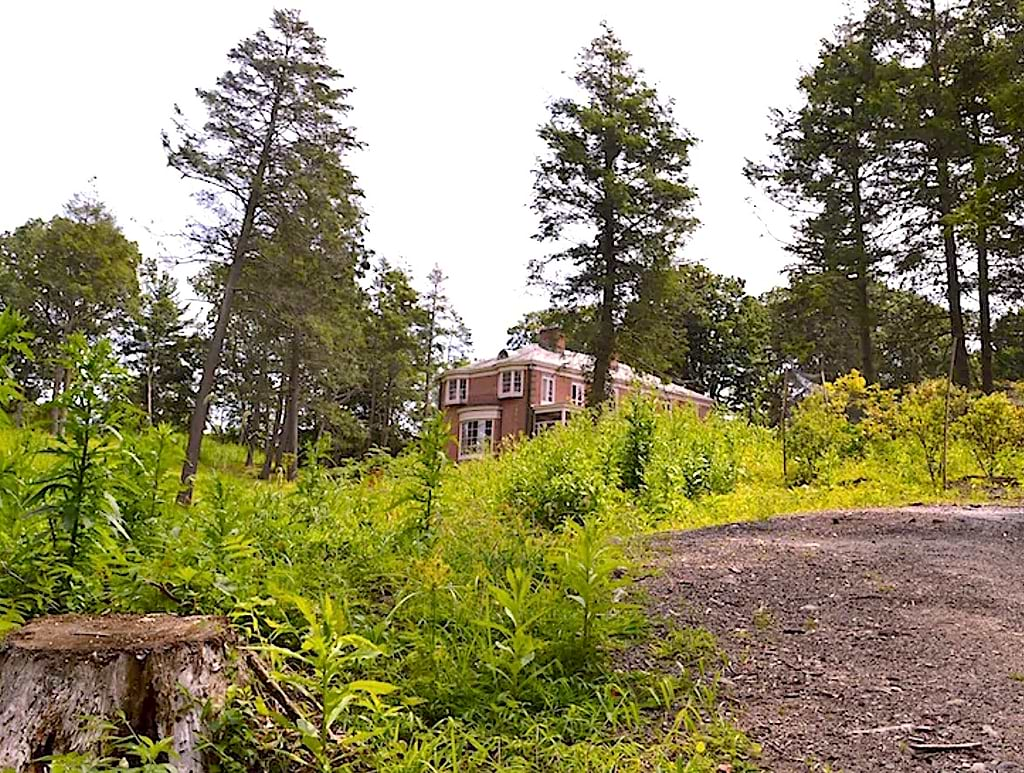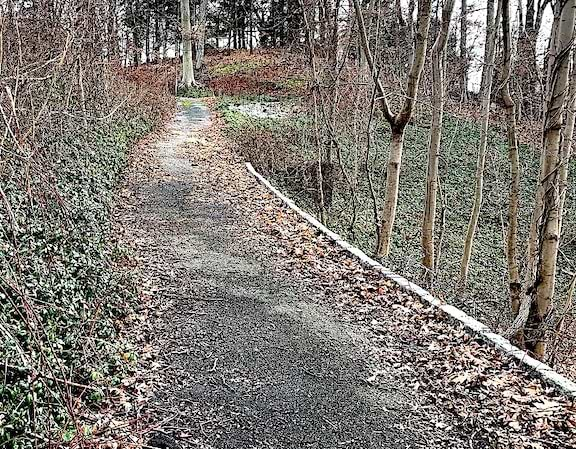 By John Schwing
WESTPORT — While zoning officials reported progress this week on several fronts to expand the town's inventory of affordable housing, the concept of repurposing buildings on the Baron's South property is taking a new approach.
The status of three affordable housing initiatives was reviewed at Wednesday's meeting of the Planning and Zoning Commission's Zoning Regulation Revision Sustainability Subcommittee:
The cottage cluster and housing fund proposals both had been discussed extensively at earlier subcommittee meetings, and Wednesday drew few comments from attendees.
However, the plan to consider affordable housing development on Baron's South, via approval of a new zone designation for the site, prompted lengthy discussion.
Initial reading of a proposed text amendment to permit adaptive reuse of Baron's South buildings — not allowed under existing regulations — provoked a series of questions and suggested revisions from both P&Z members and the public who joined the noontime Zoom meeting.
At that point, Planning and Zoning Director Mary Young suggested that, instead of moving forward by rezoning the share of Baron's South where buildings are located, it might be better "to keep it simple" and add another special permit use to existing regulations.
She said the goal for Baron's South, as defined in July by First Selectwoman Jennifer Tooker and P&Z Chairwoman Danielle Dobin, was to "take existing town assets and make better use of them, and simultaneously try to increase our affordable housing inventory while not breaking the bank doing it."
That, however, comprises "a lot of parameters to try to squeeze into a single zoning regulation," Young added.
"Life at Baron's South, if this takes momentum, should not really look different," she said, suggesting that tweaking existing Baron's South regulations would accomplish the overall goal of renovating the building interiors into dwelling units rented in compliance with the state's affordability criteria.
A "carve out" in the Baron's South zone, as was done to accommodate the Westport Center for Senior Activities, also could be done to permit building renovations without the necessity of adopting a new zone, Young said.
After listening to Young's arguments, Dobin was persuaded by the suggested alternative, observing it appeared to offer "an easier, simpler way of accomplishing the goal we are trying to achieve."
Three other P&Z members attending the session — Paul Lebowitz, Michael Cammeyer and Neil Cohn — also indicated general support for Young's approach.
So did John Suggs, a former RTM member seeking election again this year, but not without also voicing serious reservations about the overall concept of renovating Baron's South buildings.
Suggs: Rehab project would be "prohibitively expensive"
Suggs supported Young's proposal "1,000 percent," as opposed to adopting a new zone for part of Baron's South, which he called "alarming." That is a plan destined to fail if adopted, he said, describing the cost of rehabilitating the buildings as "prohibitively expensive" — a finding he said has been reported in previous surveys of the property.
The Fire Department, he added, is "already on the record" in the earlier surveys as stating that housing development on Baron's South would require construction of a new road into the property to accommodate firefighting vehicles.
Developers for more than 20 years, Suggs said, have repeatedly said the "numbers just don't work" to make renovating Baron's South buildings feasible. However, adopting a new residential zone designation for the site might open the door for development of "McMansions" on the property at some point in the future, he said.
"Don't re-zone" the property, he urged zoning officials, particularly since Young had explained there are enough "loopholes" in the current open space regulations to try to accomplish an affordable housing project.
RTM member Sal Liccione, District 9, also suggested officials take a group field trip to Baron's South to assess the viability of the proposed renovations, questioning how well the buildings have been maintained over the years.
Several other speakers, however, supported the concept of renovating the buildings into affordable housing units.
Among them was Gloria Gouveia, of Land Use Consultants, who described herself as a "big fan of adaptive re-use and preservation."
She said Young's proposal appeared to address many concerns expressed by Suggs, and added, "If private developers passed on this I think their reasons may be very different than those issues that are going to be faced by the town."
Calling the project "timely and important," Gouveia added, "I think it's vital that we put these buildings to use, and put them to use for what we need most in town, and that's affordable housing."
John Schwing, the Westport Journal consulting editor, has held senior editorial and writing posts at southwestern Connecticut media outlets for four decades. Learn more about us here.