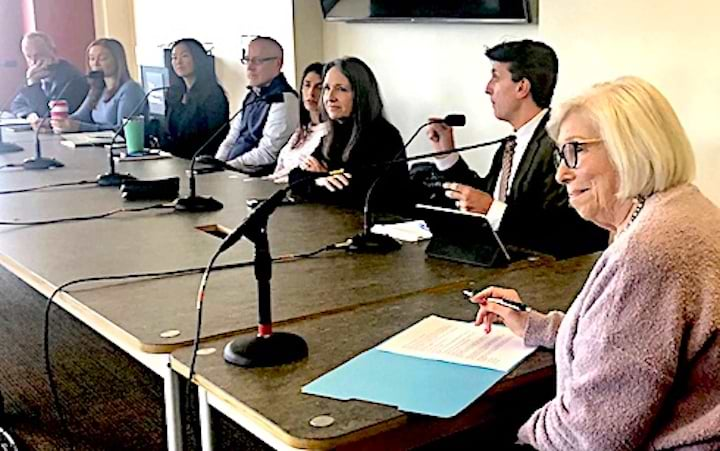 WESTPORT — When the subject is Westport's public schools, there's always a lot to talk about.
So the Board of Education, following up a "Community Conversation" it hosted last November, plans another open-ended dialogue with the public next week.
The discussion, set for 7 p.m. Tuesday, Jan. 24, in the Westport Library, is scheduled to include two sometimes-controversial topics there was no time to air at the earlier session, according to school officials. Those issues are:
There also will be time for questions and discussion of other topics, organizers said.
In addition to school board members, top school administrators are scheduled to attend the gathering.