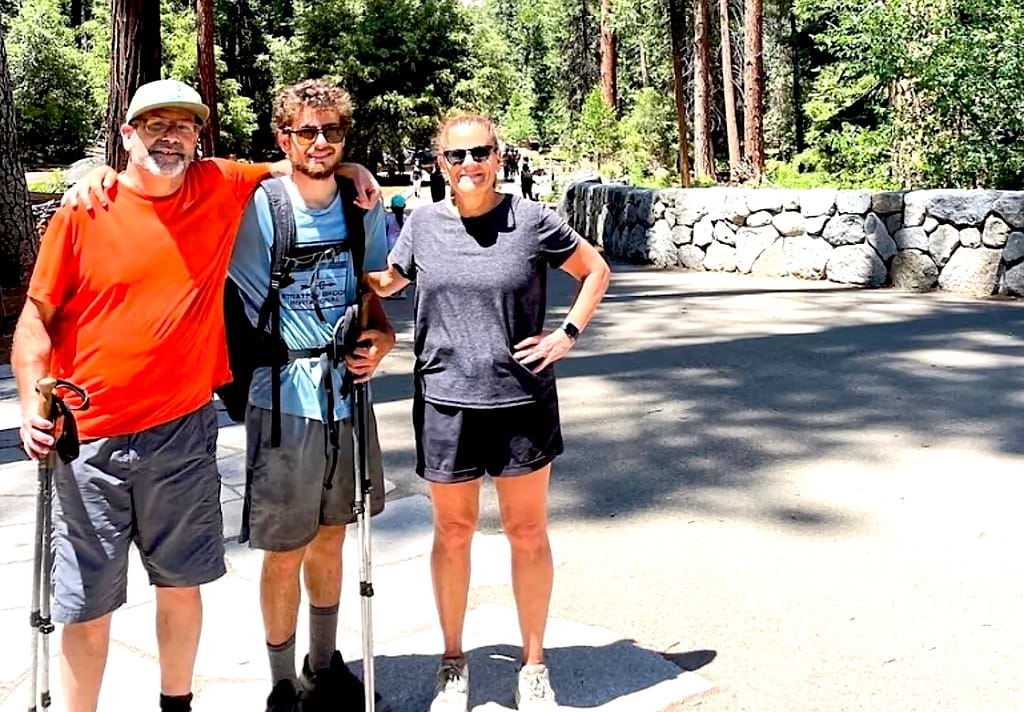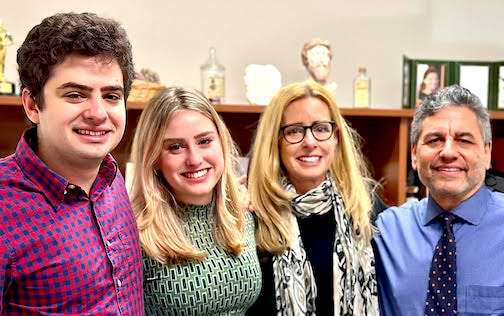 WESTPORT — A long walk is helping researchers take "a few steps" toward helping detect a deadly illness.
That help takes the form of a recent $50,000 donation from the Shmaruk family, of Westport, to Norwalk Hospital to support clinical research into pancreatic cancer, an often fatal form of the disease that is particularly challenging to diagnose.
Funds for the donation were raised through the Shmaruks' nonprofit — PCT4PC — established in March, 2021 when Ben Shmaruk, now 23, set out to hike the 2,650-mile Pacific Crest Trail to raise money for pancreatic cancer research.
The fund-raising hike — the PCT4PC acronym stands for "Pacific Crest Trail for Pancreatic Cancer" — was organized after Ben's father, Alan Shmaruk, was diagnosed with stage 4 pancreatic cancer in September 2019, and subsequently died from the disease last July.
Ben, who attributes his love of hiking to treks he began taking as a boy with his father, began the hike through California, Oregon and Washington in March 2021 and finished in August of that year. His sister, Juliana, managed social media for PCT4PC chronicling the hike, which raised pledges to support the nonprofit's cause of pancreatic cancer research.
The Shmaruks' $50,000 donation will support the research conducted by Dr. Richard Frank, oncologist/hematologist and director of clinical cancer research at Norwalk Hospital.
Alan Shmaruk is "remembered at Norwalk Hospital for his unrelenting positive attitude which inspired everyone around him," according to an announcement from the family
An examination room will be named in his honor at Norwalk Hospital's Whittingham Cancer Center.