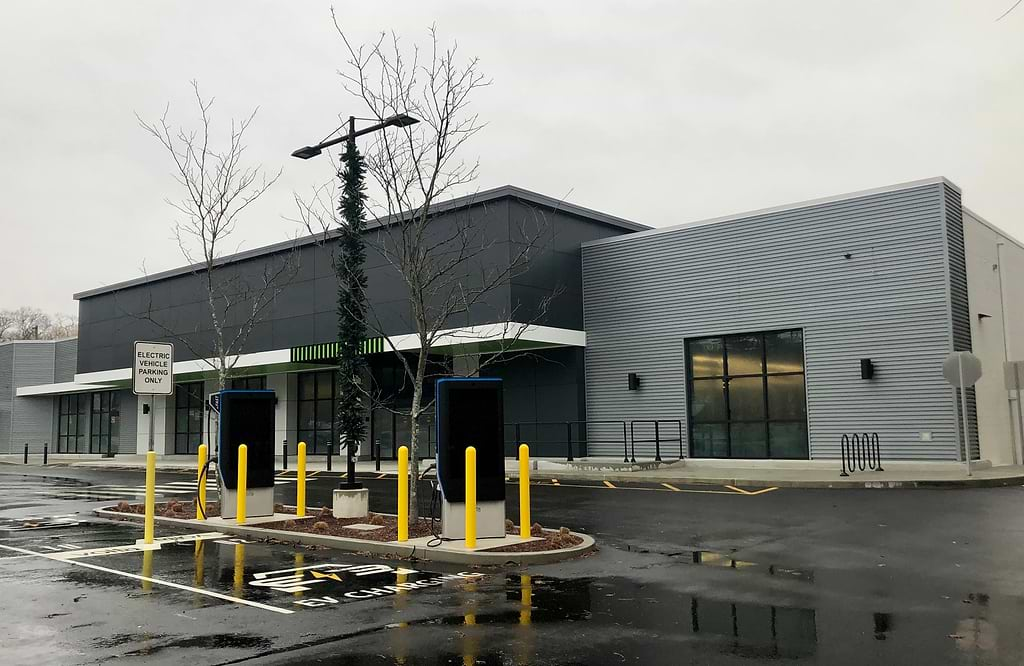 By Thane Grauel
WESTPORT — The decidedly stale worksite at 785 Post Road East doesn't look promising for Amazon Fresh opening anytime soon.
After plans for the retailing giant's tech-driven supermarket were unveiled last January, there were all kinds of contractors on site during warmer weather months.
Crews worked to re-outfit the former Barnes & Noble store, revamping the facade and rebuilding the parking lot and entrances for the Amazon Fresh concept in grocery shopping — a no-checkout experience, with electronic sensors tabulating what you place in your cart and billing you in a cloudy, electronic way.
And then the heavy machinery and workers disappeared.
Months have passed and the Amazon Fresh sign, which had a difficult time getting town approval, never was hoisted over the modernistic entrance.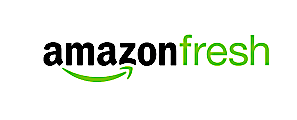 The Westport Journal reached out to the owner of the Post Plaza shopping center for an update last week, but didn't hear back.
Amazon did get back, but provided no insight.
"Thanks for reaching out," Jessica Martin of Amazon public relations wrote. "We don't comment on our future roadmap."
That appears the stock answer outlets around the country have heard when inquiring about Amazon worksites going dark.
Westport is not alone in its tracking troubles.
Last month, Sandiegoville, a San Diego-area community news outlet, reported that its area's first Amazon Fresh was expected to open by the end of the year, but then activity stopped.
"The signage has been up at the nearly 45,000 square-foot space for months, but the City of Poway has announced that nearly eight months after signing off on the project, an Amazon corporate representative has confirmed the store opening has been delayed indefinitely," Sandiegoville.com reported.
Amazon also gave that website a no-comment comment.
Similar reports indicate locations in several states had been expected to open, but have become "zombie" stores.
The Southern California project progressed further than Westport's location.
Sign approvals were delayed here by the town. The last bureaucratic blip on the radar came after electric charging stations at the 785 Post Road East site ran afoul of what was approved.
They included lighted advertising screens that were specifically prohibited in the Planning and Zoning Commission's approval of the supermarket.
Deputy Planning and Zoning Director Michelle Perillie said last week she hadn't heard anything about the opening of the market. "There was a violation of the site work with the EV [electric vehicle] charging station signage," she said, adding that everything else appeared in order.
Amazon also owns the Whole Foods supermarket chain, which has a local store at 399 Post Road West.
Thane Grauel, executive editor, grew up in Westport and has been a journalist in Fairfield County and beyond more than three decades. Reach him at editor@westportjournal.com. Learn more about us here.