WESTPORT — "The Man Who Shot the Seventies," legendary music photographer Mick Rock, is in town this weekend for the opening of his pop-up show at the 15 Minutes of Fame Café and gallery.
Westporters can pop into the general opening on Saturday night, July 24.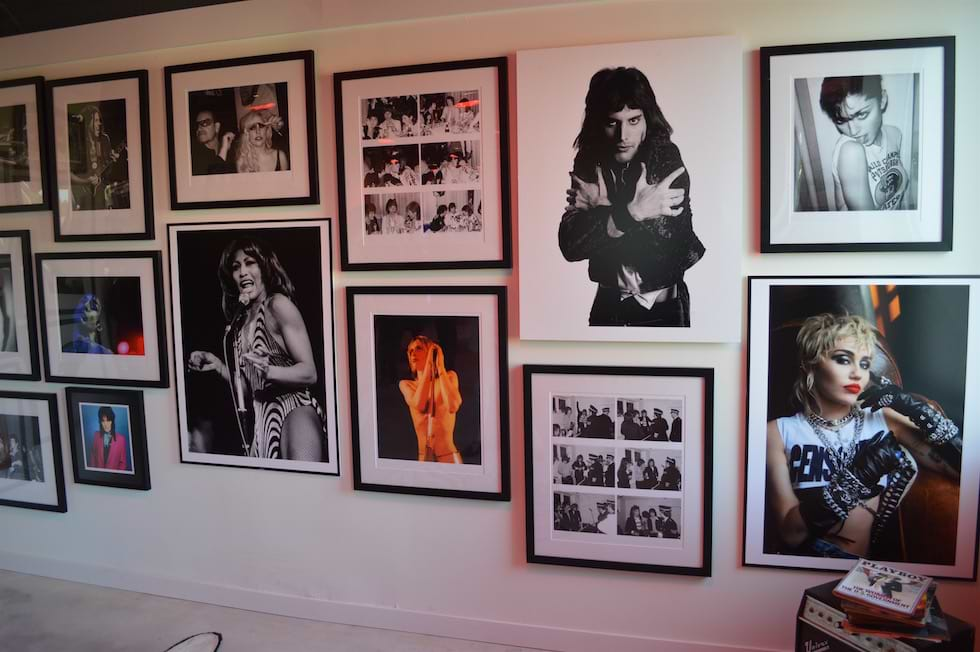 The London-born legend, who now resides in New York City, has shot a plethora of iconic images, including the cover of Queen's "Queen II" and "Bohemian Rhapsody" albums, as well as LP covers for Iggy Pop and The Stooges, The Ramones, Lou Reed, Syd Barrett, and Joan Jett. He continues to do work with a range of well-known musicians, including Miley Cyrus.
The show is curated by Melissa Papageorge, a longtime friend of Rock's and the daughter of a Westport legend—Lee Papageorge.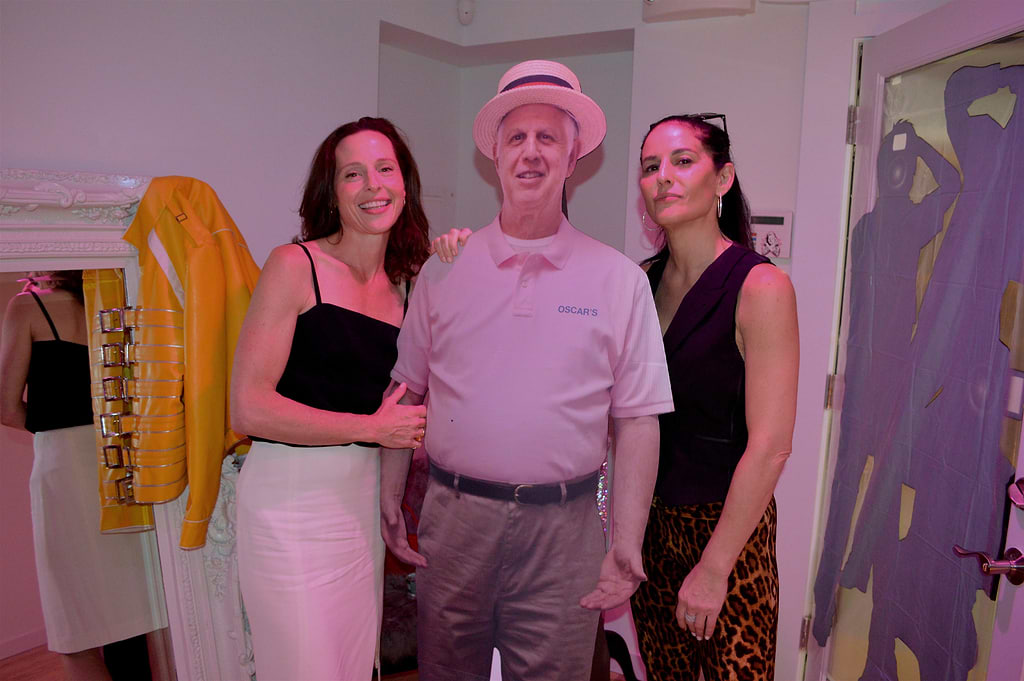 Lee owned and operated Oscar's Deli on Main Street for decades. Melissa previously curated art exhibits within her dad's deli, and this show—entitled "Mick Rock's Greatest Hits"—is upstairs in the same building at 163 Main Street. Saturday night the gallery will be open to the general public from 6-9pm, with work for sale and Rock again in attendance for the event.