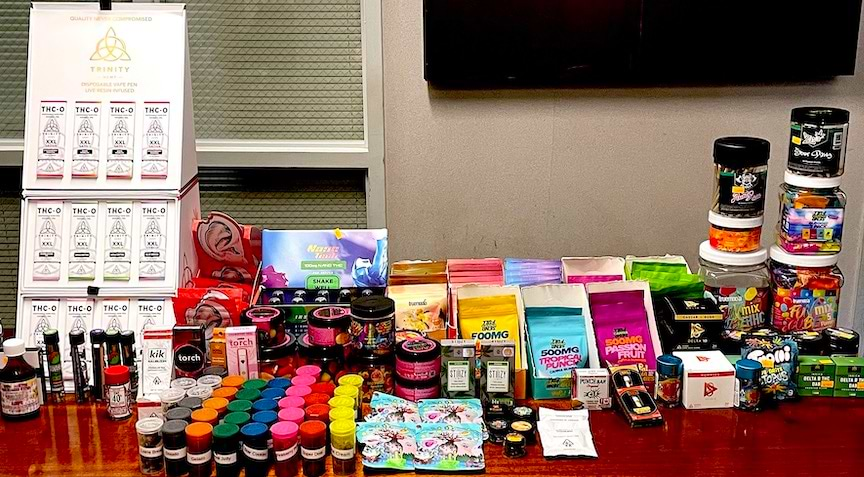 By Thane Grauel
WESTPORT — The Planning and Zoning Commission on Monday voted to ban new smoke shops from opening in town, and to prohibit bright signs that mimic neon at shops selling tobacco-like products.
A store where 20 percent or more of the inventory or square footage is smoking-related is considered a smoke shop under the newly passed text amendment. There are four in Westport now.
The commission began its discussion of the topic a month ago and voted 5-2 Monday to adopt prohibitions.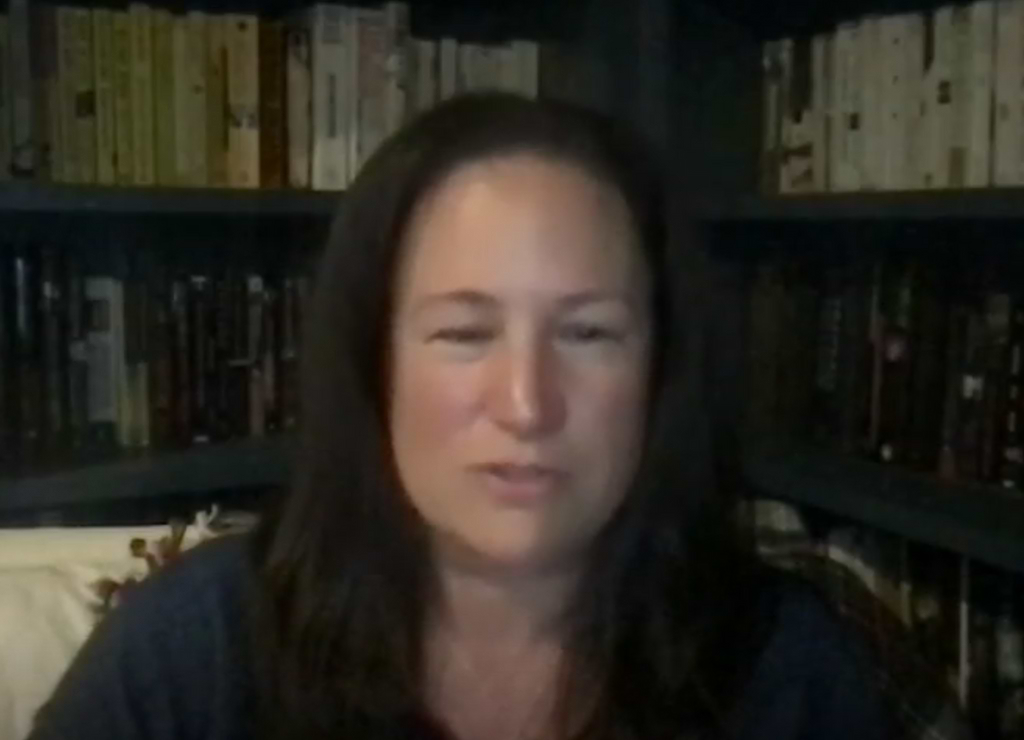 "This issue was brought to my attention when I was driving down the Post Road and noticed both the proliferation of smoke shops in Westport and signage that seemed specifically created to attract children and the attention of drivers," said Danielle Dobin, chairwoman of the commission who last week won election to the Board of Finance. "It felt as though it really was time-sensitive."
The text amendment would also require that stores that want to sell smoking products go through the special permit process, a public hearing, rather than the current staff approval process.
There were concerns at the last discussion, and at Monday's.
"Until tobacco is made illegal, I still think we're playing with fire," said member John Bolton.
Paul Lebowitz at the last discussion had concerns about restraining trade for legal products.
"Since then, I've taken a little tour in some of our neighboring towns. And in particular, if you go through some of these places in Norwalk, they are an absolute abomination," Lebowitz said.
"They're garish, loud, if lights can be loud," he said. "They're on all the time. And they take advantage of every square footage of their front store to attract to attract your attention."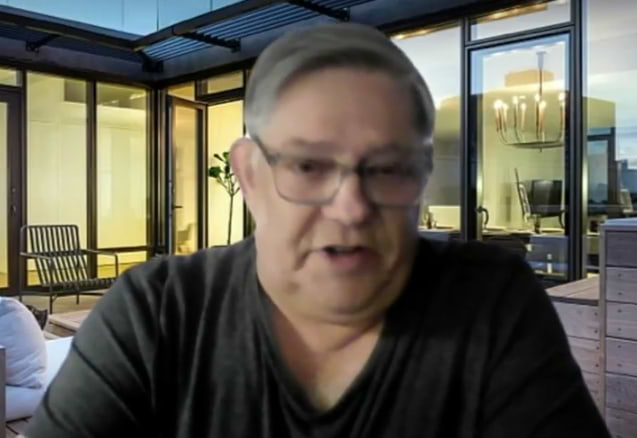 "They're overly distractive, they're horrible to look at," Lebowitz said. "They make no sense whatsoever, they're not in keeping with any sign regulations that we have anywhere. And I would hate to have that creep over the line into Westport."
Member Patrizia Zucaro agreed there were "an obscene amount of smoke shops in Norwalk. And I would hate for that to happen in Westport."
Several members of the public weighed in, though several were identified in the online meeting by first name only.
"I am in complete agreement with the prohibition of any additional smoke shops," said Sarah. She said she also was in favor of restriction LED signage.
"I think it is an eyesore and I really appreciate what you're doing here," she said.
Toni Simonetti pointed out that the New York Times has reported that such shops have been a problem for law enforcement in New York City because some sell illegal products.
"Fake marijuana or fake psychedelic mushrooms, and types of products that they shouldn't be selling and I don't know if that's a problem here in Westport, but I worry about it when I see these kinds of shops," she said.
The text amendment passed 5-2. Members Lebowitz, Michael Cammeyer, Neil Cohn, Dobin and Jon Olefson were in favor.
Zucaro voted against the text amendment.
"I struggled with this one," she said, mentioning the outright prohibition on new stores and the restrictions on lighted signs.
Bolton also was against.
"Nay," he said. "It should be trifurcated into three different text amendments instead of one fell swoop."
Thane Grauel grew up in Westport and has been a journalist in Fairfield County and beyond for 35 years. Reach him at. Learn more about us here.