By Thane Grauel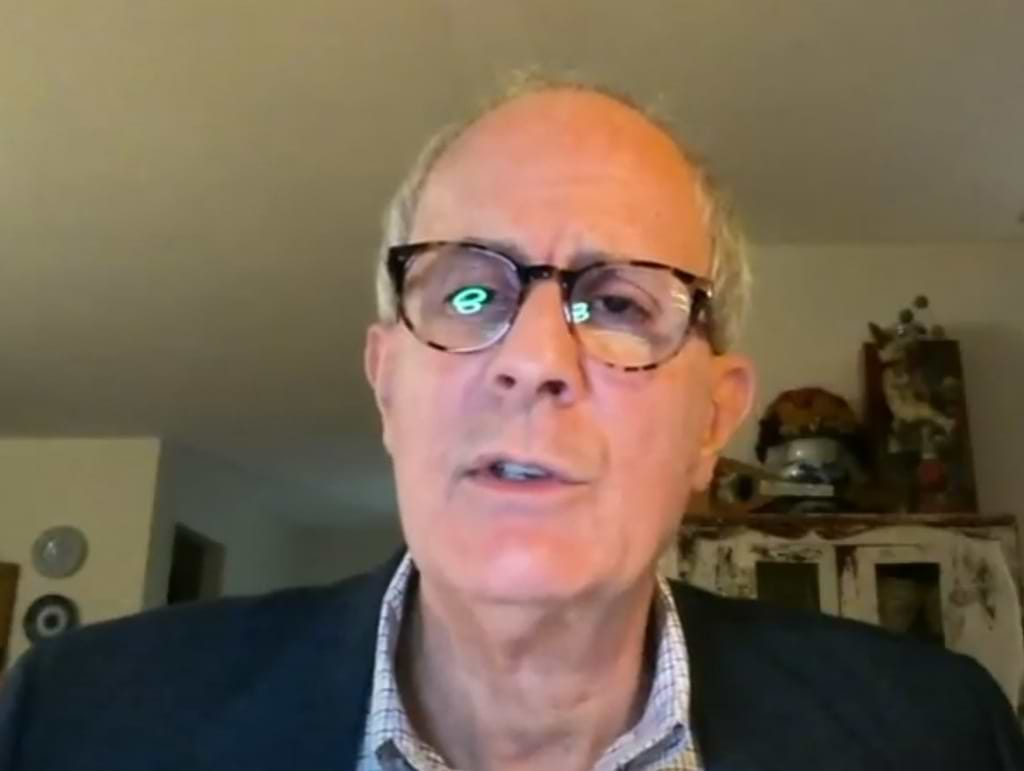 WESTPORT — The Board of Selectwomen and the Town Attorney's Office will hold Freedom of Information Act training for town staff, board and commission members Thursday.
The sessions, at 3 and 7 p.m., in the Town Hall auditorium, weren't publicly noticed or listed on the town's calendar.
That drew questions from the Westport Journal and others.
Representative Town Meeting member Sal Liccione, District 9, in a Sunday email to the selectwomen, asked that the sessions be open to the public. He also asked whether officials from the state's Freedom of Information Commission should run them.
The commission regularly runs such training for municipalities around the state, but Thursday's is being run by Town Attorney Ira Bloom and others from his firm, Berchem Moses.
Bloom told the Westport Journal on Tuesday night the public and press are welcome to attend. He said it would not be a one-way discussion, and hopes there will be questions.
The Journal asked the selectwomen and the Freedom of Information Commission if potentially having a quorum of a board or commission attend one of the session without public notice, might present a problem.
Opinions varied.
"We carefully looked at the FOIA itself and concluded that no formal notice is required," Bloom said, adding that he and his staff are not a public agency.
"I do not know if any quorum of any board or commission will attend, but if they do, it is not a 'meeting' under FOIA since they are not engaged in any business over which they have jurisdiction," Bloom said.
Russell Blair, director of education and communications for the FOI Commission, said that if the program is just that, a presentation such as a PowerPoint, there would be no problem.
"If they're gathering strictly to hear a presentation it probably is not considered to be a meeting, even if it's quorums of the different boards," Blair said.
"If it becomes that they're starting to talk about what the town does, how they're responding, cases that are ongoing, policies, procedures … it gets into potentially being a meeting and a violation of FOI," he said.
Jennifer Johnson is a former RTM member and Transit District director.
She, Liccione and the Westport Journal have recently raised FOI concerns about groups outside public purview — including a Transit District study committee and the first selectwoman's Traffic and Pedestrian Safety Task Force.
First Selectwoman Jennifer Tooker has trumpeted the task force, but no one from her administration has revealed, despite a Westport Journal FOI request, who exactly is on it.
Bloom recently told the Journal the Traffic and Pedestrian Task Force is a staff entity, not a public agency.
Johnson on Tuesday likened the Town Attorney's Office running the training to "the fox guarding the hen house."
Thane Grauel, executive editor, grew up in Westport and has been a journalist in Fairfield County and beyond for 35 years. Reach him at editor@westportjournal.com. Learn more about us here.