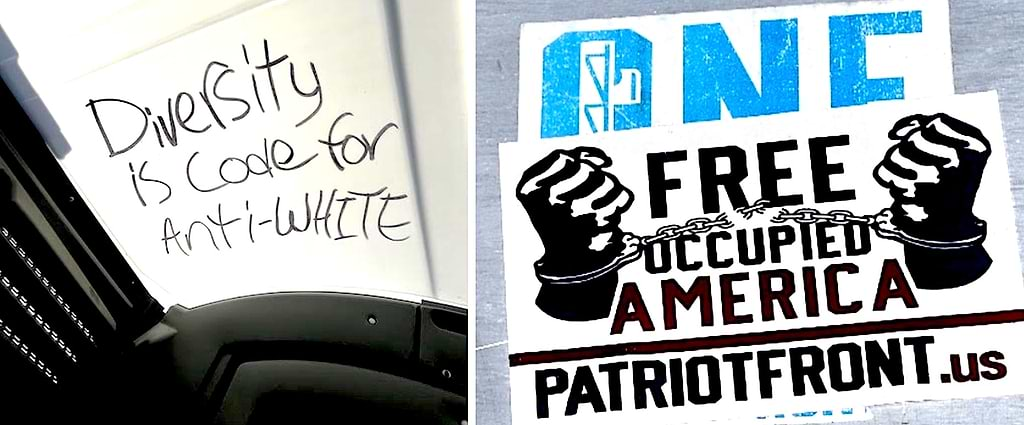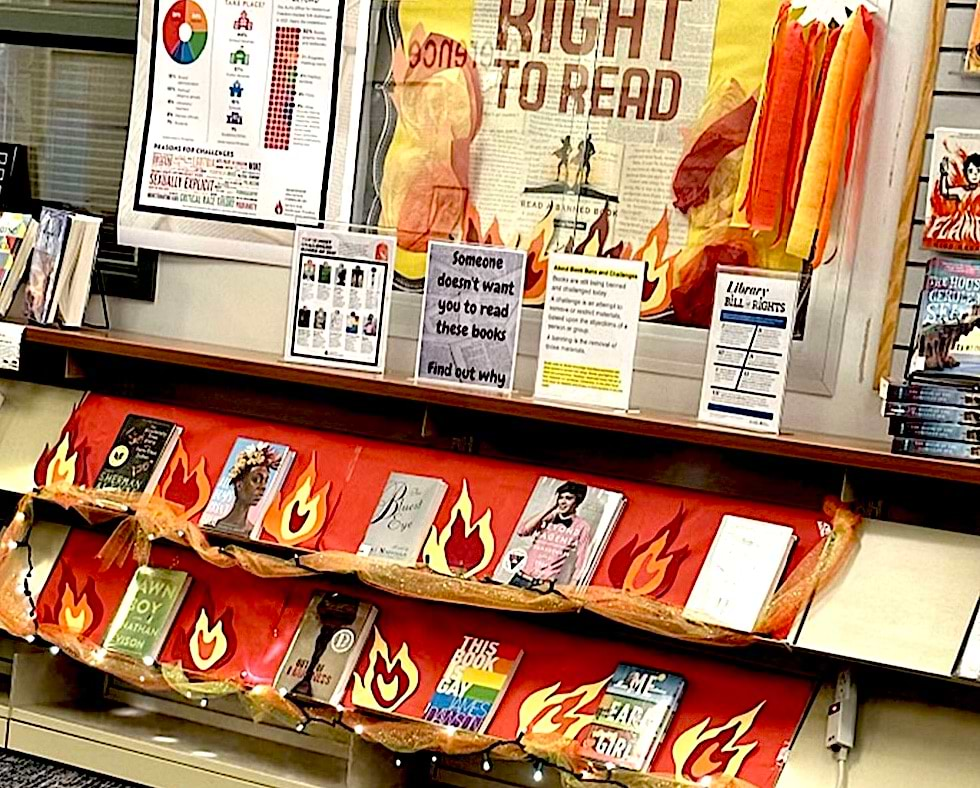 WESTPORT — Hate, in word and deed, has been at the center of controversy in town lately, prompting some to wonder why this is happening in a community like Westport, which by reputation, is considered to be open-minded and accepting.
Among them are officials and community leaders who on Thursday gave reports to TEAM Westport, the town's multicultural advocacy committee, highlighting issues of hate and the absence of civil discourse again and again.
"I didn't hear one person in this community say, 'I'm sorry you were called a pedophile and a groomer.' I was disappointed," Supt. of Schools Thomas Scarice told the meeting in the Westport Library. "It's happening and it's ugly."
He was referring to Board of Education meetings where some parents called for removing books with LGBTQ themes from the Staples High School library. "It was ugly, very ugly," he said of comments directed at him in person and on social media over the books issue.
Scarice complimented the Superintendent's Review Committee, which has been studying a request from Westport parent Tara McLaughlin to remove three books with LGBTQ themes from the Staples High School library. The committee, which is still deliberating on McLaughlin's request, voted unanimously this week to recommend that all three books be kept in the library.
"It certainly contributed to civil discourse," Scarice said of the district's process of considering the challenged books request. "We went through a process where everyone was civil … It was handled in a dignified way."
The school district also is working on an equity study with the goal of making the town's schools "a more inclusive place, to help combat language that is exclusionary or show macro-aggression," the superintendent said. "For me, it's about belonging."
Both he and TEAM member Andy Frankel said that when they spoke at length to McLaughlin about her book challenge, she was respectful and civil, unlike some others criticizing books at the Staples library as inappropriate and pornographic, and especially those on social media.

Frankel also noted that some people opposed to McLaughlin's effort to remove books from the Staples library also were not civil, responding disrespectfully to her. "They were attacking her personally on her motives and calling her a bigot," he said.
Hate and anger on either side of the debate do not promote civil discourse in the community, he said.
Also speaking about hate messaging in the community was Deputy Police Chief Ryan Paulsson, who updated TEAM members about the rash of racial and white-supremacist graffiti vandalizing public sites in January and February.
Paulsson said it is likely the incidents are linked to town residents, probably juveniles, responding to a question from a TEAM member asking if it was outsiders who defaced property with racial slogans and epithets.
The police investigation has not yet determined who produced the graffiti, he added, but the Police Department is "still continuing pro-active measures" to prevent it from happening again.
Paulsson also spoke about the "United Against Hate" forum on March 28 at the library, where law-enforcement officials and state and federal officials spoke about what to do when there is evidence of hate speech or a hate action or crime.
Hate crimes are under reported Paulsson said. "If you wonder whether you should or shouldn't report an incident — you should report it. The more information we can get, we can build the incident and get intervention," he said.
He recommended calling the non-emergency Westport Police number (203-341-6000) to report a hate incident as a first step. The police will then connect a complainant to state or federal officials if needed.
Harold Bailey, the TEAM Westport chairman, called dealing with hate-related incidents in town — whether linked to book challenges or racist graffiti — is "work that is extremely difficult," but needs to be addressed.
"Our group is focused on advocacy," Bailey said. "In a community that is 95 percent white, it is our job to make people not inside that demographic be comfortable if they live here, visit here or go to school here."
Because of social media and the internet, "our kids are drowning in misinformation," Scarice said. "We're suffering. It's not okay for adults" to promote hate language and hate incidents, he said.
Brian McGunagle, the founder of Westport Pride, an advocacy group for the LGBTQ community, closed the TEAM meeting with a virtual report on upcoming Pride events, including Westport Pride Celebration on June 4 at Jesup Green and other spring activities.
"We hope that the love in our community can speak louder than the hate," he said.
Freelance writer Gretchen Webster, a Fairfield County journalist and journalism teacher for many years, was editor of the Fairfield Minuteman newspaper for 10 years and teaches journalism at Southern Connecticut State University.