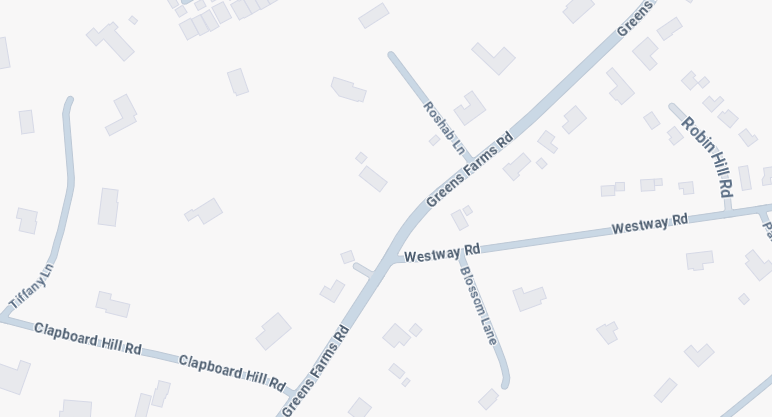 WESTPORT — Aquarion Water Co. was working on a water main break on Greens Farms Road on Sunday.
People living near the intersection of Westway Road might be experiencing discoloration of their water.
The break was reported at 3:01 p.m. The company expected repairs to be complete by 9:15 p.m.
"During and after the outage event, some customers may experience discolored water," Aquarion said on its website. "You may want to use stored water for drinking and cooking, and delay clothes washing until water is clear. Run your cold water faucet until the water appears clear, prior to resuming use for these purposes."