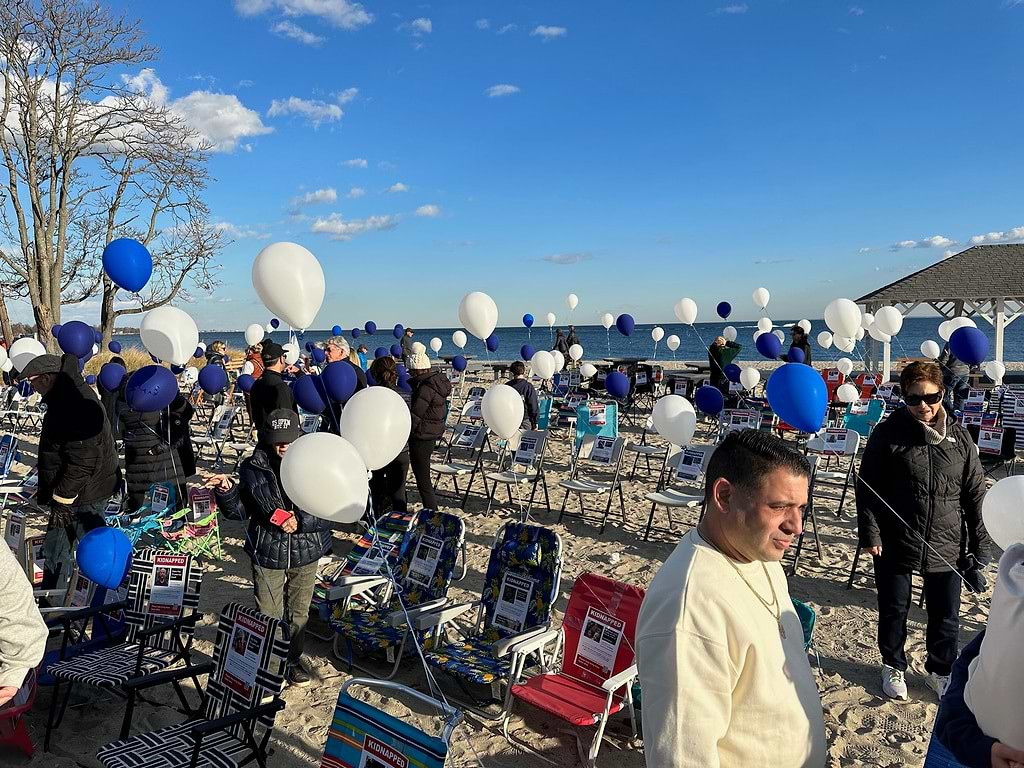 WESTPORT — Empty beach chairs were placed on the sand at Compo Beach on Sunday to draw attention to the 240 people held hostage after Hamas' attack on Israel.
Carin Savel, chief executive officer of the Jewish Federation of Greater Fairfield and Rabbi Zachary Plesent of Temple Israel spoke. So did First Selectwoman Jennifer Tooker.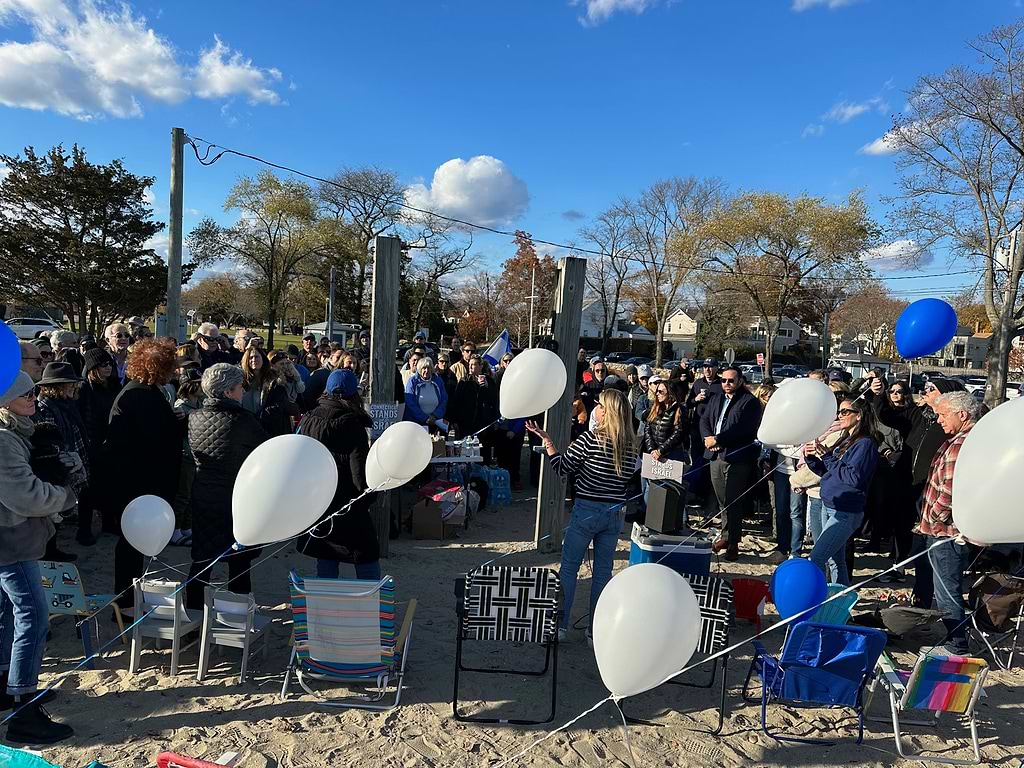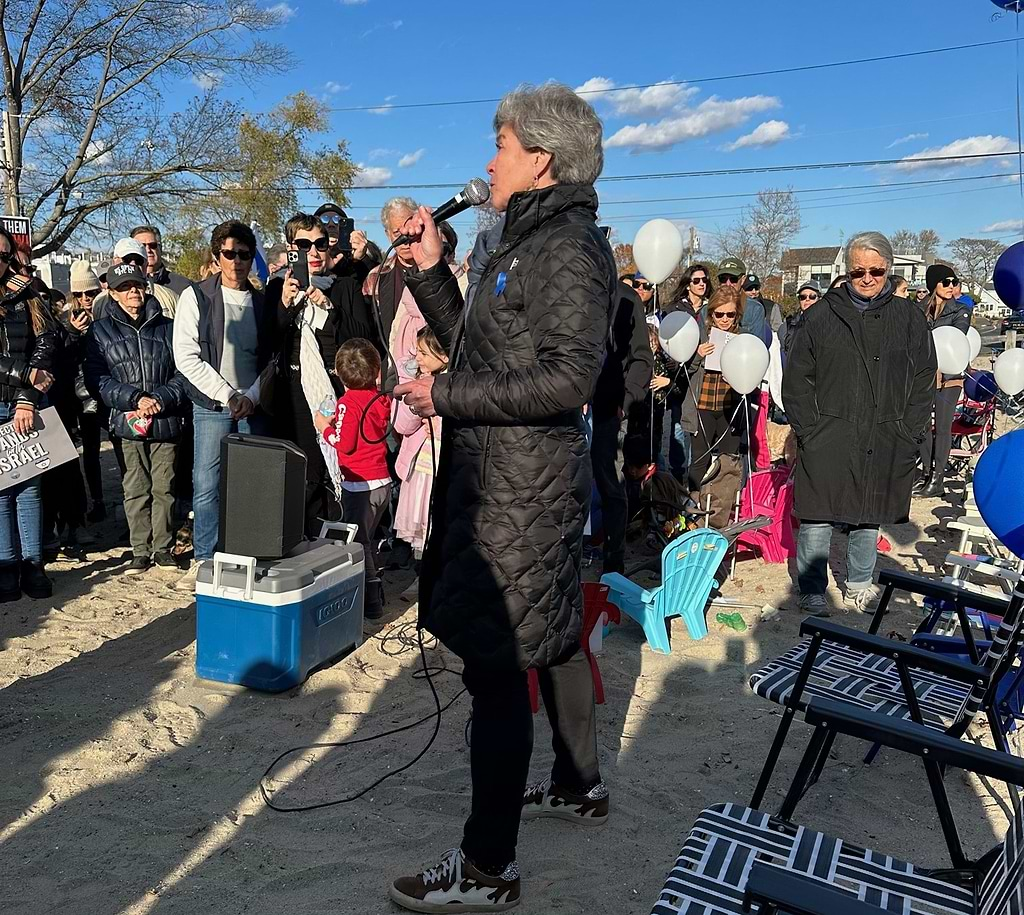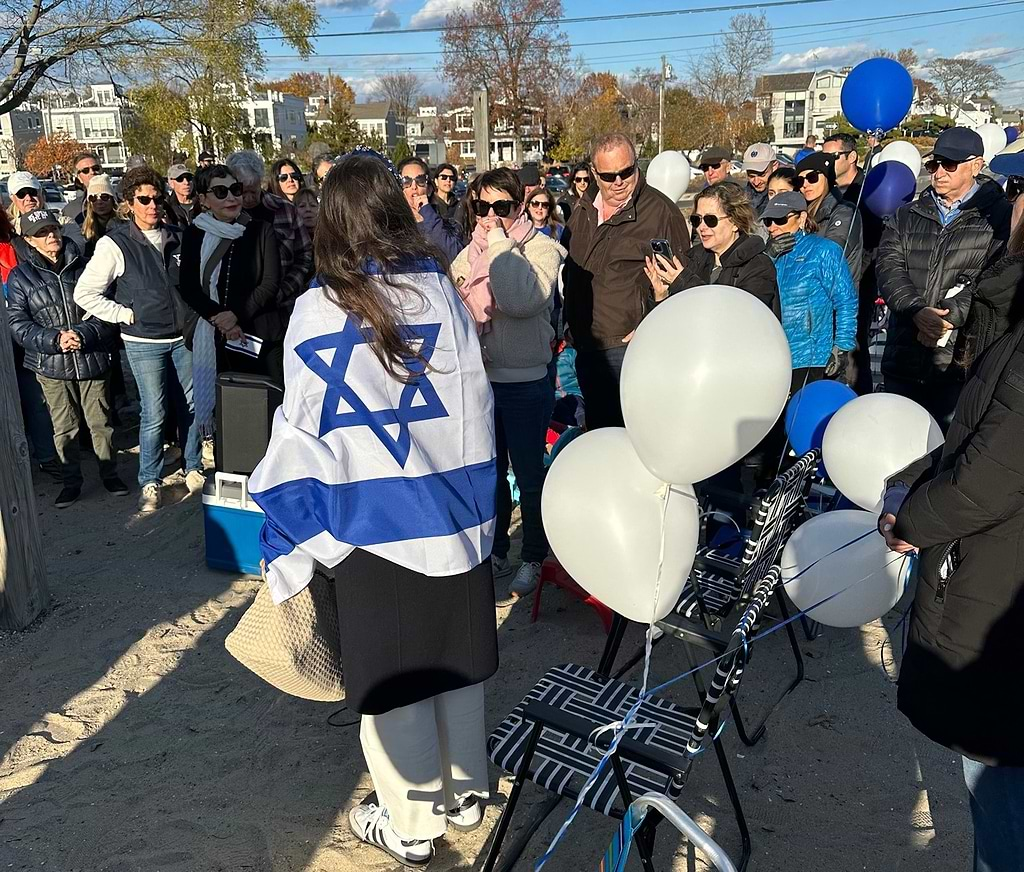 Hamas took roughly 240 hostages after its incursions into Israel on Oct. 7. The attacks left some 1,200 dead in Israel, and thousands of people have died since Israel began its military response and invasion of the Gaza Strip.
Hamas, Israel and the United States are said to be close to a deal for the release of some hostages in exchange for a pause in the fighting.