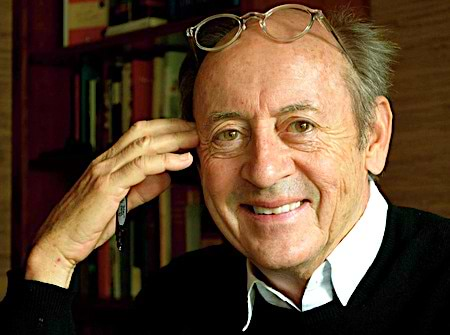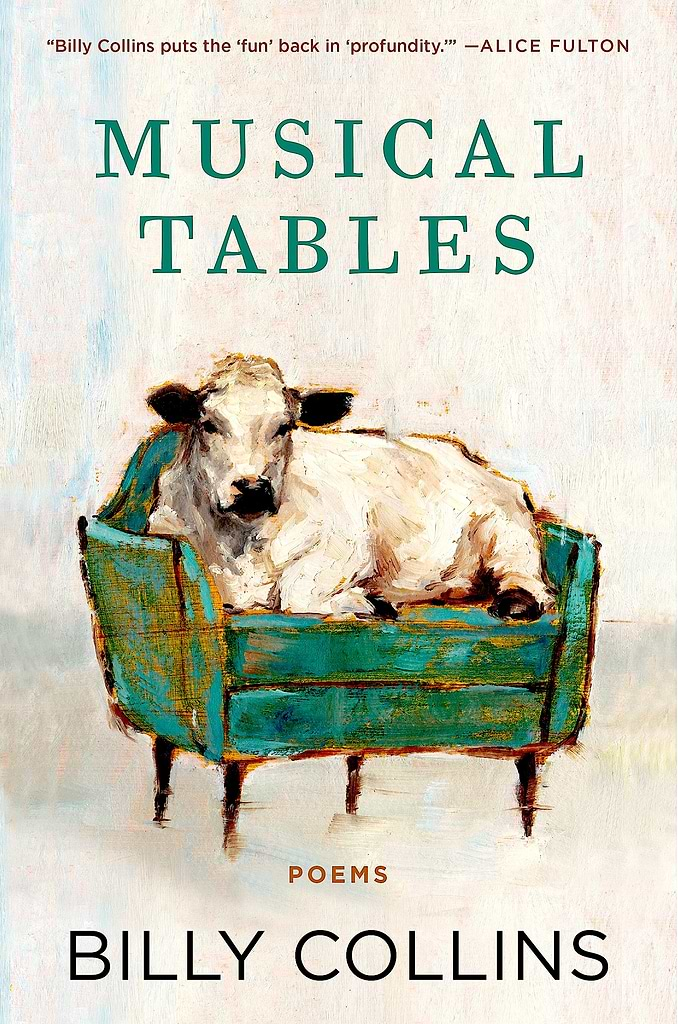 WESTPORT — Billy Collins, the former United States poet laureate, will appear Dec. 9 at the Westport Library to discuss poetry and "Musical Tables," his new collection of poems.
Collins will discuss his poetry in conversation with Antoinette Brim-Bell, Connecticut's poet laureate, at 7 p.m. Friday, Dec. 9, in the library, 20 Jesup Road.
Tickets cost $26 — the same price for one or two attendees — and include a signed copy of "Musical Tables." To reserve tickets, click here.
Collins, the nation's poet laureate from 2001-03, previously appeared at the Westport Library in 2006, as the honoree at that year's Malloy Lecture in the Arts.
"Musical Tables," a volume of the poet's latest work, focuses on short-form poetry, "while keeping to his trademark themes of nature, animals, poetry, mortality, absurdity and love," according to a publicity release for the event.
"Billy Collins is perhaps the most revered poet writing in America today," Bill Harmer, the library's executive director, said in the press statement. "Most communities would count themselves fortunate to see him once in a lifetime. To have him back in Westport for a second time is a thrill beyond measure. And to be joined by Antoinette [Brim-Bell] is a true gift."
Collins is the author of a dozen volumes of poetry, including the bestsellers "Aimless Love," "The Trouble with Poetry" and "Sailing Alone Around the Room." He is also the editor of "Poetry 180," "180 More" and "Bright Wings."
He also served as the New York State poet from 2004-06, and in 2016 was inducted into the American Academy of Arts and Letters.
For more information, call the Westport Library at 203-291-4800.