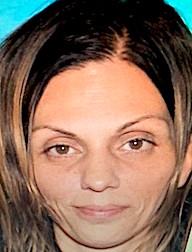 WESTPORT — A 49-year-old local woman, reported missing when she was not seen for several hours after leaving home Thursday afternoon, was located about 7 p.m., police said.
A "Silver Alert" was issued for Lisa Simonelli, who police said lives in the Old Hill area of town, after concerns were raised about her whereabouts when she left home approximately 3 p.m. Thursday.
But in a statement issued shortly after 7 p.m. Thursday, police said Simonelli had been found.
No other information was immediately available.