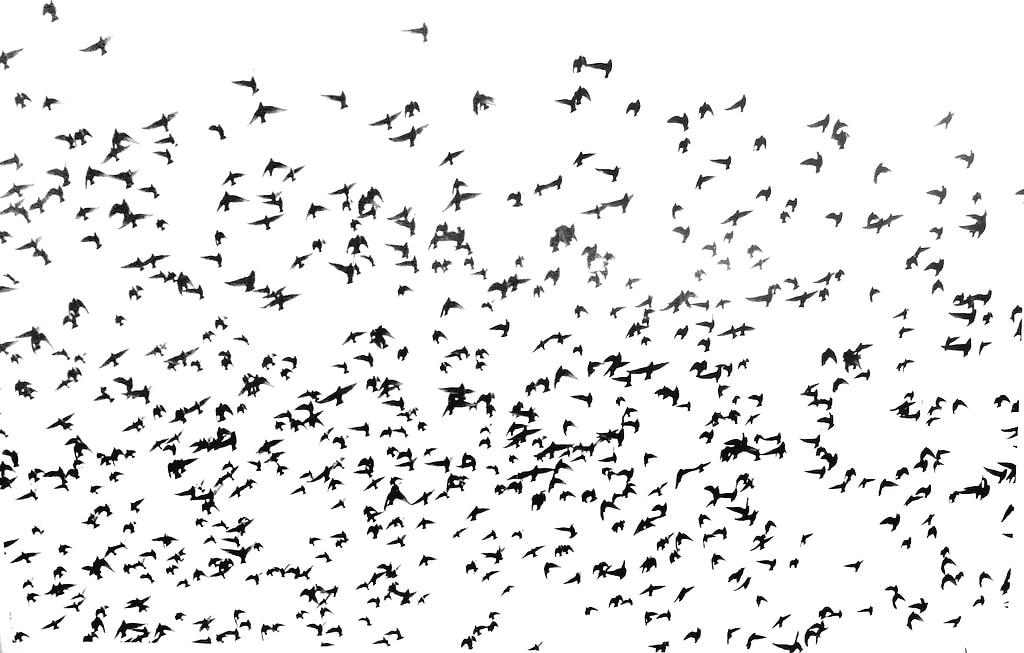 FAIRFIELD — Outdoor photographs from around the state by longtime Westport resident Larry Silver will be featured in a new exhibit at the Fairfield University Art Museum's Walsh Gallery entitled "13 Ways of Looking at Landscape."
The show officially opens Friday, March 25, and will run through June 18.
The opening-night reception on Thursday, March 24, will feature a lecture by curator Leslie Brown, starting at 5 p.m., with a reception to follow from 6-8 p.m.
"What's really special about it is I'm going to be surrounded by people from my town and the area, people that I love," Silver said. "I'm anxious to see their reactions."
A native of the Bronx, Silver came to Westport in 1973 having already established himself as a commercial photographer in New York, where he also taught studio photography at the School of Visual Arts.
His work is held in numerous private, corporate and public collections, including the Brooklyn Museum, the Whitney Museum of American Art, and the Yale University Art Gallery.
In 2006 Silver received a Lifetime Achievement Award in Visual Arts from the Westport Arts Advisory Committee.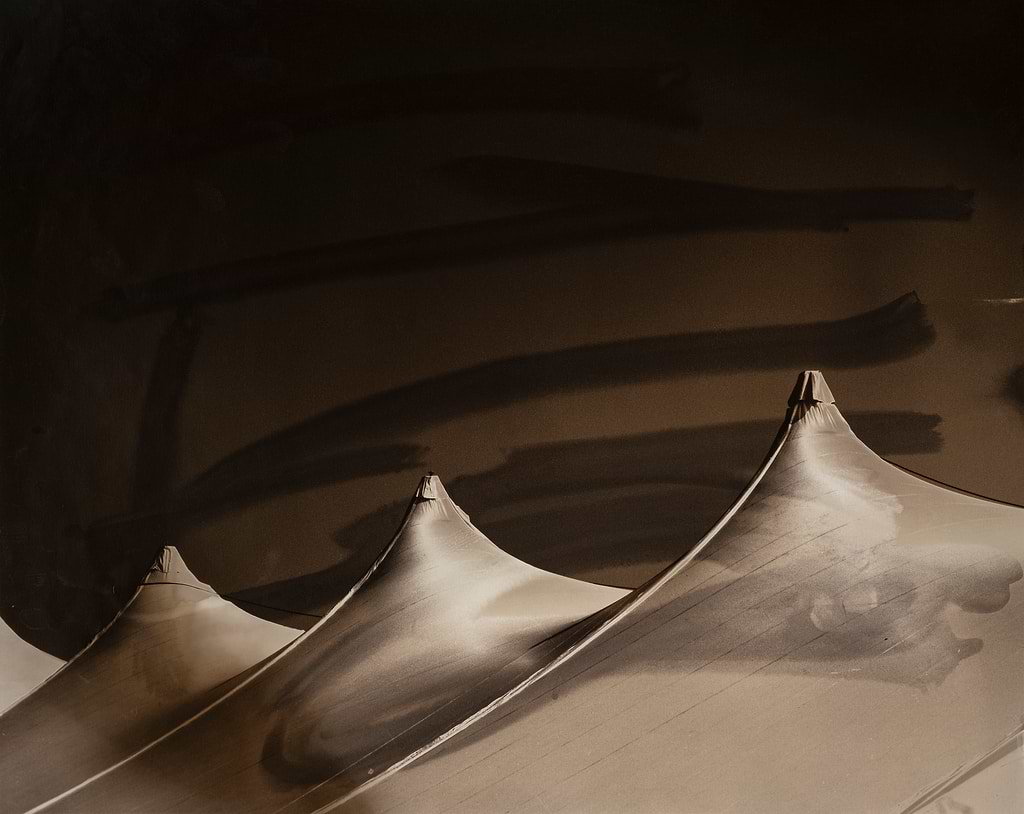 He said the 80 or so photos in the show were done over a period of about 40 years.
Carey Weber, executive director of the museum, said the installation will offer viewers "a unique visual and spatial experience."
Curator Brown, she said, "has brought together examples of Silver's work from across Connecticut (that) are particularly appropriate for Fairfield University's location and setting."
Silver, likewise, commended the gallery, located at the university's Quick Center for the Arts.
"I think this space is very beautiful," he said, "and it'll show the work up really well."
"I appreciate Carey Weber for giving me the show," he said.
For more information on the exhibit, visit this link.