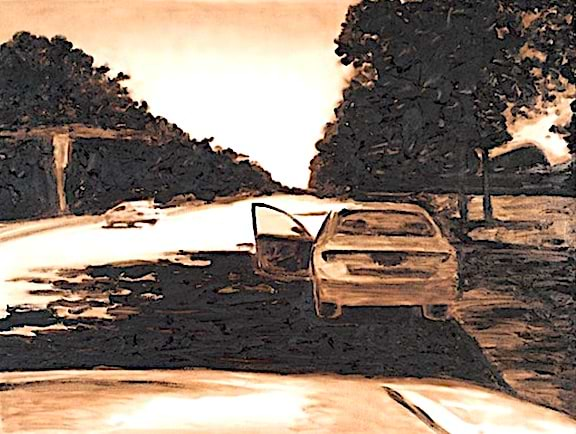 WESTPORT — The author of a report on violence, poverty and racial inequity in an "American city" — a city all of 30 miles from Westport — will speak Thursday at the Westport Library.
Nicholas Dawidoff will discuss his 2022 book, "The Other Side of Prospect: A Story of Violence, Injustice, and the American City," at 7 p.m. Thursday, May 25, at the library, 20 Jesup Road.
To register for the free program, click here. Copies of the book will be available for purchase and signing at the event.
Dawidoff will talk about the book, framed around a 2006 murder in New Haven's impoverished Newhallville neighborhood, a few blocks from Yale University, one of the wealthiest institutions of higher education the world. He will be joined by Althea Seaborn, a Norwalk Community College professor and former assistant U.S. attorney.
Dawidoff, who grew up in New Haven, is the author of five books, including "The Fly Swatter," a finalist for the 2003 Pulitzer Prize for biography. He also has been a Guggenheim, Berlin Prize and Art for Justice Fellow.
"The Other Side of Prospect," the product of eight years of research by Dawidoff, highlights how issues like urban decay, white flight, redlining and incarceration in New Haven — and other urban centers — make "symptoms of racist neglect vividly clear," according to a publicity release.
Bobby, a 16-year-old jailed for nine years after wrongly being accused of murder, says in the book, "Lack of jobs. Men don't know how to be. That's the tragedy of our world."
"The Other Side of Prospect" was a finalist for the New York Public Library's Helen Bernstein Book Award for Excellence in Journalism and also for the American Bar Association's Silver Gavel Award for Media and the Arts.
For more information, visit the Westport Library's website or call 203-291-4800.