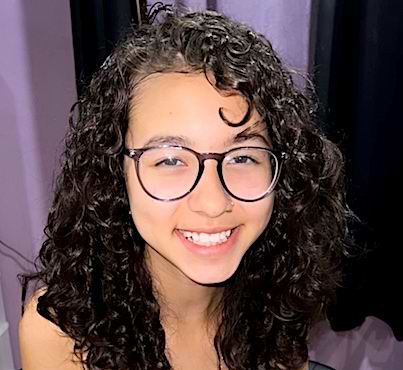 WESTPORT — A 14-year-old girl, the subject of a police search when she was reported missing after leaving Staples High School on Monday, has be found, police said Tuesday morning.
Isabella Gonzalez, who reportedly had not been seen after leaving the North Avenue school about 10:30 a.m. Monday morning, was "located and safe," police said shortly after 7:30 a.m. Tuesday.
The missing-person search was launched after Gonzalez's mother told police that her iPhone had been tracked to the area of Interstate 95 in Greenwich about 3 p.m. Monday, according to the initial police alert.
The phone subsequently was turned off and attempts to contact her were unsuccessful, police had reported in a statement issued just before 8 p.m. Monday.