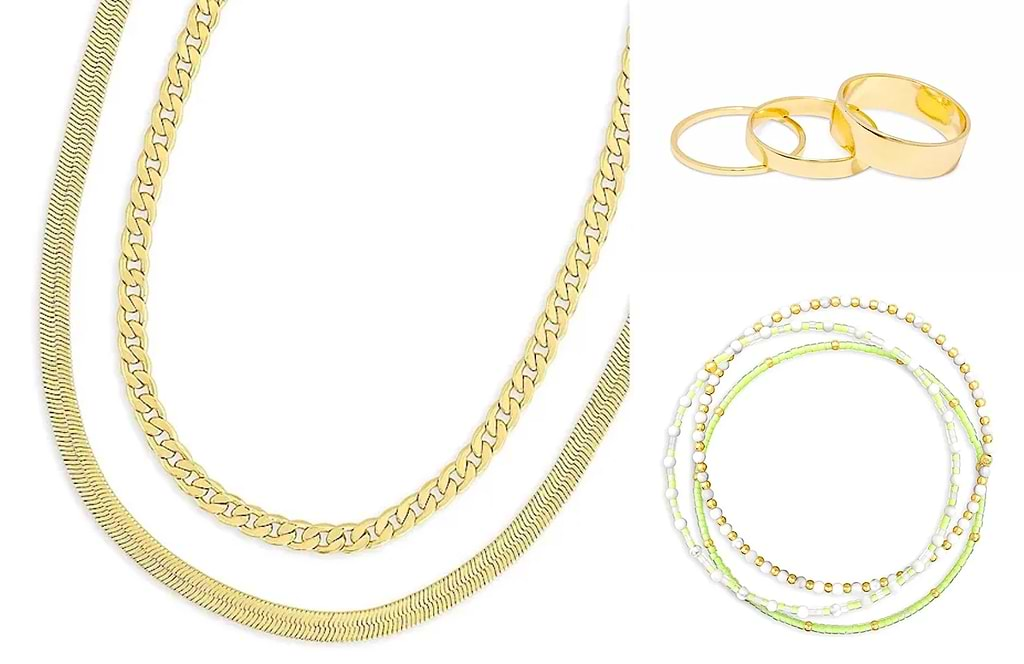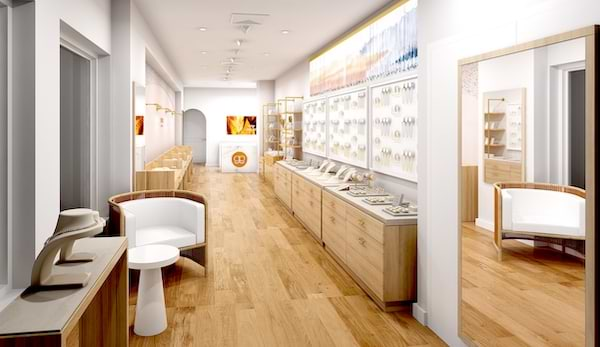 WESTPORT — A California-based jewelry brand plans to open a Main Street boutique in June.
"gorjana," headquartered in Laguna Beach, Calif., has scheduled a June 16 opening for its store at 74 Main St.
The 1,000-square-foot shop, gorjana's second in Connecticut and more than 45 nationally, will feature a range of custom designs, including plated to fine necklaces, earrings, bracelets and more, according to a press statement.
In-store stylists will be available to assist shoppers, and complimentary engraving is offered for online orders.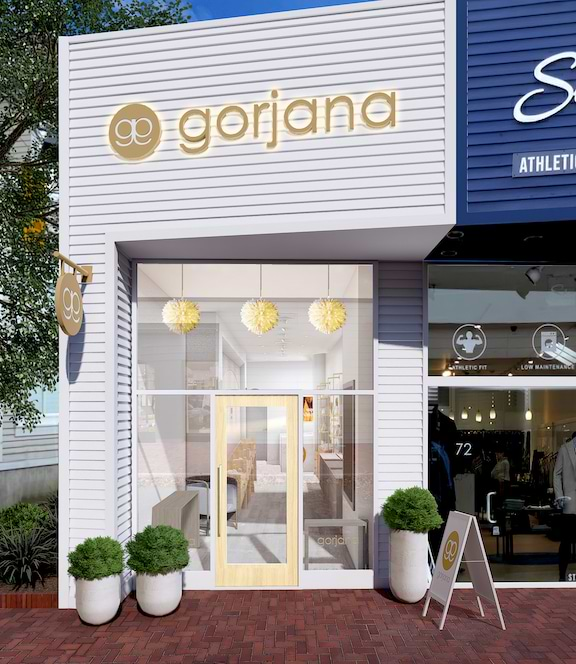 "Our customers are our design inspiration and we are so excited to help the Westport community and visitors find their own personal style with curated layered looks for the summer season," Gorjana Reidel, co-founder of the business, said in a press statement.
Not only will jewelry designs reflect a southern California style, but so will the restored downtown retail space, featuring light wood finishes, a crystal quartz chandelier, window pendants and "a hand-dipped Lauren Williams tapestry inspired by the iconic Laguna Beach coastline," according to the statement.
Since gorjana was founded in 2004 by Gorjana and Jason Griffin Reidel, the business has lent support to a range of nonprofits, particularly causes focused on women and children through partnerships with the Breast Cancer Research Foundation, Baby2Baby, Toys for Tots, Dress for Success and others, according to the press statement.
The business plans to continue that tradition in Westport, and invites local nonprofits to submit a donation request form.