Wakeman Town Farm will showcase how to harvest the rewards of a sustainable lifestyle with two special events this Sunday and Monday.
A Sustainable Goods Eco Market is planned Sunday, July 25, from 9 a.m. to 1 p.m., at the farm, 134 Cross Highway. There is no admission fee for this first-of-its-kind event at the farm; rain date is Sunday, Aug. 1.
Attendees are asked not to bring dogs to the event, since the canines can scare the farm animals.
Among the market features will be: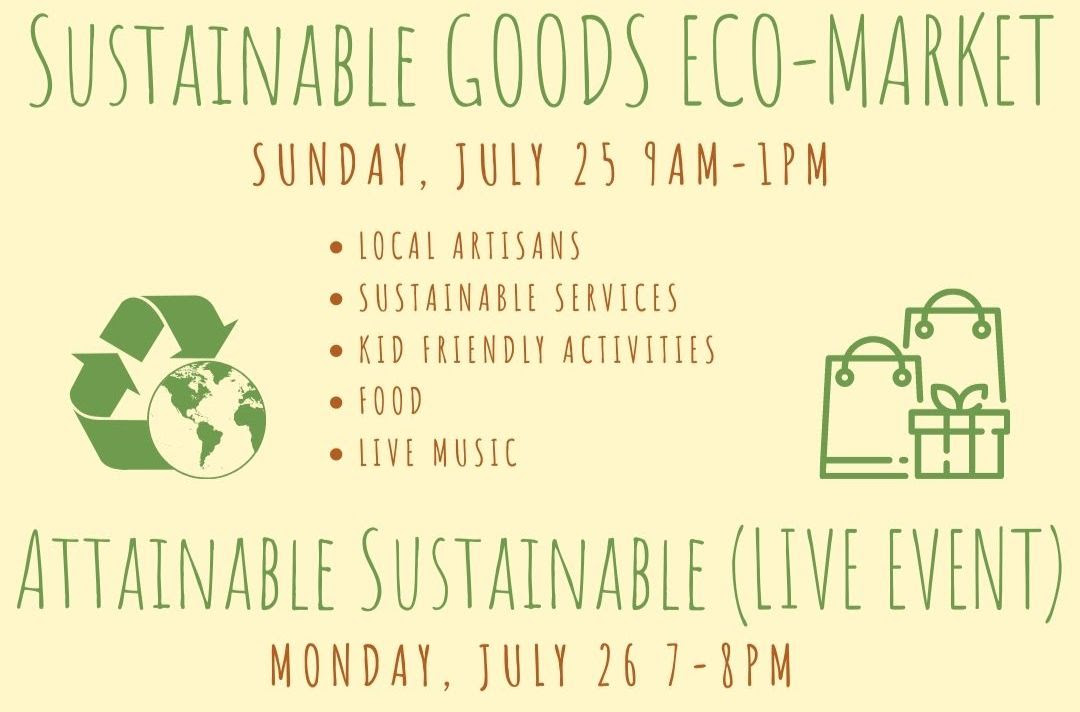 Vendors and artisans offering a range of "sustainable" goods and services, such as clothing, local honey, handwoven baskets, housewares, candles, handmade soaps and other cosmetic products, and more.
Foods from vendors, including the Granola Bar truck and Saugatuck Sweets.
Visits to the farm's menagerie, with guidance from animal care expert Judy Panzer.
A project for youngsters under the direction of Chryse Terrill, the farm's director of education.
Music with performances by Fairfield County Music for Youth artists, including saxophonist Bobby Master, classical guitarist Jesse Balcom, steel pan and marimba player Evan Papageorge from Jim Royle's A Team, and string quartet Vision Academy.
On Monday, Wakeman Town Farm will host, "Attainable Sustainable: A Moderated Discussion" to highlight steps that can help end everyday wasteful habits.
The panel discussion, from 7 to 8 p.m., will take place at the farm. Tickets to the event cost $10.
The program will be moderated by state Sen. Will Haskell, D-Westport, and will feature five experts in various fields of sustainability.
For more information, visit www.wakemantownfarm.org.