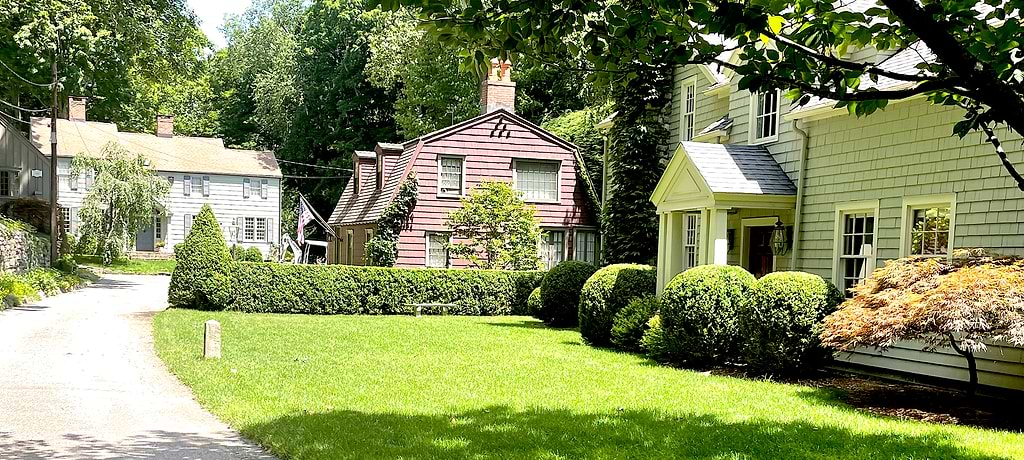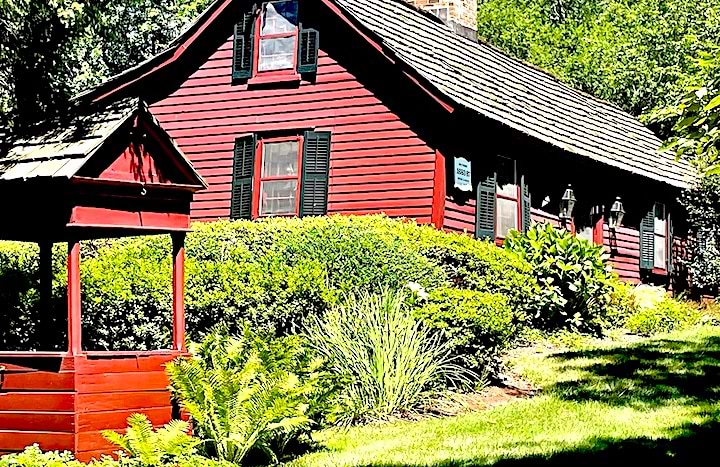 By Gretchen Webster
WESTPORT — A plan designed to preserve Westport's history and character was approved Tuesday by the Historic District Commission.
Funded by a $20,000 grant from the National Park Service and State Preservation Office, the "Historic Plan of Preservation" will help Westport get approval for new preservation grants.
"Westport has had trouble obtaining grant funding for preservation efforts," Donna Douglass, administrator for the commission, said last year when the Board of Selectwomen approved the grant to draw up the preservation plan. The town has been denied preservation grants in the past because it had lacked a townwide preservation plan, she said.
The project began in July 2022 when the firm PaleoWest LLC was hired to conduct the project. The company sent a team to Westport to work with property owners, town officials and developers to draw up a preservation plan.
Town preservationists had already had drawn up some historical documents over the years, including a Historic Resources Inventory, which is a database listing historical properties; a pictorial display of various architectural features representing different historical periods and buildings in Westport that are representative of that time period, and other historical resources, all listed on the commission's website.
There are also seven local historic districts designated in Westport and 22 local historic properties.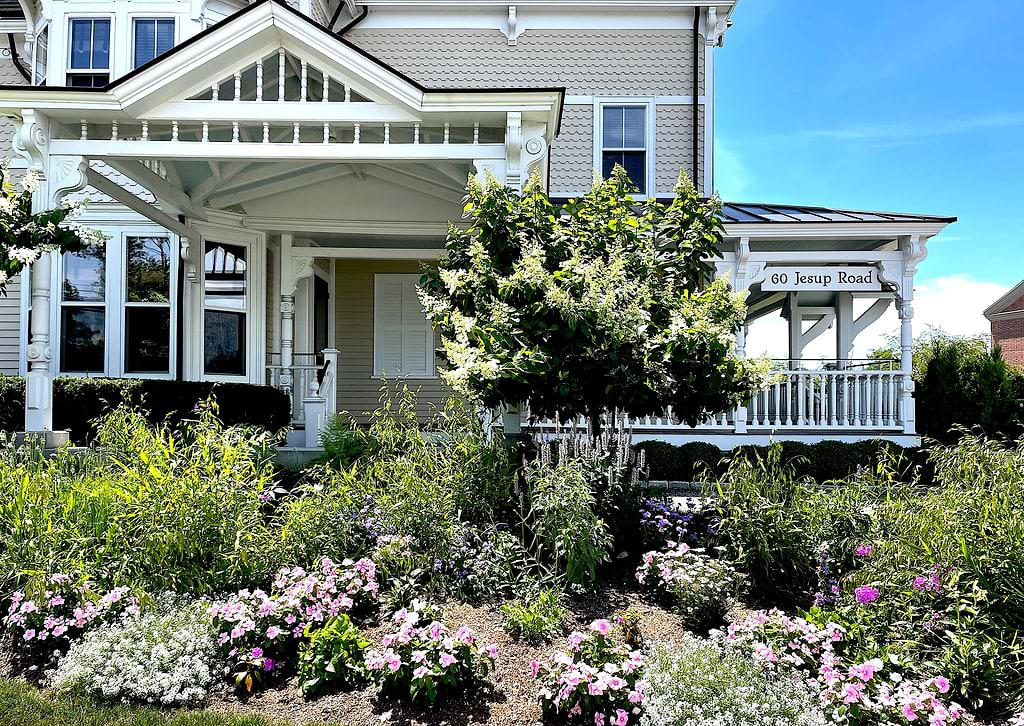 But the town's repository of historical documents and information needed to be organized into an overall preservation plan, which would make the town's commitment to historic preservation clearer for grant funders, as well as for private property owners and developers, according to Ben Dibiase, from the New York Office of PaleoWest.
In November, local and state officials held a workshop focused on the four approaches preservationists to address historic properties: preservation, which is designed to keep the original structure intact; restoration where a building is modified to represent a specific time period; reconstruction which is recreating historic features with new construction, and rehabilitation, which allows the original structure to be adapted to a new use while retaining its original character.
The culmination of the work done in the past year is the complete Historic Plan of Preservation, giving the town a roadmap for preservation planning, Grayson Braun, the commission chairwoman said at the end of Tuesday's meeting.
The Historic District Commission will begin by using it to plan the commission's activity for the next year in the preservation arena, she said.
Freelance writer Gretchen Webster, a Fairfield County journalist and journalism teacher for many years, was editor of the Fairfield Minuteman newspaper for 10 years and teaches journalism at Southern Connecticut State University.