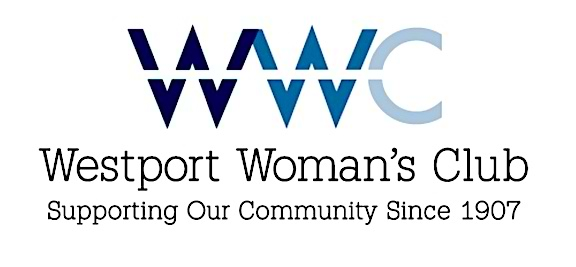 WESTPORT — More than $40,000 in community service grants recently were awarded by the Westport Woman's Club to nonprofits around the region.
The club's 2023 grants, totaling $41,000, are considered for "deserving organizations in education, health and safety-related programs and in the arts," according to the club's website.
This year's community service grant recipients include:
Cancer Care, Child Advocates of SW Connecticut, Circle of Care for Families of Children with Cancer, Circle of Friends Connecticut, CLASP Homes, Domestic Violence Crisis Center, ElderHouse, Family & Children's Agency and Food Rescue US.
Also, Hall Neighborhood House, Homes with Hope, Horizons at Norwalk Community College, Human Services Council/Children's Connection, Liberation Recovery for Life Programs, Malta House and My Team Triumph/Connecticut.
And, Norwalk Housing Foundation, Person to Person, Positive Directions, Regional Hospice and Home Care Western Connecticut, St. Catherine Center for Special Needs, Suzuki Music School, Urban Cancer Care, Child Advocates of SW Connecticut,Impact of Black Rock and Veterans of Foreign Wars Post 399.