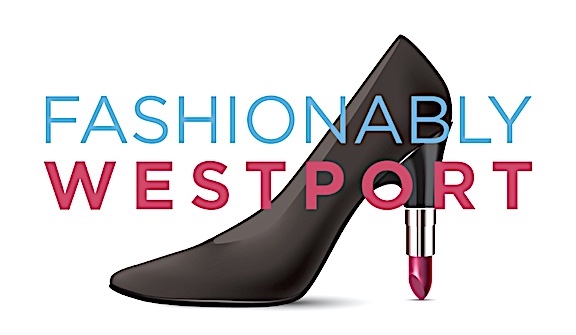 WESTPORT — Westport style will be on full display March 4 as "Fashionably Westport" showcases the latest looks from local fashion and beauty merchants.
The annual runway event, organized by the Westport Downtown Association, is set for 7 p.m. Saturday, March 4, in the Trefz Forum of the Westport Library, 20 Jesup Road.
Tickets, ranging in price from $75 to $125, can be reserved online by clicking here.
Proceeds benefit Homes with Hope, the Westport-based nonprofit that works to alleviate the region's problems of homelessness and hunger. For more information, email the Westport Downtown Association at info@westportdowntown.com.