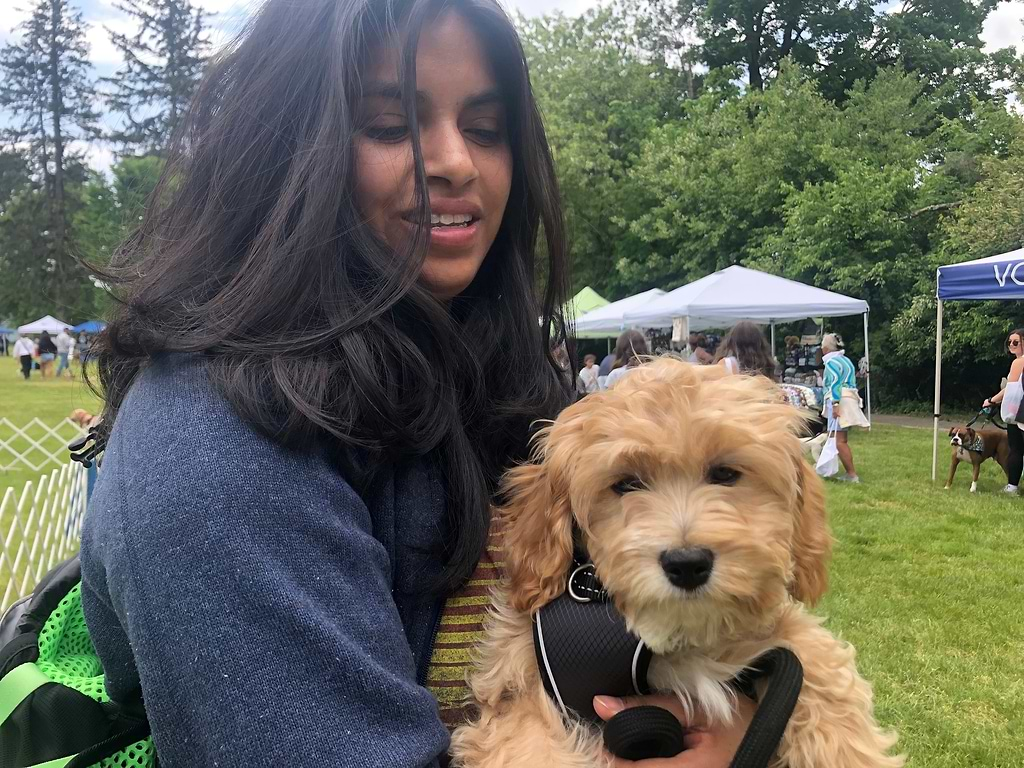 WESTPORT — There was a whole lot of sniffing, wagging and panting, and a little bit of barking, Sunday at Winslow Park.
The seventh year of the Westport Dog Festival brought out a multitude of four-legged friends and their bipedal personal assistants.
Proceeds from the Westport-Weston Chamber of Commerce event are donated to area nonprofits. The event was produced in association with TAILS, an organization that promotes spaying/neutering of animals.
The festival included several dog-related activities, competitions, demonstrations and vendors. There were booths with specialty foods for the furry crowd, and food trucks for the humans.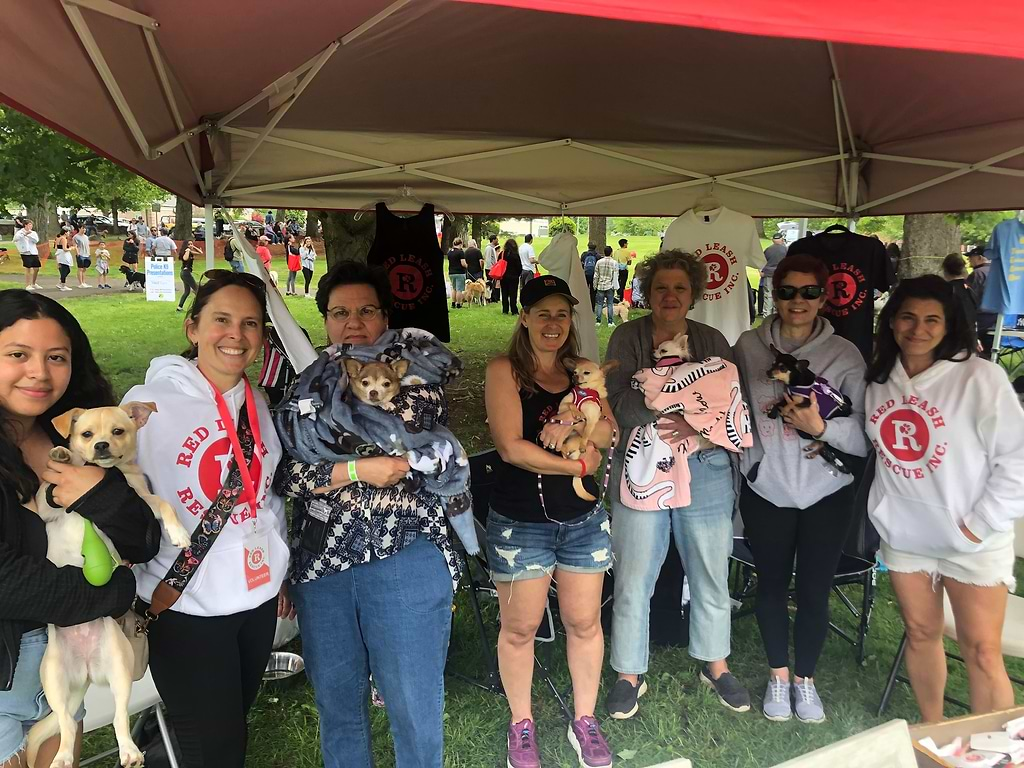 There also was a demonstration by the Westport Police Department's K-9 unit.