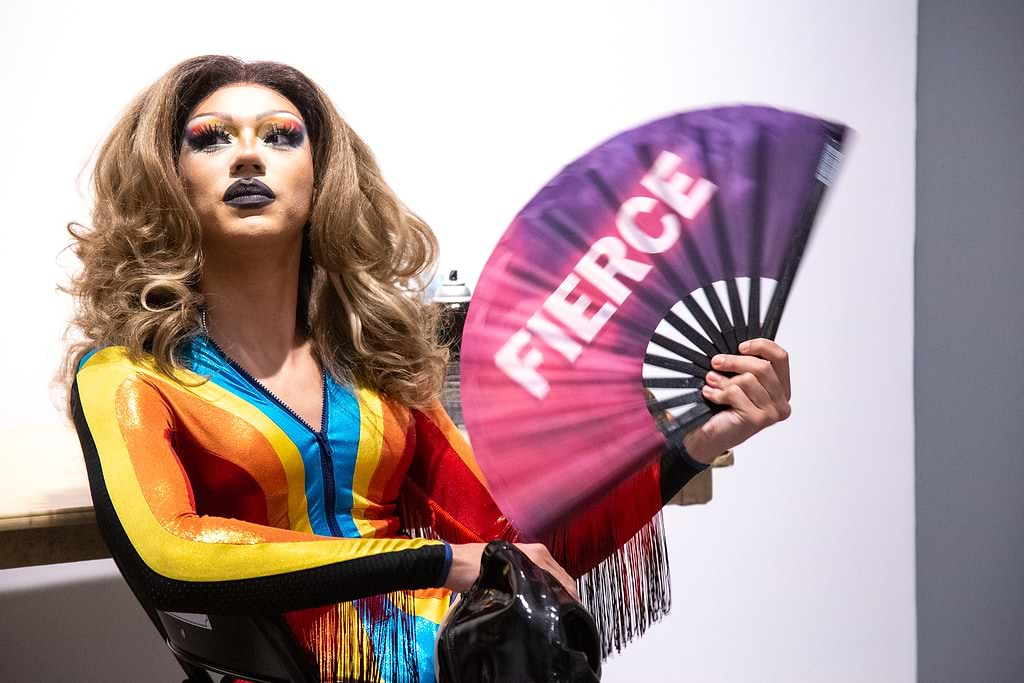 WESTPORT — The art of drag was celebrated Saturday evening at MoCA Westport when Westport Pride — an affiliate of Positive Directions — presented a family-friendly drag experience.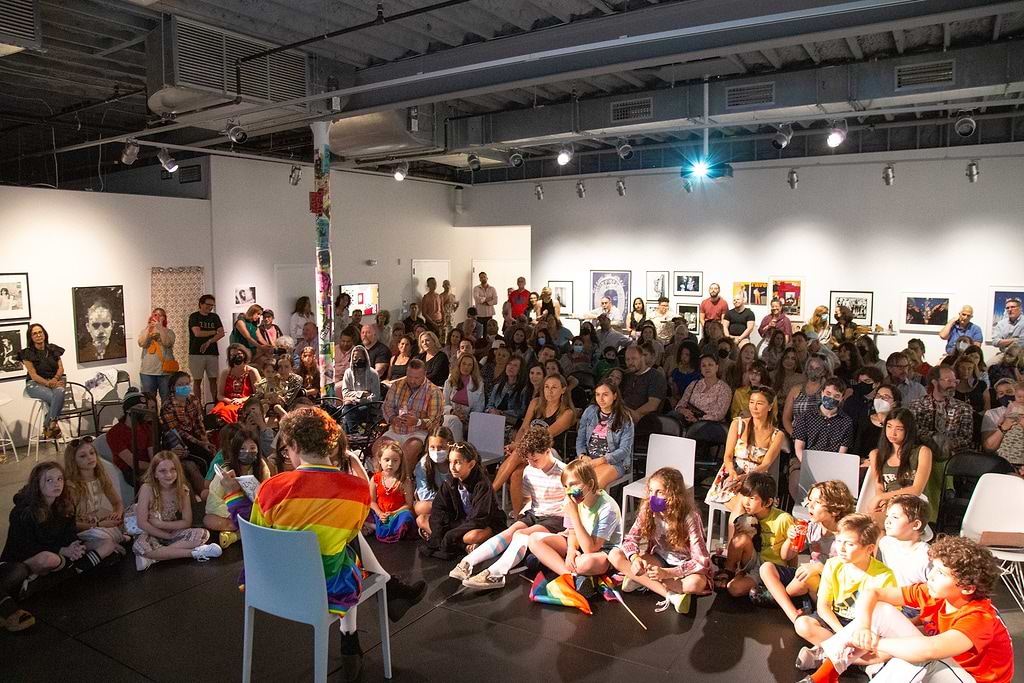 "All 4 Drag and Drag for All" gave a sold-out crowd a fun and unique drag show, featuring several area performers that included Desmond Is Amazing — a 15-year-old drag kid and author from New York City.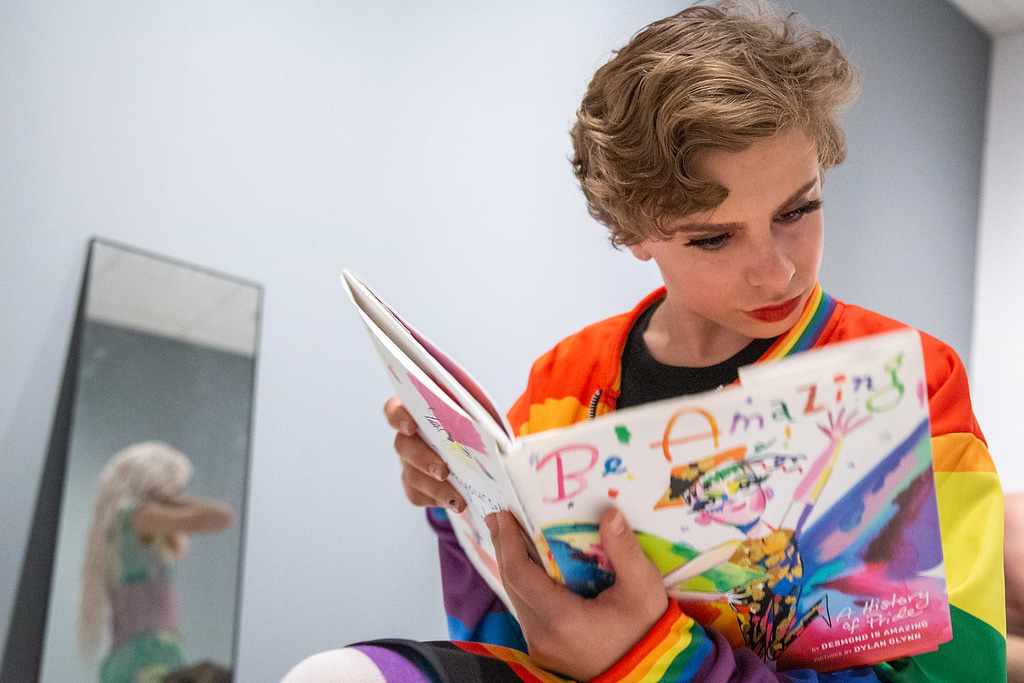 Desmond, an outspoken advocate of LGBTQ rights, read from a children's book they authored.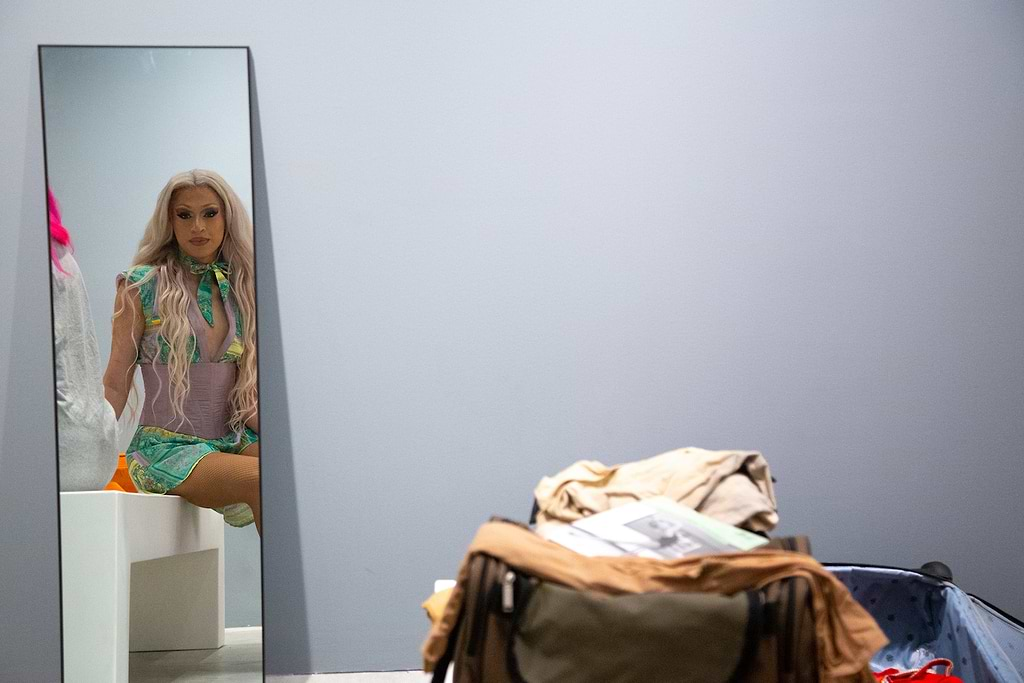 The event, which helps celebrate June as Pride Month, also coincided with this weekend's closing of MoCA's "Punk is Coming" exhibition.