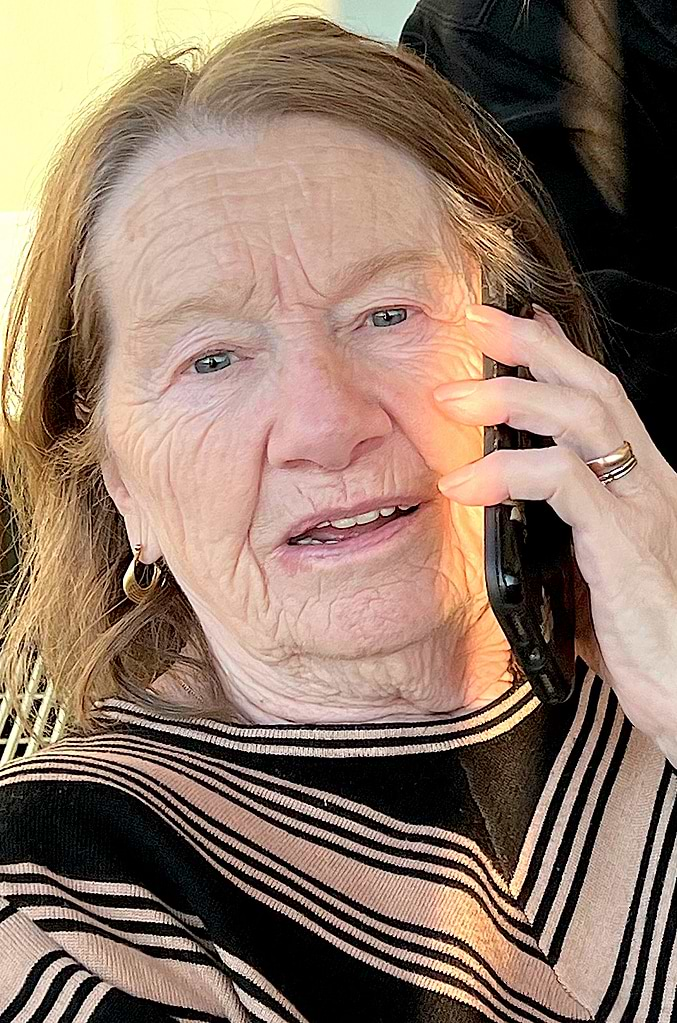 WESTPORT — The 83-year-old woman reported missing from her New York home Monday, who apparently drove through Westport later that day, has been found.
Catherine Tully, a resident of Patterson, N.Y., was located about 4 a.m. Tuesday by Connecticut State Police from Troop B in North Canaan, a town located in northern Litchfield County on the state's border with Massachusetts.
In a statement issued about 7 a.m. Tuesday, Westport police said Tully had been reunited with her family and is "doing well."
A "Silver Alert" was issued for Tully Monday after her family reported she had not been seen for some time after leaving her home about 2 p.m. Monday.
Her Toyota RAV-4 was reportedly seen about 7:45 p.m. Monday in Westport in the vicinity of Weston Road, and local police appealed to the public for any information that could help locating her.
Tully's car later was reported heading north on Route 8 in Seymour, according to police.