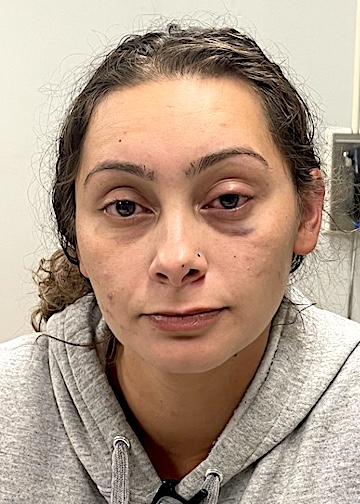 WESTPORT — A Norwalk woman was charged with driving while impaired after a Nov. 3 collision on Saugtauck Avenue.
Bryana Avery, 30, was charged with driving under the influence of alcohol or drugs and following too closely in connection with the motor vehicle accident.
Police were dispatched about 7:45 p.m. Nov. 3 to the scene of a rear-end crash on Saugatuck Avenue, near Park Street.
An officer sent to the scene determined that Avery was at fault for the collision, according to the police report.
While speaking with Avery, the officer "smelled the odor of burnt marijuana and alcohol," police said.
Avery also was unable to perform a field sobriety test to standard, police said.
She was arrested, formally charged and released after posting $500 bond. She is scheduled to appear Nov. 13 at state Superior Court in Stamford.