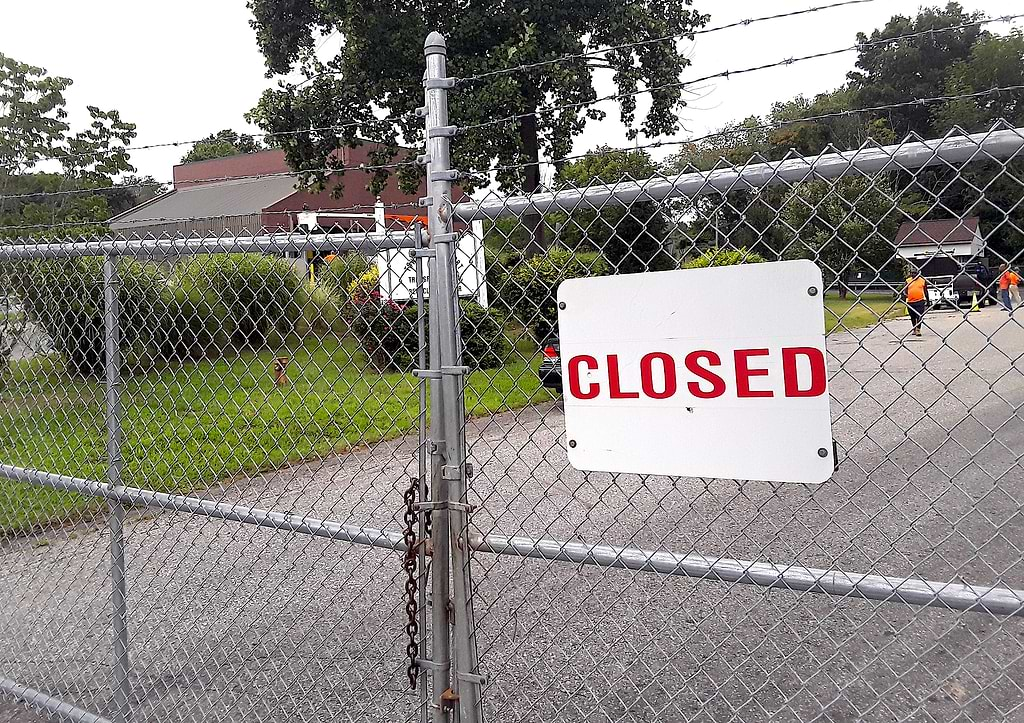 WESTPORT — Residents planning to drop off garbage at the town's transfer station today (Aug. 18) found the facility was closed for repairs.
But public notice the transfer station was closed to the public was not posted by the town until 1 p.m.
Under its usual schedule, the Sherwood Island Connector facility is scheduled to close at 2:30 p.m. It is supposed to open at 7 a.m.
The transfer station also is scheduled to be closed to residents next Wednesday, Aug. 25, according to the announcement.
However, "private residential and commercial haulers will have access on those dates," the town says.
No other information was immediately available.