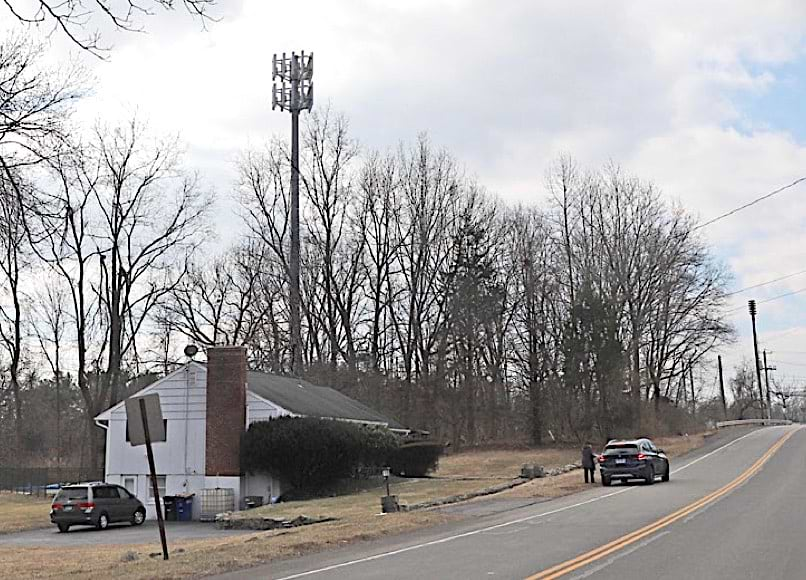 By Thane Grauel
WESTPORT — Local efforts to block construction of a 124-foot cell tower off Greens Farms Road have failed.
The Connecticut Siting Council, which has considerable leeway in approving applications for such infrastructure, recently issued a report saying it approved the tower at 92 Greens Farms Road.
The decision came after months of hearings, including testimony from people living near the site and town officials.
Don Bergmann, who registered as an intervenor in the case, said he had been notified by that council that the tower was approved. He said he'd heard that the town would not appeal the decision because the money that would take would be a waste.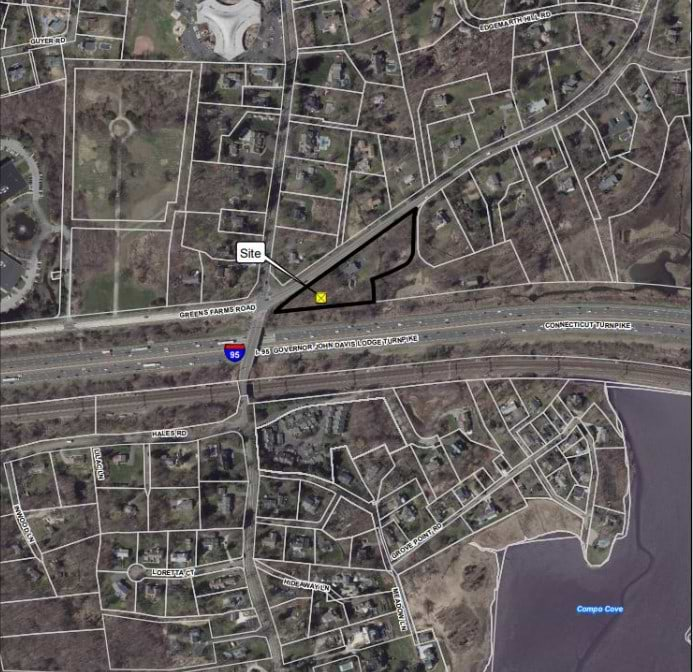 "The system is very supportive of cell towers," Bergmann said. "There's very little you can do."
He said almost all of such applications in the state, when filed in a professional manner, are approved by the siting council.
"The town will be not be appealing the decision of the CSC on the cell tower at 92 Greens Farms Road," First Selectwoman Jennifer Tooker told the Westport Journal on Monday.
Most neighbors who spoke at hearings expressed concerns about safety and radio frequency transmission, including 5G, aesthetics and the tower's impact on property values and the environment.
Plans for a cell tower at 92 Greens Farms Road, initially proposed in 2014, were later withdrawn after AT&T encountered nationwide budget issues. The project, revived in 2021, is proposed by New Cingular Wireless PCS, LLC, doing business as AT&T, and Tarpon Towers II LLC.
A few residents of neighborhoods near the tower site said they do have cellular connectivity problems, but most who spoke out opposed the project. Some did not like the thought that the tower mainly would serve people driving on nearby Interstate 95.
Thane Grauel, executive editor, grew up in Westport and has been a journalist in Fairfield County and beyond more than three decades. Reach him at editor@westportjournal.com. Learn more about us here.