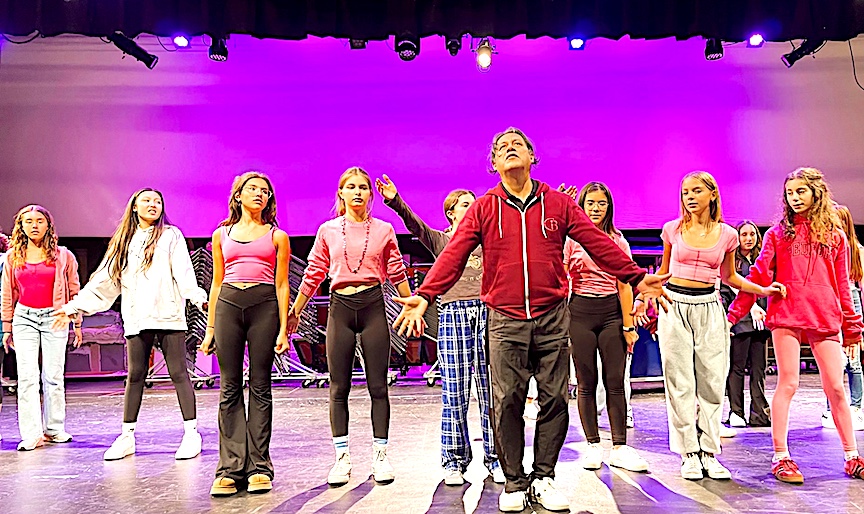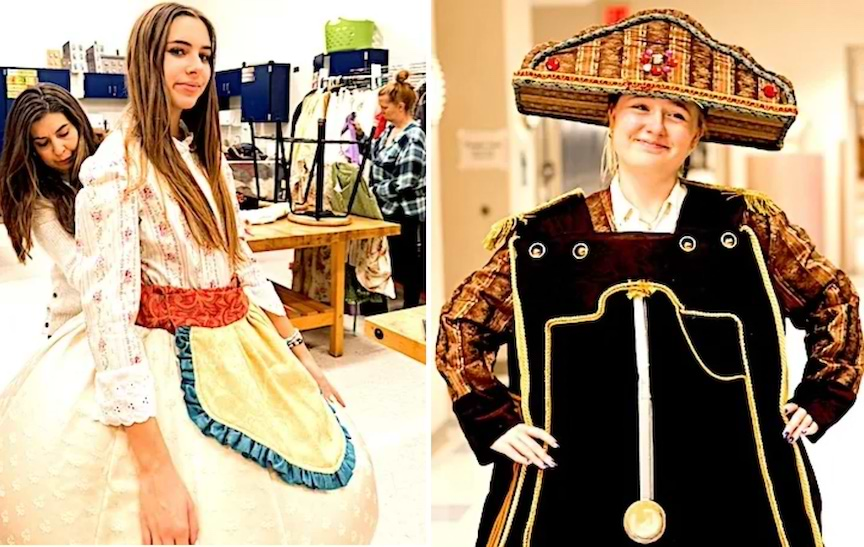 WESTPORT — The classic tale of "Beauty and the Beast," as adapted for a hit Broadway musical, will be performed Dec. 1-3 at Bedford Middle School.
"Beauty and the Beast: The Broadway Musical," featuring songs from the Disney version of the fable, will be staged at 7 p.m. Friday, Dec. 1; at 3 and 7 p.m. Saturday Dec. 2, and at 3 p.m. Sunday, Dec. 3, at the school, 88 North Ave.
There also will be a special "Be Our Guest Experience" at 1:30 p.m. Saturday, Dec. 2, with an opportunity to meet characters from the show, as well as Beauty and the Beast-themed crafts and games. (Separate tickets are sold for this event.)
To reserve tickets for performances in advance online, click here.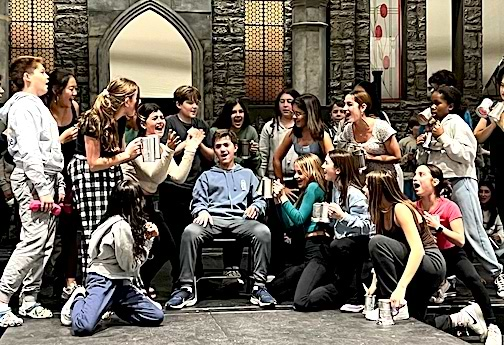 "Beauty and the Beast: The Broadway Musical" will be performed by a cast of 65 seventh- and eighth-graders in the Bedford Acting Group, under the direction of Ryan Smith, who calls the production "a massive show with a lot of roles which creates more opportunities for the kids," according to a publicity release.
The student troupe has previously staged sold-out productions of "Frozen" and "Seussical."
The young performers "are capable of amazing feats of artful expression, if we believe they can and work with them to help them realize their goals," Dan Sklar, the associate director, said in the statement.
Others on the production team include: Sabrina Post, music director/assistant director; David Fernandez and Caitlin Roberts, choreographers; Joe Detullio, set design; Elisa Smith, costume design; Ryan Smith, lighting design, and Pietta Donovan, scenic painter.