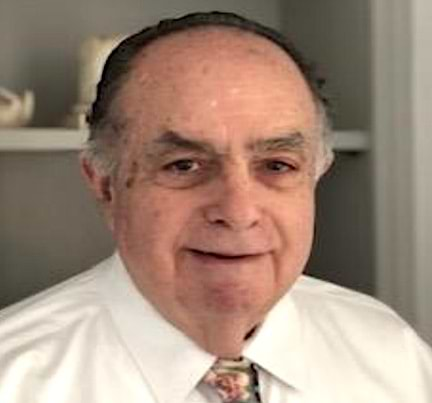 WESTPORT — A new donor relations director has been named at the Westport Volunteer Emergency Medical Service.
Ken Roffe takes on the role of fundraising and development for the volunteer medical corps, according to an announcement by Marc Hartog, the WVEMS deputy director.
During his career in business, Roffe worked in a range of jobs, starting from entry-level salesman in New York City to several CEO postings, according to the announcement. In 1990, he founded and was the managing partner of a consulting firm guiding businesses on how to develop new revenue streams.
"I have always been interested in improving the communities I have lived in and the lives of their residents," Roffe is quoted in the WVEMS statement. "In the case of our EMS, I have personal reasons to say, 'Thank you,' for the services they bring to our community."
WVEMS President Michael Burns said the organization is "thrilled to have Ken's fundraising experience for a variety of corporations, nonprofits and universities. We are obviously glad he is willing to share his experiences and time to support our ongoing effort to expand our commitment to our community."