WESTPORT — The Westport-Weston Family YMCA is making big plans for a big birthday.
2023 marks the local YMCA's centennial, and plans are taking shape for a year-long celebration of the century benchmark.
A series of activities already is scheduled to mark the Y's 100th birthday, with more to be announced later, according to an announcement this week. Those observances include:
"Share Your Stories:" YMCA members and the community are invited to share stories, memories and photos about the organization. They will be featured on the anniversary page on the Y's website.
"100 Faces of My Y:" A youth project involving creation of self-portraits in a medium of choice, which will be curated and displayed in WWFY facilities.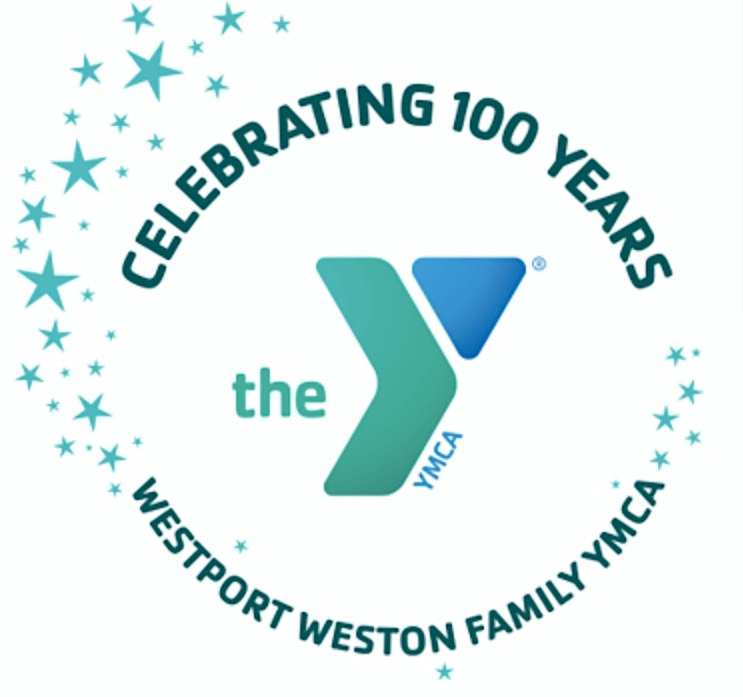 "Healthy Kids Day" on April 29: Part of a national initiative at Ys across the country to promote healthy habits in children and families, the free event will include related activities, healthy snack demonstrations, food trucks, sports lessons, games, art and free tee-shirts for the first 200 children who arrive.
7th Annual Golf Tournament: Planned on Monday, May 22, at Aspetuck Valley Country Club in Weston, the event raises funds for the Y's financial assistance program, which helps enable people to participate in Y programs regardless of their ability to pay.
"Sneaker Ball," 100-Year Anniversary Gala: The event is planned at 6:30 p.m. Friday, Oct. 6, at the recently renovated Mahackeno Outdoor Center. Money raised will benefit under-resourced families and those in need, according to organizers. In 2022, the WWFY gave $746,000 to more than 400 families, including $446,000 in financial assistance and $300,000 in related grants, officials said.
"There is no better place for this community to care for mind, body and spirit. It is important to recognize that our success today would not have been possible without the passion and service of past volunteers," Jonathan Manela, the WWFY board president, is quoted in the press statement issued this week about the centennial plans.
"The Y has been, and will continue to remain, a vibrant community for all who seek to build healthier, happier, well-rounded lives," Anjali McCormick, the WWFY CEO, added in the statement.