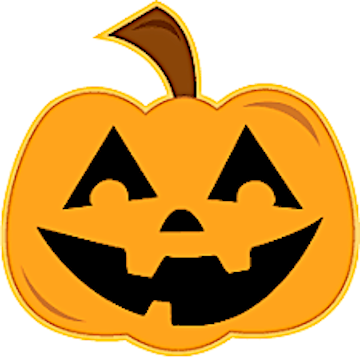 WESTPORT — Super heroes and spirits, princesses and pirates, ghosts and ghouls, cowboys and clowns, witches and warlocks.
Oh, my!
The Halloween spirit will cast a spell over downtown Wednesday, Oct. 26, as youngsters hit Main Street for the annual Halloween Parade. The event is sponsored by the town's Parks and Recreation Department, the Westport Downtown Association and the Westport Police Athletic League.
The parade is set to begin at 3:30 p.m., with children and parents asked to gather for the march at Main Street and Post Road East. All children are invited to participate, especially those 8 years old and younger, according to event organizers.
The parade will proceed up Main Street, turn right onto Avery Place, then turn left on Myrtle Avenue to Town Hall and Veterans Green.
Children will be able to trick-or-treat along Main Street and outside Town Hall.
At 4 p.m., there will be entertainment, refreshments and small gifts for marchers on Veterans Green.
Main Street will be closed to traffic for the duration of the event, and parking is banned from 2 to 4 p.m.
In case of inclement weather, the parade will take place on Thursday, Oct. 27. Call 203-341-5073 for weather updates.