WESTPORT — Screenings to detect children's heart irregularities, as way to prevent sudden cardiac arrest and other conditions, will be offered to local families Oct. 4 at no charge.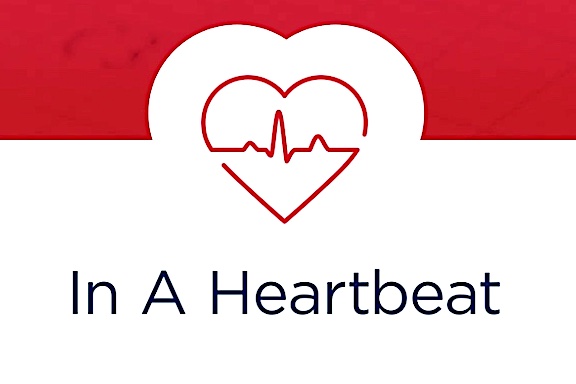 The program, carried out by In A Heartbeat, a state-based nonprofit, will take place from 3 to 7:30 p.m. Wednesday, Oct. 4, in the Staples High School cafeteria, 70 North Ave. To register for the free screenings, click here.
Results of EKG tests will be provided to families within two weeks. The tests will be conducted by medical technicians, according to program organizers.
Volunteers for medical and non-medical duties are being sought to help with the testing session. To volunteer, email Mike Papale, the founder of In A Heartbeat.