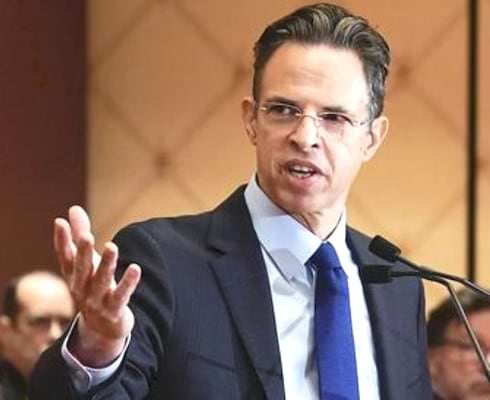 WESTPORT — The local lawyer who helped win judgments of more than $1 billion against "Infowars" conspiracy theorist Alex Jones on behalf of Sandy Hook Elementary School massacre victims' families will speak Thursday at the Westport Library.
Josh Koskoff was part of the legal team that last year won defamation and punitive damages totaling about $1.4 billion against broadcaster Jones, who claimed the 2012 school shooting that killed 26 students and staff was a "hoax" carried out by "crisis actors."
The program, co-sponsored by the Y's Men of Westport and Weston, will take place at 10 a.m. Thursday, Jan. 19, at the library, 20 Jesup Road.
Admission is free; to reserve a seat, click here. The program also will be live-streamed; click here to watch online. For more information, call the Westport Library at 203-291-4800.