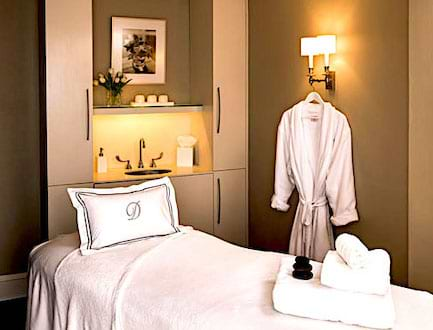 WESTPORT — What began as a "dream" more than two decades ago has become "an integral part of the local beauty and wellness scene," according to its founder.
Dream Spa & Salon, to celebrate that milestone, plans a 22nd anniversary event with treats for the community on Friday, Aug. 5.
The celebration, from 5 to 7 p.m. at the business, 1220 Post Road East, will feature free ice cream from Jim's Ice Cream Truck.
The event is a way to say "thank you" to the community, said Lori Dodd, the spa's founder and corporate director. For more information, contact Dream Spa & Salon at 203-454-3454 or dreamspasalonwestport@gmail.com.