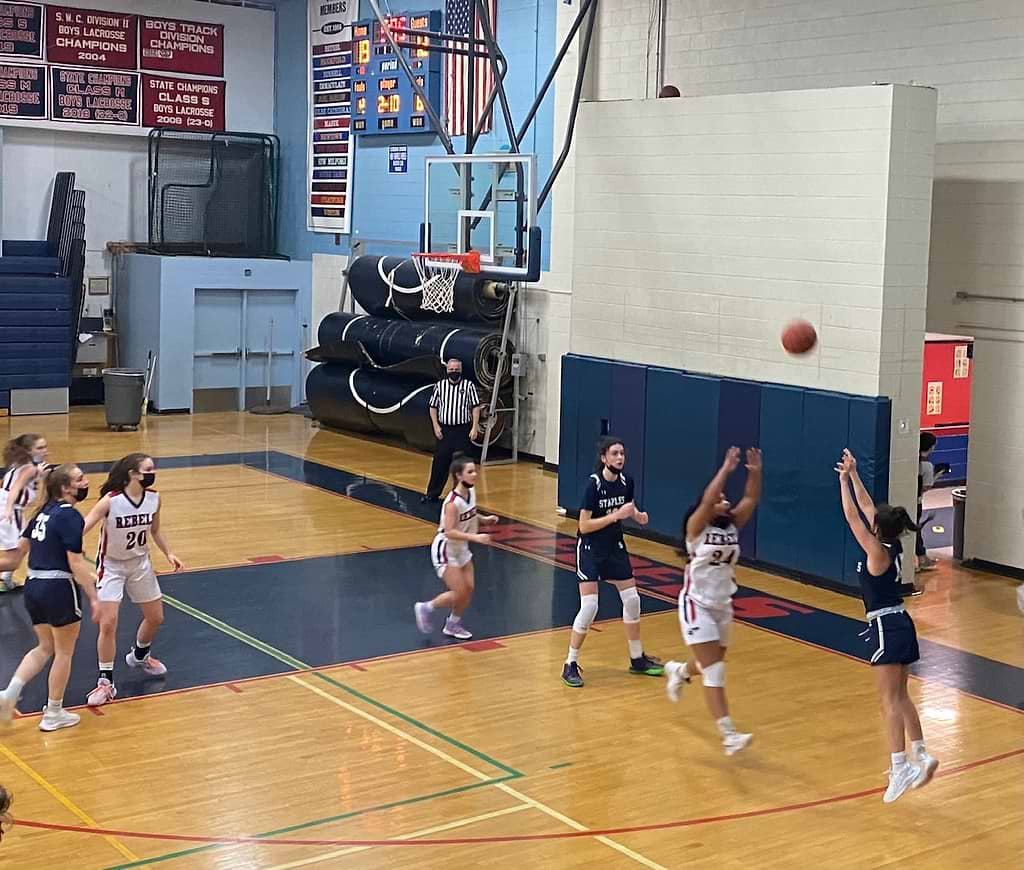 NEW FAIRFIELD – A confident Lady Wreckers team rolled into New Fairfield last night with high hopes for a second consecutive victory. New Fairfield, however, played a very fast, very solid game in front of a loud and engaged home audience.
New Fairfield won the game 48 – 36, putting the Wreckers at 1 – 1 for the season.
Senior Captain Sydelle Bernstein led the Wreckers with 17 points, including five made three-pointers.
Captain Mia Didio scored six and captains McKenzie Didio and Jen Westphal scored four points apiece.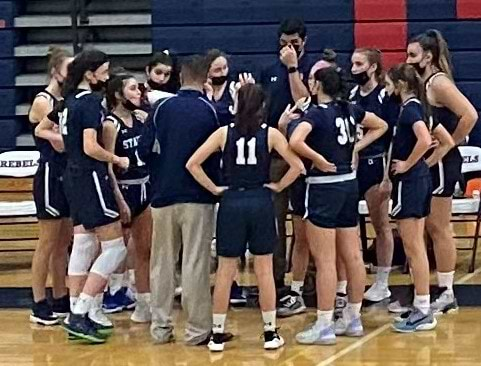 The Lady Wreckers next travel to Brien McMahon for a 6 p.m. game tomorrow.