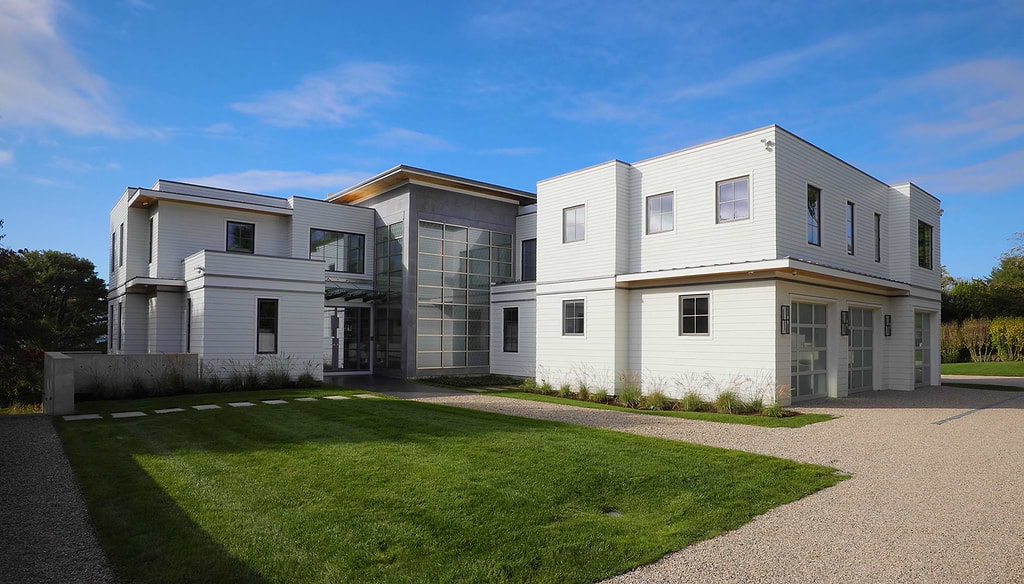 WESTPORT–During the week of May 1-5, sixteen properties sold for $37.1 million, generating $89,500 in conveyance tax. One year ago, 16 properties changed hands for a total of $34.7 million.  
11 Bluewater Hill sold for $8,250,000.
Seller: Girome S Bono.
Buyer: Kiana Danial & Matthew Tarascio.
12 Hunt Club Lane sold for $4,400,000.
Seller: 12 Hunt Club Lane LLC.
Buyer: Cristina Di Carlo & Paolo Ferrari.
1 Sleepy Hollow Road sold for $3,825,000.
Seller: Morgan & Amanda Fahimi.
Buyer: 1 Sleepy Hollow LLC.
6 Tiffany Lane sold for $3,660,000.
Seller: Maureen A Quirk.
Buyer: Adam & Christine Shaw.
361 Wilton Road sold for $3,175,000.
Seller: Fairfield Building & Remodel LLC.
Buyer: 361 Wilton Trust c/o David Scott Sloan.
5 Mansfield Place sold for $2,390,000.
Seller: Jill & Arthur Caruso Jr.
Buyer: Kenneth J Shapiro.
2 Florian Court sold for $2,280,000.
Seller: 2 Florian LLC.
Buyer: Kerri & Eric Hagen.
9 Lowlyn Road sold for $1,660,000.
Seller: Sherry Perley & Edward Lansat.
Buyer: Carlos M & Diana I Capellan.
16 Meeker Road sold for $1,550,000.
Seller: 16 Meeker Road LLC.
Buyer: David & Lourdes Blansfield.
12 Rivard Crescent sold for $1,443,000.
Seller: Lyne Marie Kiedaisch Tr.
Buyer: Zachary M & Victoria Shaub.
8 Loretta Court sold for $1,150,000.
Seller: Paul Calzone.
Buyer: Simple Plan Three LLC.
17 Sniffen Road sold for $914,574.
Seller: Wendy Feldhahn Est.
Buyer: Ritesh Isrant & Priya Notani.
5 Brookside Drive sold for $840,000.
Seller: Rhoda Dorothy Shotkin Est c/o Brody Wilkinson P C.
Buyer: Mattera Construction 5 Brookside Drive L.
26 Jennie Lane sold for $800,000.
Seller: Jill Simons-Salerno c/o Thomas CC Sargent.
Buyer: Eric W Simons.
5 Maple Lane sold for $765,000.
Seller: Alan M & Lisa I Doran.
Buyer: Alexandra Lily Paton.
85 Compo Road N sold for $31,390.
Seller: Janis T Folsom Est.
Buyer: Town Of Westport.
Source: Westport Town Clerk