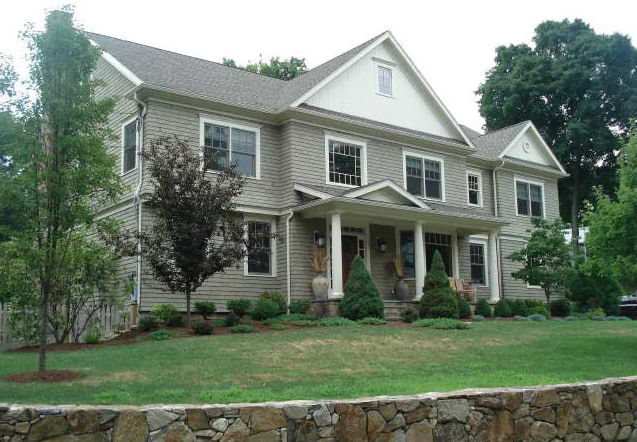 WESTPORT–During the week of February 27-March 3, nine properties changed hands for $10.7 million, generating $26,600 in conveyance tax. One year ago, 20 properties changed hands for a total of $40.8 million. 
7 Long Lots Lane sold for $2,410,000.
Seller: Joseph Paul & Dawn Norris.
Buyer: William John Gormley Jr & Jill Maren Gumberg.
29 Danbury Avenue sold for $1,675,000.
Seller: William P & Mary K O'Toole.
Buyer: Herold Homes LLC.
23 Park Lane sold for $1,625,000.
Seller: Dr Sil Park La LLC.
Buyer: Gregory Adam Barnes.
5 Janson Court sold for $1,550,000.
Seller: Kenneth C & Yuko Utebi Moy.
Buyer: Lucinda & Michael J Morris.
225 North Avenue sold for $1,210,000.
Seller: Laural Warren.
Buyer: Geoff & Jacqueline Perumal.
1 Birchwood Lane sold for $810,000.
Seller: Gloria D Licari.
Buyer: Patrick Piekarski.
104 Harvest Commons sold for $720,000.
Seller: Lynn Detrik.
Buyer: Daria Spino.
5 Juniper Road sold for $437,141.
Seller: Michele K Lamothe.
Buyer: James J Conboy.
35 Bridge Street Unit 213 sold for $214,328.
Seller: Aracelli Maria Cetina Est C/O Brad Aron.
Buyer: John Spicer Shoup.
Source: Westport Town Clerk