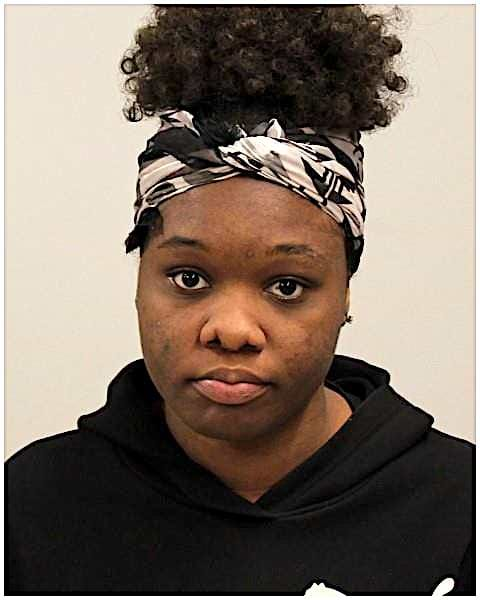 WESTPORT — A 26-year-old woman faces larceny charges for allegedly trying to cash a check fraudulently assembled with account information from a business in Bridgeport.
Julia Harris, of Bridgeport, was charged last week with fourth-degree conspiracy to commit larceny and fourth-degree criminal attempt to commit larceny.
Police were called to the Westport National Bank office, 1111 Post Road East, about 1 p.m. April 28 on a report that a woman was trying to cash a fraudulent check.
The woman, identified as Harris, was trying to cash a $1,250 check made out to her by a business in Bridgeport, police said.
When a teller became suspicious about the check's authenticity, the bank contacted the business that allegedly issued the check. Officials at the business denied issuing the check to Harris, and police subsequently determined the check was "illegally manufactured using the business's account information," according to the police report.
Harris was placed under arrest, and later was released after posting $2,500 bond. She is scheduled to be arraigned on the charges May 10 at state Superior Court in Stamford.